How retailers can embrace AI to build loyalty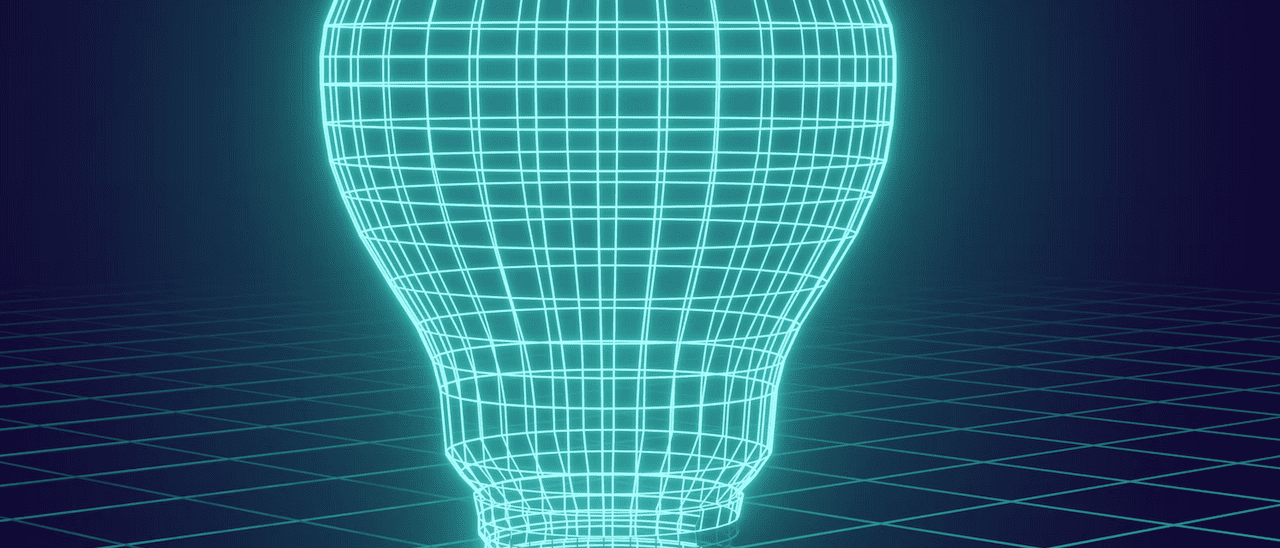 In the on-demand economy, there's a growing pressure on retailers to deliver. Customers expect brands to know who they are, to receive personalised interactions, and to be able to engage with retailers for a range of customer queries at the click of a button and on the channel of their choice. Growing trends in sustainability and diversity have added new elements of complexity for meeting customers' needs. Interactions must be seamless and personalised as customers pivot from smartphone to online and chatbot to human advisor. Brands are turning to technology to outperform their competitors and improve sales and customer retention.
The answer lies in retail data analytics, in collecting and utilising their customer and product data to create actionable insights. Using dedicated technology such as AI can proactively engage customers' interests, make a sale, and assess post-purchase experience to cross and up-sell further.
But a key challenge for retailers is to get their data 'in order', as the amount of data brands create, use and store is increasing exponentially. In fact, a recent Red Ant survey revealed that over a third of retailers (39%) lack confidence in the quality of their data. Being truly data-ready will enable them to invest in AI for a seamless, personalised customer experience that builds shopper loyalty.
What is retail data analytics?
Retail data analytics uses digital technologies such as AI and machine learning to analyse data in order to make intelligent and meaningful business decisions. It is a process of using accumulated data to optimise areas of a retail operation. This includes understanding customers' buying needs so that they can focus on areas that have high demand. AI can help improve data quality by using mechanical tools to spot relationships and patterns in data that are beyond human capabilities and can build a business process to make sense of these patterns.
At a basic level, success in AI relies on training the system on whether a suggestion is good or bad and what that looks like by putting in feedback mechanisms – specialists in data transformation can help with this. Telling AI that it made a good recommendation is the secret to making intelligent decisions which will impact customer loyalty and the bottom line.
The opportunity for AI in retail
AI-driven insights are defining a new era for retail, where retailers can truly understand their customers and what makes them tick to boost customer loyalty and increase revenue. There are two main areas for deploying AI in a retail environment. The first is about how to make good product and service recommendations to customers based on data and how AI can develop feedback mechanisms that allow these predictions. An example of this might be noticing a customer always buys perfume of a particular 50ml size so that the retailer can take this information and recommend the right product to them.
AI can also be used to surface a 'next best action' – identify customers, their propensity to respond positively to outreach, and also how best to engage them. A retailer can use AI to drive the customer to respond to something, for instance going in store or inviting them to an event. AI can recognise the habits and behaviours of a customer to prompt them into action using a set of rules which determine how they are likely to react, and using natural language transformers like ChatGPT can provide store associates with message prompts that will encourage them to engage.
Embracing AI is most successful as part of adopting an omnichannel retail strategy which harnesses data from all customer channels by bringing essential retail apps together with a retailer's existing systems, content, and data into a single colleague hub. Retailers that utilise data analytics in this way to improve their business tend to outperform their competitors as they gain a single customer view of the entire shopping journey.
Retail data analytics can also improve everyday in-store operations. They can make predictions to help with inventory management and streamline back-room processes. Furthermore, retail data analytics can help pinpoint product popularity, stock levels, voucher redemption, speed of service, average purchase value and more, allowing brands to efficiently manage in-store activity, make real-time changes and improve overall retail performance.
Other key applications for AI in retail include price and promotional optimisation, in-store / on-shelf availability, social media monitoring / sentiment analysis, demand forecasting and even fraud/threat detection, allowing them to monitor activity and make changes that are relevant to both the customer and the business.
The rise of clienteling
A key retail tech approach for 2023 is clienteling, which uses AI to offer customers the best of both worlds – the human touch coupled with the most personalised digital experiences. It means the establishment of long-term relationships with shoppers by using customer data that provides real-time insight into their preferences, behaviours, and purchases. This strengthens the bond between retailer and shopper, enhances the customer experience, and encourages them to return to the store.
Accumulated data gathered from a single customer means that store associates can view a selected customer's purchase history, wish list, returns and even notes created about them including product preferences and vertical-specific information such as allergies or a specific shade of skin colour for cosmetics. This provides a truly personalised experience. With relevant data recommendations, a trusted store associate can upsell effectively while ensuring every product is suited to the shopper. This results in more repeat purchases with the retailer and avoids them straying to alternative brands.
The power of getting smarter about customers
Despite the vast potential of AI technology, implementing it in today's complex retail environment can seem like a daunting task. However, using data insights has clear advantages for retailers to compete in the increasingly challenging digital and economic landscape and it's never too late to get smarter about understanding customers.
Bringing all the insights into one place on a customer analytics dashboard gives retailers the power to monitor and analyse activity online and on the shop floor with smart, actionable insights that drive store performance. These can be further customised for different user levels, so store associates, managers and head office can easily access retail analytics that are most relevant to their roles and responsibilities.
Once all of the retailer's data is in one place, empowering store associates with the right information on customers and products can deliver a next level experience that keeps customers coming back.