The 5 US cities soon to get Verizon's 5G Business Internet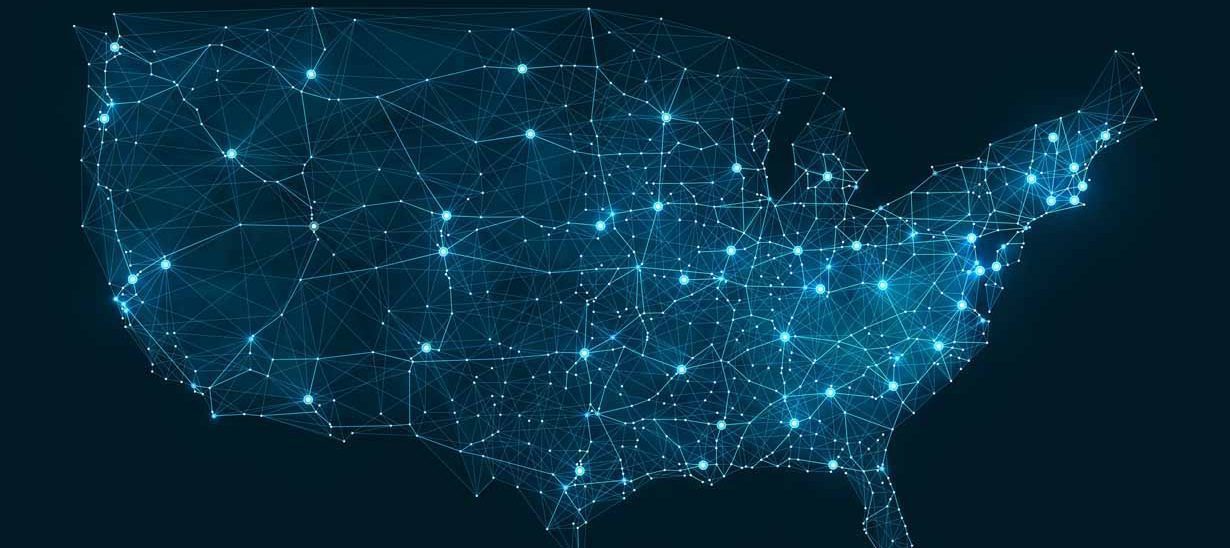 Verizon Business has announced that it will bring 5G Business Internet to five new cities.
Verizon's rollout of 5G in the US has been rapid. Today, it has announced that it will be rolling out 5G Business Internet, designed for businesses of all sizes, which will now be available in five new cities. After this, Verizon will now provide 5G Internet business services to 47 cities across the United States.
"The expansion of 5G Business Internet is ahead of schedule, and we will continue to add availability in new cities throughout the year, but this is just the start. The upcoming deployment of our new spectrum assets will be a major catalyst for 5G fixed-wireless growth," said Sampath Sowmyanarayan, Chief Revenue Officer of Verizon Business.
In its announcement, Verizon shared that 5G Business Internet will include professional installation to ensure that set up is as seamless for a business as possible. Verizon has developed a number of other 5G products, including 5G mobility and 5G Edge, OneTalk voice communications, BlueJeans by Verizon video-collaboration platform, IoT, advanced security solutions, managed network-as-a-service (NaaS) and support offerings, software-defined networking.
The five new cities gaining 5G Business Internet availability as of today are
Gresham, OR
Albuquerque, NM
Austin, TX
Little Rock, AR
Nashville, TN
READ MORE:
Previously announced cities with 5G Business Internet availability
Anaheim, CA; Ann Arbor, MI; Akron, OH; Atlanta, GA; Chicago, IL; Cincinnati, OH ; Cleveland, OH; Columbia, SC; Columbus, OH; Dallas, TX; Denver, CO; Des Moines, IA; Detroit, MI; Durham, NC; Fresno, CA; Greensboro, NC; Houston, TX; Indianapolis, IN; Kansas City, MO; Las Angeles, CA; Las Vegas, NV; Memphis, TN; Miami, FL; Milwaukee, WI; Minneapolis, MN; New Orleans, LA; Phoenix, AZ; Raleigh, NC; Riverside, CA; Sacramento, CA; Salt Lake City, UT; San Antonio, TX; San Diego, CA; San Francisco, CA; San Jose, CA; Seattle, WA; Spokane, WA; St. Louis, MO; St. Paul, MN; St. Petersburg, FL; Tampa, FL; Tucson, AZ.
For more news from Top Business Tech, don't forget to subscribe to our daily bulletin!