AskHomey's Innova seeks to help developers accelerate property sales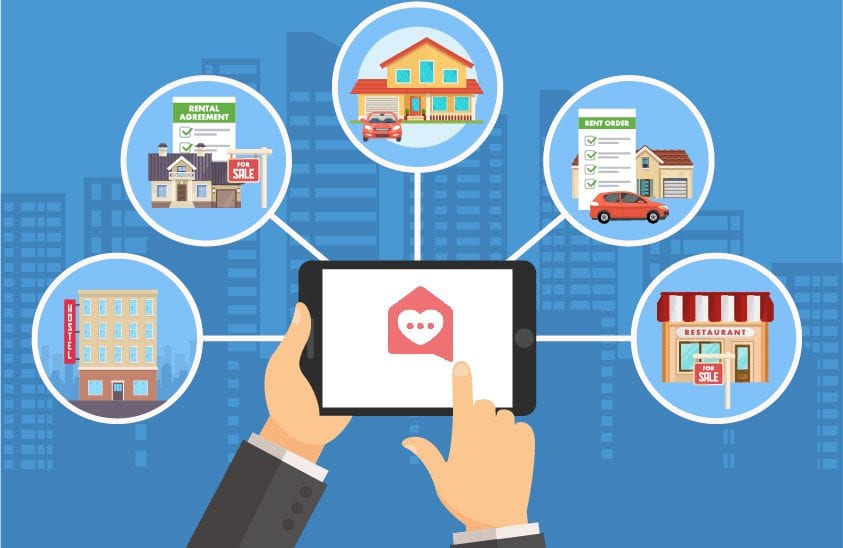 AskHomey, the home management app, has announced the release of its property handover solution, Innova.
AskHomey has announced the release of Innova: a property handover solution with comprehensive features and a technically advanced platform for developers. It is estimated that digitising handover documentation for new homes could save some 10,000 trees, a promising step for the proptech industry in moving towards becoming more sustainable.
What is Innova?
Based on Amazon Cloud Services and incorporating advanced artificial intelligence, Innova aims to accelerate sales for property developers by improving upfront information for buyers. Key features include:
Property information including pictures and documentation
Property specifications including and inventory and finishes
Ability to create key contact lists of suppliers, trades, and customer services
Set reminders for maintenance tasks
Provide snag management (optional)
Accessible from all devices
An integrative solution
The platform seeks to reduce its cost of sales and improve customer service by digitising handovers. The solution can be white labelled by property developers and integrated with existing single sign-on solutions. From this, Innova seeks to give new home buyers a seamless buying experience with their developer. The launch comes at a timely point as the need for better up-front information for buyers has been endorsed recently by several industry bodies like MHCLG, NTSELAT, RLBA, The Lettings Industry Council, The Property Ombudsman, The Property Redress Scheme and The UK Association of Letting Agents.
AskHomey CEO Dharmesh Mistry said: "After interviewing developers we are addressing the specific issues raised by them. Firstly better information upfront reduces unnecessary viewings and queries allowing developers to focus on and accelerate informed buyers."
READ MORE:
"Next, our powerful search engine, which is powered by artificial intelligence, allows buyers to access the information they need without having to find and read through lots of paper. For developers, this not only reduces their support costs but scores more points on sustainability targets. AskHomey estimates that one tree is saved with every 16 digital handovers. It's a win-win-win for Property Developers, their customers and the planet," he added.
For more news from Top Business Tech, don't forget to subscribe to our daily bulletin!