EA falls victim to source code theft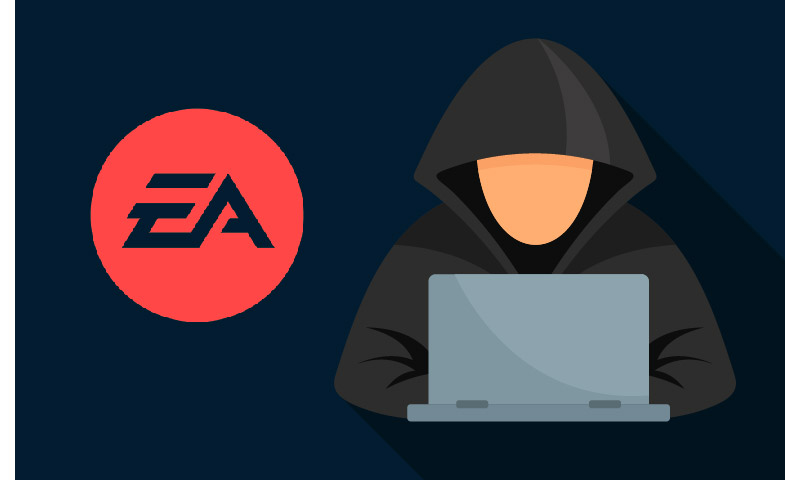 It has been discovered that the hackers have stolen source code for Electronic Art's products FIFA 21 and Frostbite.
It has been discovered that the gaming giant Electronic Arts (EA) was the latest company to fall victim to hackers, as valuable code was stolen. According to Vice, the hackers said, "You have full capability of exploiting on all EA services," on the underground hacking forums viewed by Motherboard. According to the posts made by the hackers on Motherboard, the source code for EA's leading games FIFA 21 and the source code and tools for the Frostbite engine, which notably powers Battlefield, was also stolen.
"We are investigating a recent incident of intrusion into our network where a limited amount of game source code and related tools were stolen," an EA spokesperson told Motherboard in a statement. "No player data was accessed, and we have no reason to believe there is any risk to player privacy. Following the incident, we've already made security improvements and do not expect an impact on our games or our business. We are actively working with law enforcement officials and other experts as part of this ongoing criminal investigation."
David Emm, Principal Security Researcher at Kaspersky, commented on the breach: "The gaming industry is hugely lucrative, and with the UK video games market hitting a record £7bn last year as lockdown fuelled an unprecedented boom in the popularity of online gaming. However, it's also becoming an increasingly attractive target for cybercriminals. With gaming being a huge, and growing industry, source code to popular games is a valuable asset to cybercriminals. This news is an alarming reminder that intellectual property and other valuable data can be accessed if not protected effectively.
READ MORE:
"Gaming companies should secure their systems and ensure that they update operating systems and applications in a timely manner. In addition, it also requires that they anticipate attacks by identifying weak spots, use threat intelligence to track the TTPs (tactics, techniques and procedures) of potential attackers and proactively monitor their systems for signs of intrusion."
For more news from Top Business Tech, don't forget to subscribe to our daily bulletin!