Yourkeys innovative sales progression accelerator platform now integrates with law firms for efficient case management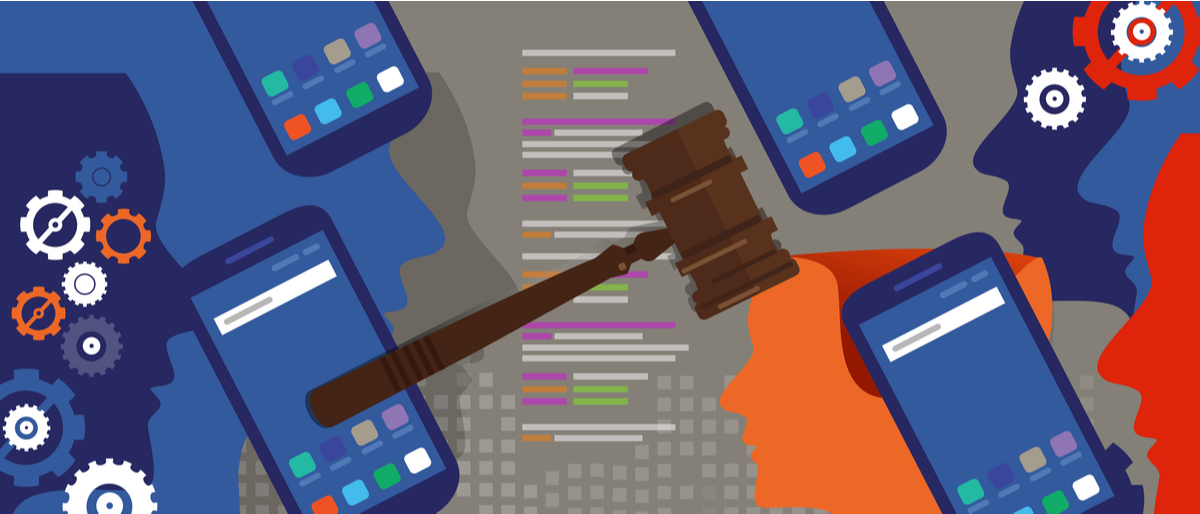 Yourkeys cuts 19-days off sales process and releases free digital key to law firms for direct integration into the country's top housebuilders and agents.
Yourkeys, the award-winning, innovative sales progression accelerator which cuts an average of 19-days off the sales process, is in pole position again having released a 'free' digital key which enables law firms to connect their case management systems to the Yourkeys transactional network.
Law firms can add the Yourkeys Software Development Key to their case management system in the same manner that extensions, such as Grammarly, can be added to Google Chrome. The benefit is direct integration to many of the country's top housebuilders and estate agents, meaning more new clients and increased efficiency.
With 1,100 law firms already exposed to their wide network of housebuilder clients, a community which currently accounts for roughly 10% of all new homes sold annually, Yourkeys is now calling for more to come on board.
At the centre of the Yourkeys offering is the ability to track and record all of the essential steps along the sales process, ensuring that all stakeholders are in the loop at all times. By doing so, Yourkeys is cutting an average of 19-days off the sales process, although the company's record currently stands at just 7-days.
As well as driving efficiencies within the process, by implementing the extension, law firms will also be, in another industry first, rewarded by being added to the Yourkeys service provider database.
This means that the firms can enjoy increased business opportunities as they are promoted to Yourkeys clients, and sit at the forefront of an industry ecosystem which is pushing the sales process forward.
Riccardo Dawson, CEO of Yourkeys, said: –
"Our objective is to create a connected data layer for all property transactions in the UK. We do this by collating all of the data required for a transaction upfront, and then pass it down the supply chain to our network of integrated conveyancers and mortgage brokers.
"We're incredibly excited by the rate at which we're expanding through the sector and we now need more law firms onboard to connect them into the network."
Any law firms wanting to access the free Yourkeys sales progression extension can do so, for free
---