Streaming tops the priority for Telcos
Unlimited data models
Network-as-a-platform will help CSPs grow
Employees working from home will get top speed broadband
Retail will get a customer experience makeover
A year ago, nobody could have foreseen the huge effect COVID-19 would have on the communications sector. The seismic shift from working in an office environment to working from home has overhauled the connectivity requirements of people and organisations. Due to this change, broadband has become the backbone of most businesses and consumers over the last year and will continue to be so for the foreseeable future. However, the pandemic has highlighted the areas where CSPs are lacking, such as the ability to keep up with the increase in customer expectations. As lockdown gradually eases, it will be interesting to see which changes from 2020 are likely to remain with us, and what the new trends of 2021 are likely to be.
Streaming tops the priority for Telcos
Streaming has experienced an unprecedented rise in popularity this past year. Examining individual streaming platforms, YouTube alone has had an increase in users of around two million per month. North America has also seen a large growth in gaming and the esports industry, which is a trend likely to be replicated in European markets in the coming months. However, to accommodate this change, CSPs have to provide a higher quality of connectivity and low latency internet as consumers expect to be able to stream content without a hitch. In order to achieve this, the strategy of adopting edge computing in conjunction with 5G needs to be applied. Another trend we will see in 2021 from Telcos, is the instigating of partnerships with established cloud providers such as Google Cloud and AWS. This will allow telecoms operations to simply transfer their services to the edge.
Unlimited data models
In areas where unlimited 5G data is currently only available for high paying customers, in 2021 we will see a rise in unlimited data models that mirrors how consumers currently pay for home broadband. This change is due to the increased amount of digital products and services being used since the pandemic, hence more data is being consumed than ever before. This change is also noted by the mobile network company Giff Gaff, who has predicted that in 2021 the average monthly data usage will be 45.12 GB, compared to 3.95 in 2020.
Network-as-a-platform will help CSPs grow
In 2021, the 'Network as a Platform' style of service will come to the fore. So far, 5G is not delivering on its promises for CSPs to justify the significant financial outlay to support it. Therefore, with 5G acting as an enabler for emerging new IoT (Internet of Things) services and other enterprise solutions, network-as-a-service will become a crucial area of growth for CSPs. In addition, a roadmap going up to dedicated 5G network slices for specialised requirements will also be offered as a service. By implementing this strategy, telecoms operators will stand a fighting chance against OTT players who are trying their hardest to own the majority of the market.
Employees working from home will get top speed broadband
The sudden mass transition of employees from working in an office to working from home has put pressure on providers to deliver high-speed broadband to areas that haven't needed it in the past. Due to both the speed and the quality of the internet being of such high importance to the enterprise, CSPs have prioritised their focus on finding ways to deliver an improved service to employees working from home. On the other hand, rolling out the infrastructure to support this change is both costly and time consuming. Therefore, one way in which CSPs will fund this trend is to consolidate services and this is likely to mean an increase in M&A activity between CSPs. This is a trend already taking place with established telecoms operators such as O2 and Virgin. An alternative is that 2021 will showcase CSPs turning network-related infrastructure into a separate entity, which is something Vodafone has implemented with Vantage Towers. This will release the funds required for network upgrades and expansion, whilst at the same time, meeting shareholder dividend commitments.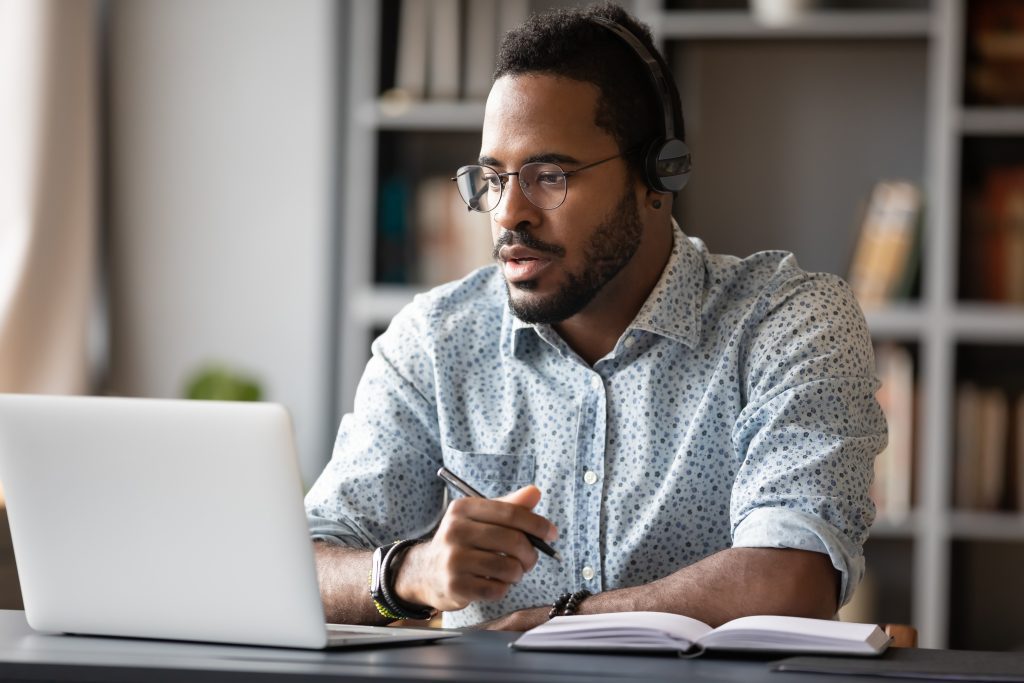 Retail will get a customer experience makeover
As a result of multiple lockdowns, the rate of Telco retail store closures has dramatically accelerated. For example, Carphone Warehouse permanently closed 531 of its stores in 2020 alone, which resulted in around 2,900 employees losing their jobs. However, as lockdown eases the question of how long other telecoms stores will remain closed for in 2021 is still questionable.
Another trend that is likely to be seen this year, more Telcos transitioning towards Apple's model of having fewer flagship, experiential outlets that are a combination of self-service stations and human customer service representatives. This will definitely be a force of change within the channel-mix, especially in locations that don't have as many stores available. That said, operators should aim to solve a majority of problems relating to customers through self-service technology online in order to reduce heavy dependence on stores and customer service centres.
Kevin Billings' Biography: Kevin Billings is a senior level communications & technology sector leader that helps businesses to increase revenue and profitability in Enterprise/B2B and B2C markets. He achieves this by putting in place the optimum strategy, product, service portfolio, and partnerships. He has led and driven multi-billion-pound business opportunities and programmes, and has extensive experience and expertise in partnerships/alliances, business development, digital product development, go-to-market deployment, market strategy and digital transformation/change.