Node4 Keeps Places Leisure Moving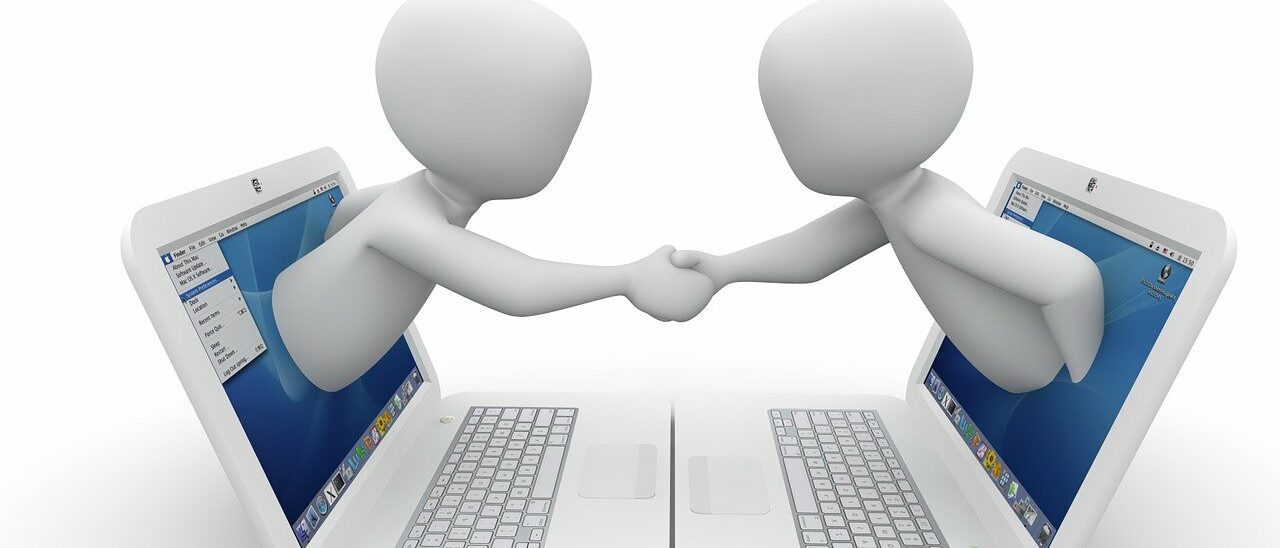 Continuing a nearly 20-year customer relationship, Node4 delivers a centralised IT procurement, self-service IT helpdesk support, Microsoft356 roll-out and hosted cloud environment to Places Leisure.
Places Leisure is the leisure management arm of the Places for People Group. Places Leisure works primarily with local authorities to run and manage over 100 leisure centres across the UK — providing gyms, classes, swimming facilities, and a virtual studio. The organisation also offers health-related services, including GP exercise referral programmes, fall prevention classes and weight management courses, plus stroke, cardiac and cancer rehabilitation. Its goal is to deliver accessible fitness, sport, health, and wellbeing services that positively contribute to local people and their communities.
When local authorities want to open new leisure and fitness centres, Places Leisure must respond quickly. To do this, the organisation needs centralised IT procurement, standardised hardware configuration and a unified approach to IT security and connectivity. But with just 15 people, the Technology and Services Support Team needed external help and support to manage these tasks alongside their day-to-day responsibilities.
As the business grew and more sites were established, Places Leisure foresaw the need for a collaborative platform and remote access to connect its expanding distributed workforce. It was a decision that would prove pivotal when COVID first appeared on the radar in 2019 and the UK government introduced work-from-home legislation.
Most recently, Places Leisure began its search for a secure, scalable way to manage growing customer demand for digital services — such as class booking and membership payment. The organisation also wanted to centralise its disbursed set of customer databases and outsource backup, disaster recovery, and failover management.
Node4 began its relationship with Places Leisure by signing an agreement to provide IT hardware and equipment to each leisure centre. This included tills, PCs, laptops, wireless network components and firewalls. Node4 also provided network connectivity services to link each facility and connect them with the organisation's HQ. This part of the contract also covered standardised configuration of all hardware ahead of site delivery. In addition, Node4 established and continues to run a ticket-based helpdesk to support staff across the business.
In the project's second phase, Node4 worked with Places Leisure to set up a collaborative platform using Microsoft365 and Microsoft Teams. Finally, Node4 provided Places Leisure with a hosted cloud environment and played a key role in assisting with the migration. The service also provides Places Leisure with managed backup, disaster recovery and failover for improved resilience, responsiveness, and scalability.
Phil White, Head of Technology Services and Support, explains: "During this phase of the project, Node4's team proved themselves time and again to be extremely knowledgeable, responsive and dependable. As such, they rapidly became an extension of our team. Node4 knows our systems inside out, how to troubleshoot and anticipate problems and understands our culture. All things considered, they were the logical choice when we were ready to migrate to the cloud."
Leisure centre hardware procurement and site connectivity
With Node4 in charge of hardware procurement and configuration, Phil White's team could step back from many of the time-consuming set-up and upgrade tasks. Outsourcing the ticket-based helpdesk to Node4 also ensured the Technology and Services Support Team could focus its time and resources across the business without dealing with day-to-day tech queries.
"All our hardware arrives pre-configured, so it's usually a case of just plugging it in and switching it on," comments Phil. "It saves us a huge amount of time. But just as importantly, it means each site has a standardised hardware and IT infrastructure — as well as consistent network connectivity. Node4 also ensures the firewall in each location has the same configuration. As such, IT security remains consistent across the business even when we bring new sites online or replace kit. I can't overstate how important this is when you're running a business with over 100 country-wide locations."
When COVID-19 struck, the Node4 team were incredibly responsive and fast-tracked the Microsoft365 roll-out for Places Leisure, recalls Phil: "Everyone who could work from home was doing so within a fortnight. Fortunately, we had a head start. We'd been working with Node4 to move employees onto Teams and collaborative software for some time. It made sense even before COVID-19 was on our radar as sites could talk to each other, and HQ could communicate easily with staff around the country. But it became absolutely critical for the business as the pandemic unfolded."
Before Places Leisure migrated to Node4's hosted cloud environment, the organisation relied on on-premises servers at each of its locations. These servers were backed up to a data centre at the organisation's HQ — with the Technology and Services Support Team taking full responsibility for maintenance, connectivity, backup, and recovery.
"Each leisure centre had a customer database," explains Phil. "This was because each site would be able to operate even if there were a central comms or network failure. But that model no longer makes sense as around 90% of customer contact takes place online."
He continues: "In my view, online class bookings and payments are far better suited to a cloud environment from a security perspective — as well as from a stability, scalability, and resilience point of view. Having someone watching over the servers for us and keeping our infrastructure running as it should, is a huge benefit to our business — particularly in the current climate of increased cyberattacks and ever-more-complex data security and compliance legislation."
But the tipping point came when it was time to upgrade the data centre servers. Phil recalls there was very little cost differentiation between buying new hardware or moving to the cloud: "For pretty much the same price as buying the hardware outright, we'd get the server upgrade we needed — and we wouldn't need to look after it ourselves. Instead, Node4 would maintain the environment and manage our backup and disaster recovery. We could also request almost real-time adjustments to server core or memory when we needed more performance. That is simply not a practical option in an on-premises environment."
He concludes: "Migrating any IT infrastructure component to the cloud is not a decision to take lightly. In our case, we drew a great deal of assurance from our long-term relationship with Node4 — our trusted IT partner for nearly 20 years. They've always taken the time to learn extensively about our IT infrastructure and are happy to work with our other providers to ensure we have a fully integrated, resilient and scalable environment. This dedication and commitment have ensured we now have a cloud migration strategy that fits with our short and long-term business requirements."