4 Innovative Ways You Can Use Tech To Attract And Retain Talented People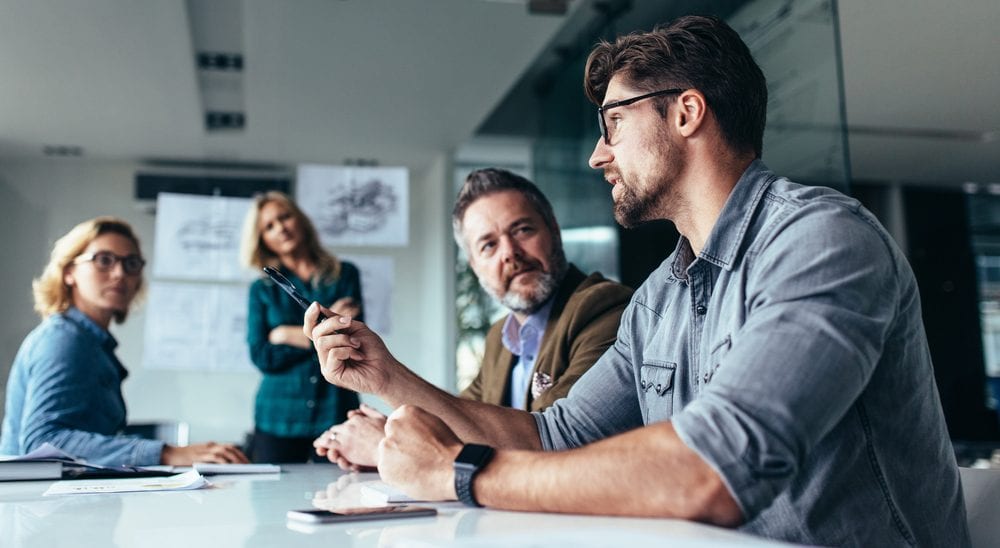 In today's world, it's harder than ever to find and retain talent. The jobs market is crowded with both employers and job seekers, making it tricky to stand out and find the right people for your business.
Fortunately, technology can give you an edge and show your company's best side to prospective employees. Here are some of the most innovative ways that you could utilize technology and attract the best talent.
Social Media
The first thing most candidates for a role will do when they receive an interview is Google your company. It is essential, therefore, that you have a solid presence on the leading social media platforms. Your social media can give a potential employee an idea of your company culture, how you operate and what your ethos is.
You should ensure that you have profiles on the social media platforms relevant to your business, such as Facebook, Instagram and Twitter, and professional networking sites like LinkedIn. Ensure that you post high-quality content and give your business a human face while showing what you do and how you do it.
IT Management
To retain talented individuals, you will need to ensure that your business is an excellent place to work. One of the most common complaints of employees is a poorly run IT system. The frustration of a server or computer working incorrectly can massively impact employee satisfaction and retention.
An excellent way to prevent this issue is to enlist the services of professional IT services. This can help ensure that your IT systems work flawlessly, giving you and your employees the best possible service. A fantastic example of this is Omaha IT Services with CoreTech, who have excellent experience and vast IT skills to keep your business working smoothly.
Remote Working
Thanks to technologies like video conferencing software and instant messaging, geographical location is no longer a barrier to hiring the right people for your company. This allows you to cast a much wider net and opens up a vast pool of what would have been untapped talent.
It could help ensure that your business has a remote work policy in place and the proper structure and technology to allow you to cope with the challenges of having staff work remotely.
Training
Proper professional development is essential to help any business retain its staff. The most talented individuals can get bored quickly in entry-level or graduate positions, so having a clear career path for them to move along will help to ensure staff retention.
Technology is beneficial to help your train and develop your staff. You could consider enrolling your staff into online courses, have a company-wide webinar or lecture, or even fund a virtual learning college degree.
Final Thoughts
Many different things can influence how well your business attracts and retains talented employees. It is essential for any business to utilize all of the tools at your disposal to ensure that your business has a team that will help it grow and thrive.
Learn more at https://seranking.com