With the world getting back to some kind of new normal, many business leaders need to start their business travels again. With travel comes the need to work from cars, coffee shops, and anywhere with a Wi-Fi connection. While sometimes it might seem daunting to travel and work simultaneously, a few things can help ensure smart traveling to make the workers' experience easier.
While travelling from one meeting to the next in a taxi, it is easy to use your lap, but then how do you use your mouse? The AboveTEK Portable Laptop Lap Desk with Retractable Mouse Pad Tray will make working on the move easier. This product comes with an anti-slip surface providing a strong grip on your laptop and no more sliding around in the back of the taxi. The retractable laptop mouse pad extends in both directions for the left/right-handed with elevation along the edges to stop your mouse from falling off. This laptop desk is easy to move around with as it has been designed specifically for easy storage in a backpack.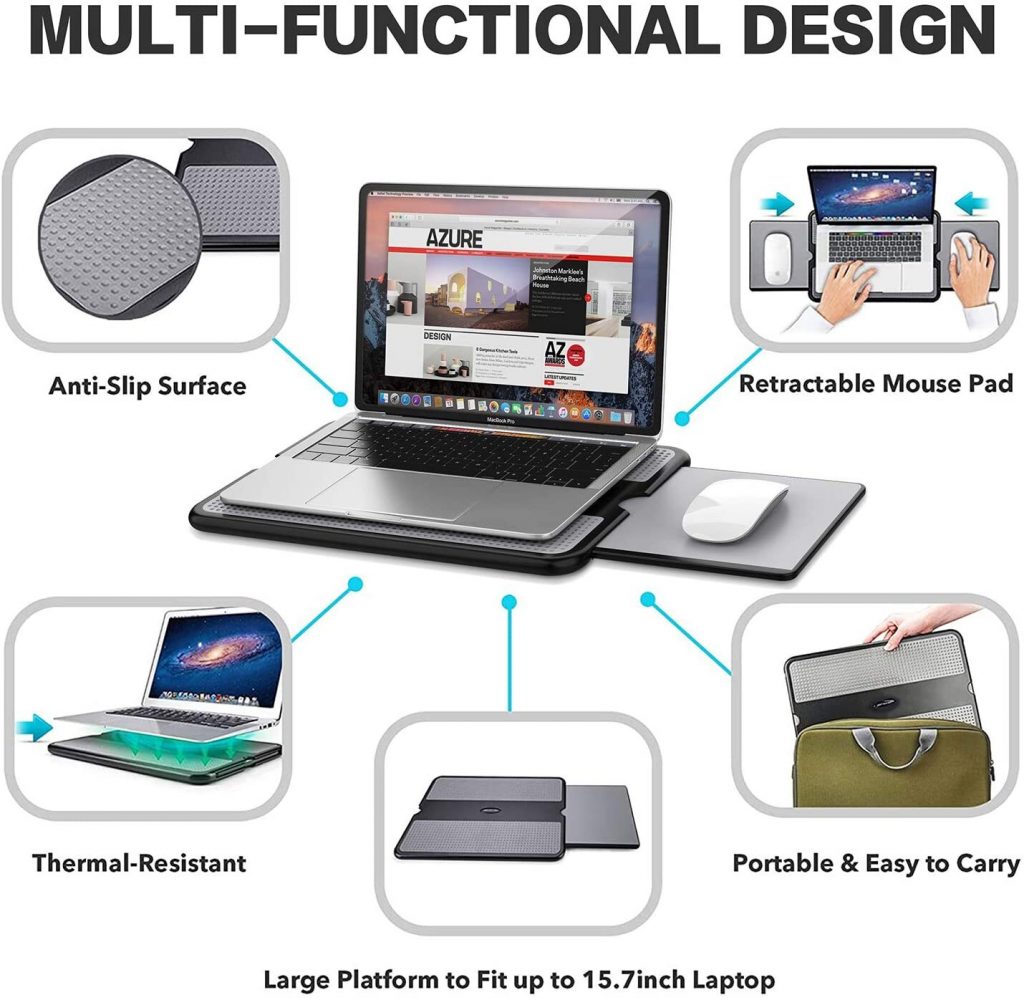 As a business leader travels, it is not guaranteed that online meetings will be delayed until a more convenient time. While traveling, you don't want to be caught out with a bad microphone and sound, so the Anker Speaker PowerConf S3 can help with its clear microphone and sound. This conference microphone is compatible with all popular online conferencing platforms and can be connected to your phone via Bluetooth or computer with the USB-C cable. The smart voice enhancement allows for real-time voice optimisation and background noise reduction no matter where you are. The PowerConf S3 conference microphone has a customised DSP algorithm that ensures you always sound crystal-clear to the other side. This product is small and easy to place in small suitcases and briefcases.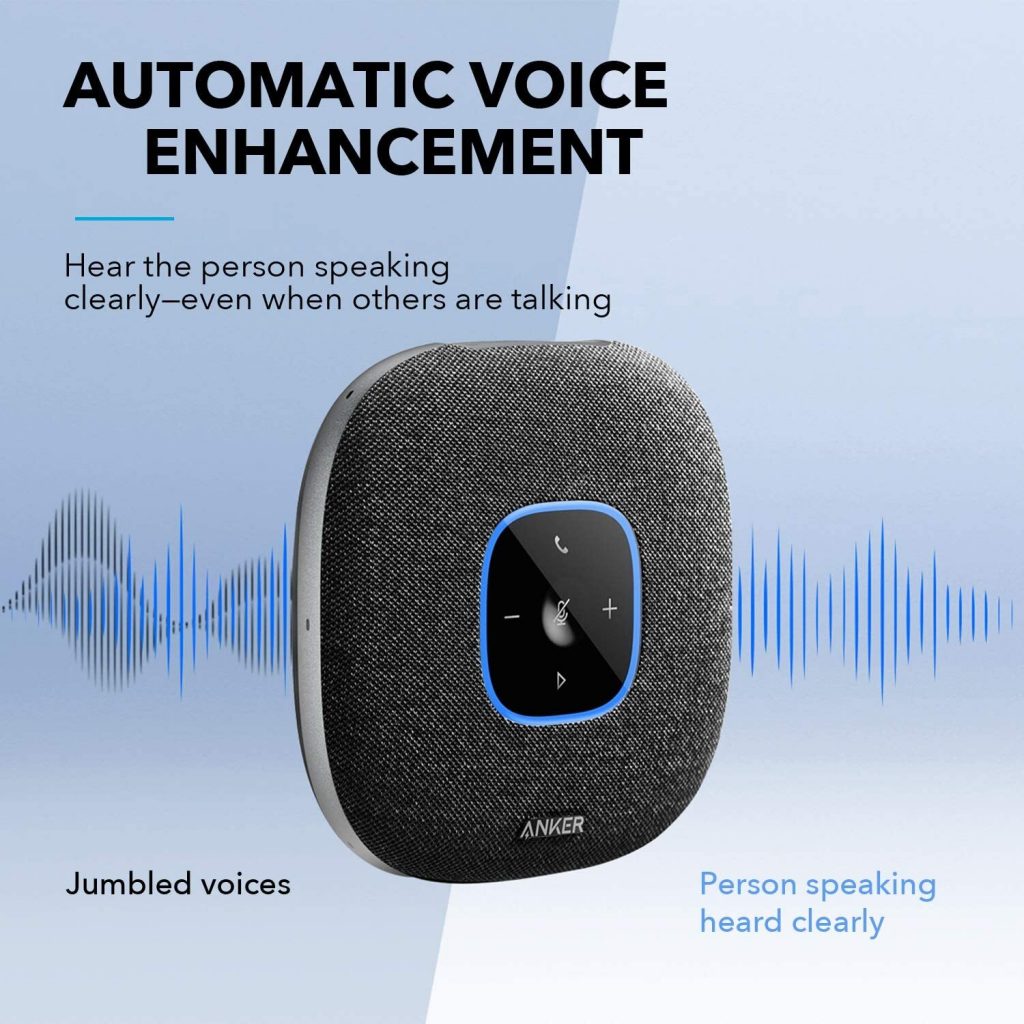 The majority of places worldwide now have Wi-Fi connections set up. However, for those places that don't have a connection available for you, you can make use of the Huawei super-fast 4G Mobile Wi-Fi. This pocket-sized solution to low-cost travel Wi-Fi allows you to connect up to 10 devices, including laptops, tablets and cell phones. When fully charged, you can stay connected for up to 6 hours. You don't have to worry about your video calls dropping as it comes with a download speed of up to 150 Mbps and an upload speed of up to 50 Mbps. This device will keep the data streaming smoothly. As the Huawei E5577C comes unlocked, you can stay connected wherever you go. Simply insert a data sim of your choice, best for the area you're in and off you go.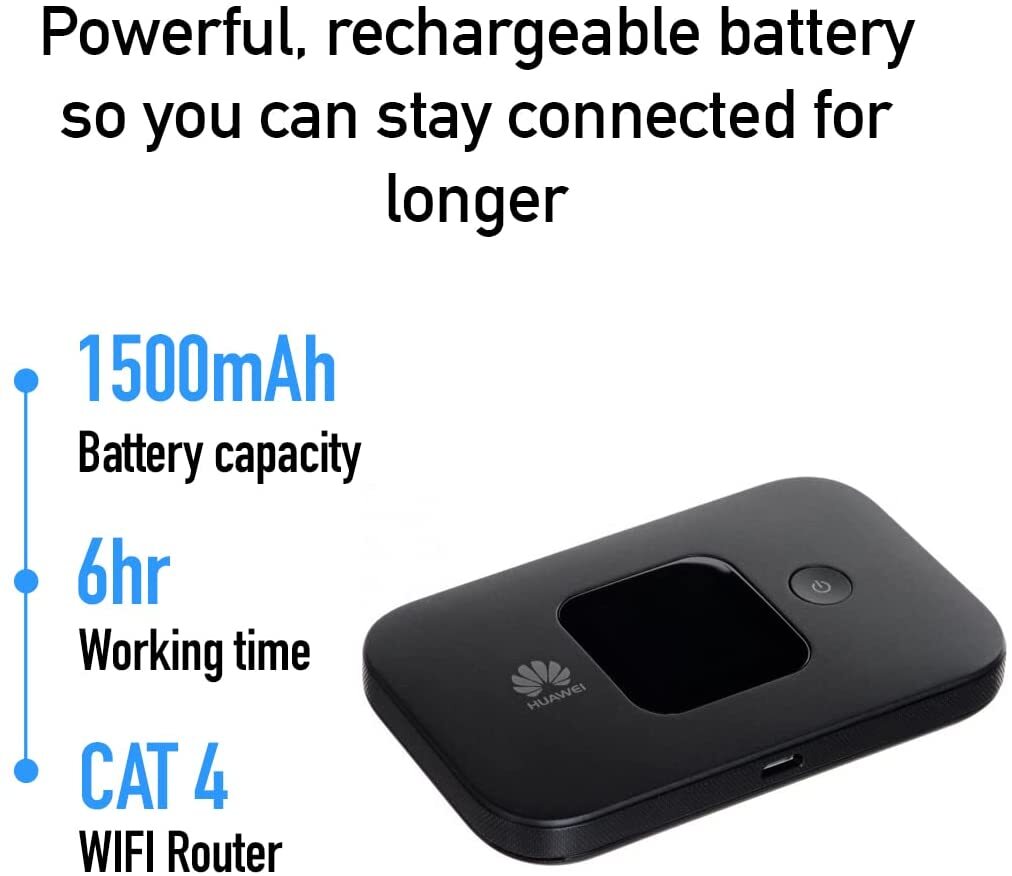 Instead of having an adapter for each country, you visit, rather purchase the Hyleton Worldwide Travel Adapter. This adapter is an all-in-one international travel adapter with 4 USB+ 1 Type C Fast Charging+ Universal Socket, All in one universal travel power adapter (US/UK/EU/AU Plug) that fits electrical outlets in over 200 countries.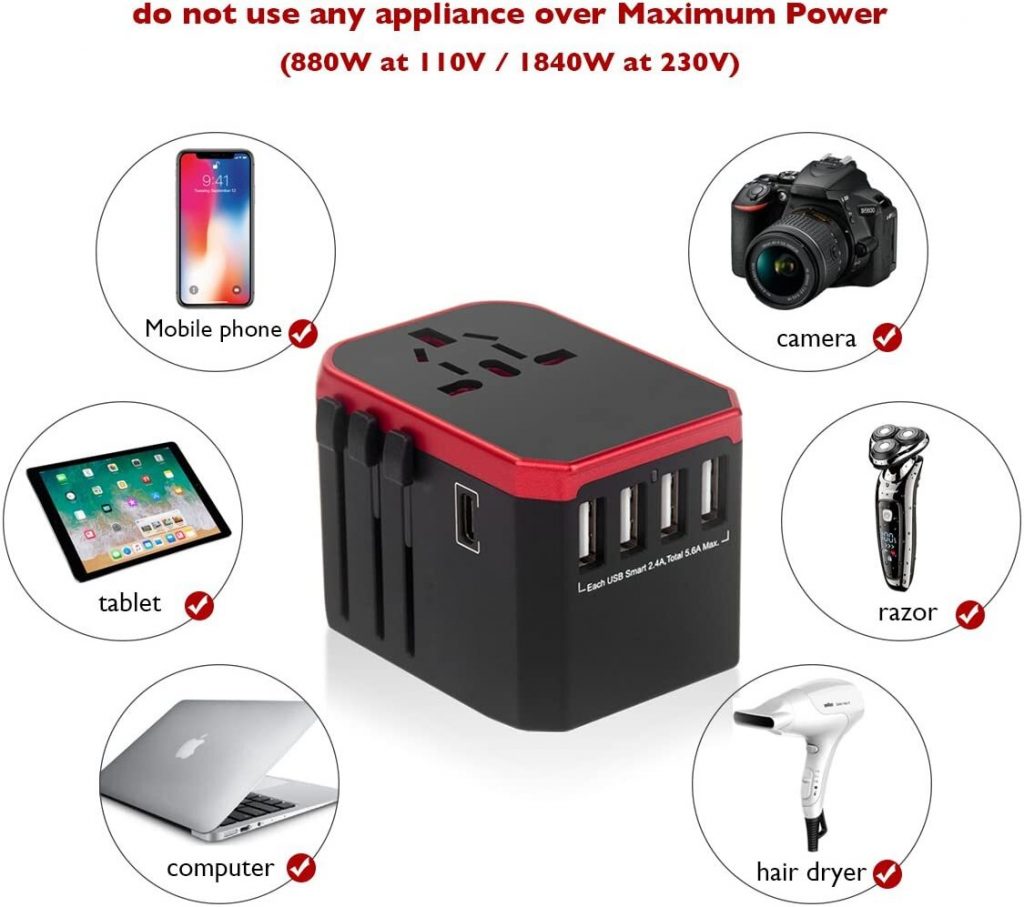 With every business trip comes the need for some quality headphones that are small and easy to transport. AirPods (3rd generation) are the perfect option for Apple users. These earphones have spatial audio with dynamic head tracking, which places sounds all around you to create a three-dimensional listening experience for those important business meetings. There is no longer any need to worry about the sound of the wind, covered in a special acoustic mesh, an inset microphone in each earbud minimises wind noise when you're on a call — so your voice is always heard loud and clear. For those quick phone calls, the AirPods provide HD voice quality for FaceTime.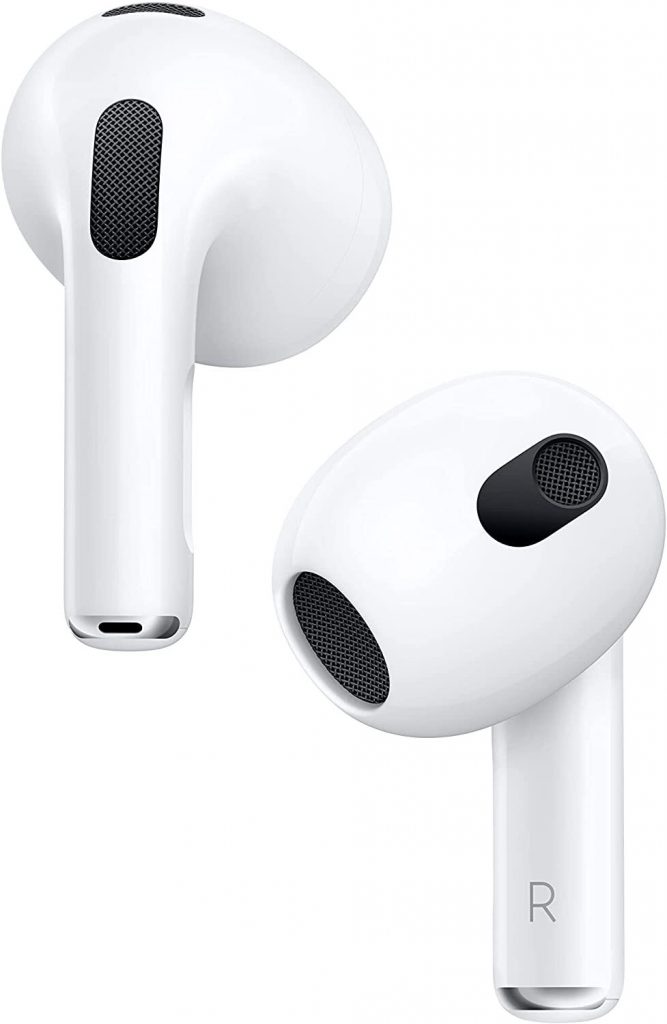 READ MORE:
Finally, to charge all your tech while you are on the move through an airport, in the taxi or at a café, business leaders will need a portable charger. The Anker PowerCore 20100 has an ultra-high capacity. While only weighing as little as a can of soup, it charges an iPhone 8 almost seven times, the Galaxy S8 five times, or the iPad mini 4 twice. Exclusive to Anker, PowerIQ and VoltageBoost combine to ensure your devices charge at their faster possible charge speed. In addition, this charger is compatible with most USB-charged devices, including iPhone 8 / X / XS / XS Max / XR (Lightning cable required), Android smartphones and tablets (including the Nexus 7), and iPads.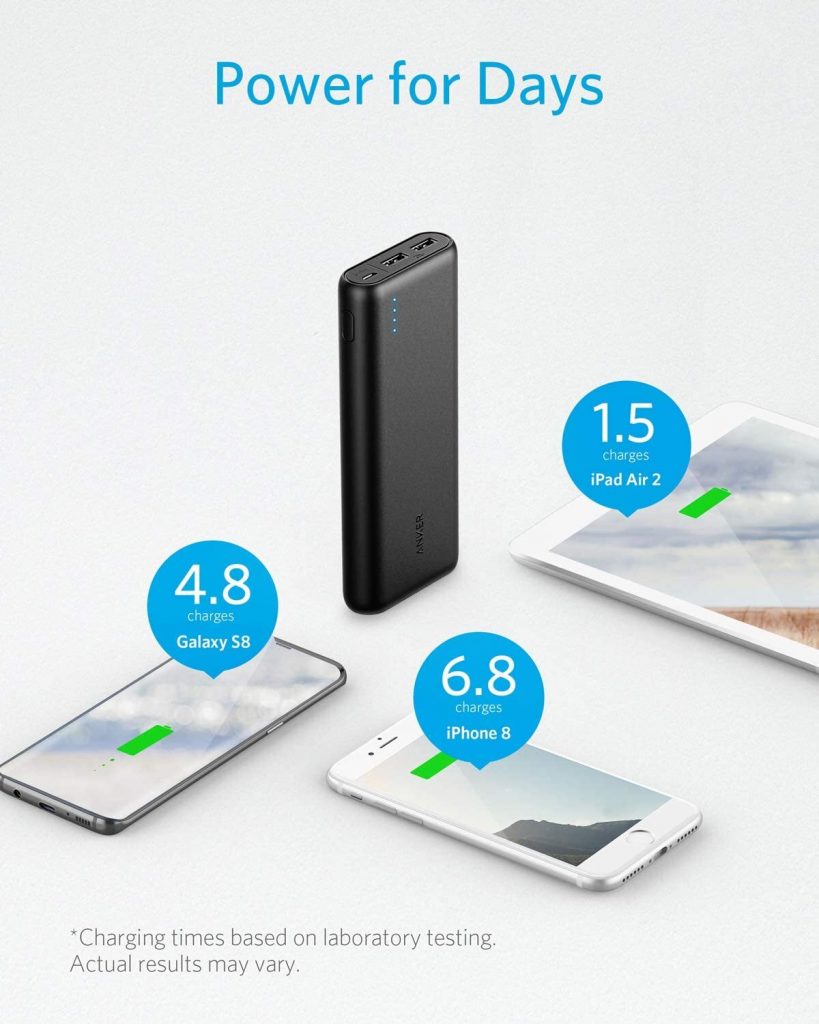 For more news from Top Business Tech, don't forget to subscribe to our daily bulletin!