Starcom launches first media-booking bot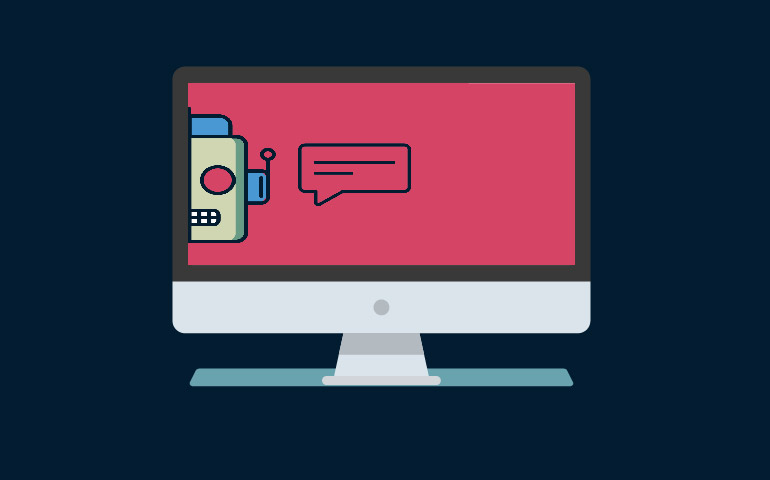 Starcom has launched the first advertising media-booking bot, Abacus. 
Starcom has launched an industry-first product, the Automated Bot for Amendments to Campaigns and Uploads (Abacus). The introduction of this bot is an industry-first for advertising and will seek to save employee time on the often arduous process of manually entering ad booking information.
According to the agency, which sits under Publicis Media group, Abacus has increased booking speed and accuracy by 50% in testing instead of humans. Currently, Startcom has estimated that the bot can save an average of 600 hours of employee time.
READ MORE:
Nadine Young, CEO of Starcom in the UK said: "Automation is a key part of our new intelligence-driven strategy, designed to leverage the best of human capability and pioneering technologies, such as this. ABACUS allows us to liberate our teams from the more repetitive administrative tasks and unleash further opportunities to focus on more strategic and creative growth opportunities for our clients. This is the future, and a brilliant example of automation being used to enhance, rather than dampen, creativity."
For more news from Top Business Tech, don't forget to subscribe to our daily bulletin!