Predictions on the future of analytics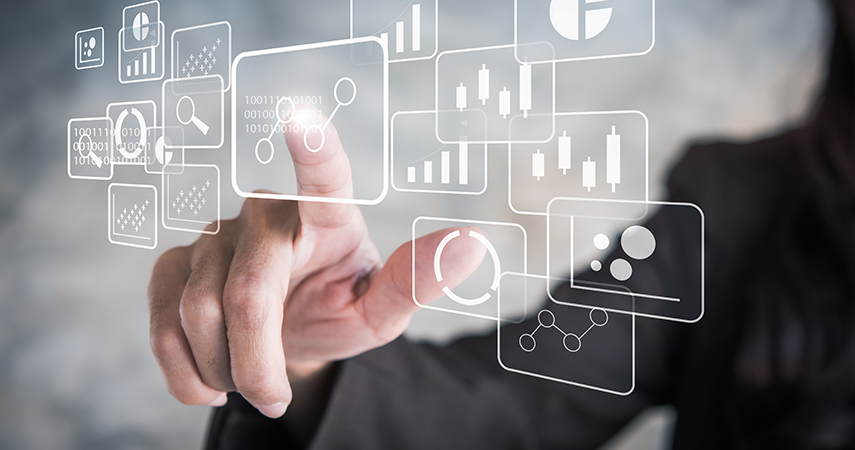 In our latest contribution, Jonathan Wax, VP EMEA at NICE Nexidia gives his take on the future of analytics, looking at its ever-growing role in business operations
---
It's easy to confuse analytics with analysis. In fact, many people assume that they are the same thing, but the truth is that they are different. Analysis refers to a detailed examination of the elements or structure of something. Analytics, on the other hand, is the discovery, interpretation and communication of meaningful patterns in data.
It is this insight that helps businesses understand why issues occur and how to fix and also how to anticipate them before they occur in order to avoid them. Both rely on structured and unstructured data and (up until now) can be either predictive or descriptive.
Analytics isn't an end in itself. In today's experience-driven economy, firms use it to provide the best possible customer experience and stay ahead of their competition. Over the last ten years, the key differentiator in customer experience solutions for businesses and their contact centres is not solely technology, but analytics and how it's enabling businesses to make the most out of their customer data and apply to create outcomes that benefit their customers.
What does analytics do?
Data analytics is revolutionising every area of business, with both large and small organisations finding ways to reap the benefits. Research shows that approximately 2.5 quintillion bytes of data are created every day. If a business can effectively use data to its full potential, it can not only transform operations but also provide the ability to maximise effectiveness and deliver tangible business results.
For example, analytics can help contact centres automatically analyse all of their customer interactions, regardless of channel. This enables them to optimise average handle times, reduce call volumes, decrease hold times, increase first call resolution rates, improve customer experience and even predict problems before they occur. These insight-driven improvements can extend to the agents who can receive next-best-action recommendations in real-time and get automatic alerts when handling problematic interactions. All of these benefits ensure high levels of compliance, reduce risk and deliver ongoing quality control to businesses.
---
---
Furthermore, it can give managers full visibility into trends, performance indicators and workforce plan to help identify issues and skills gaps. This can then feed into evaluations and training, pinpointing performance strengths or weakness and assisting managers in giving their employees a roadmap that ensures meaningful growth, and therefore better employee engagement.
Analytics can also aid productivity. Typical back-office operations max out productivity at around 50-60%, but analytics software can increase productivity by 10-25% by providing a view of operations, highlighting process inefficiencies and providing time-saving alternatives.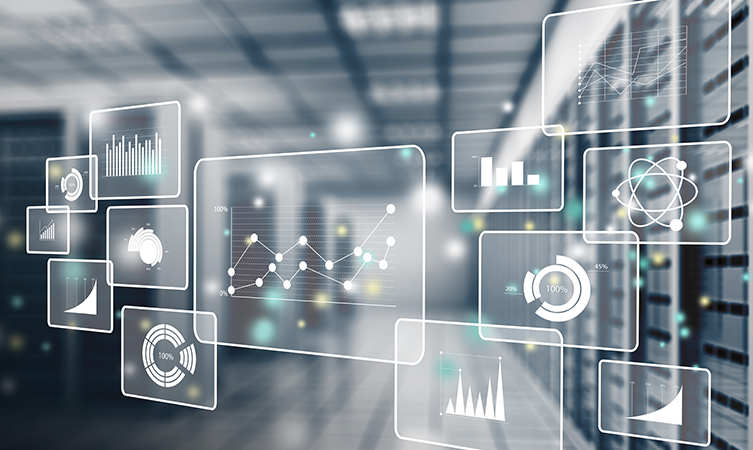 The future
Thanks to descriptive and predictive analytics, customer interactions and questions can now be predicted. But as the market develops, we will see the rise of prescriptive analytics, which is going even further providing employees with intelligence on what they should do next or tips when engaging with customers to improve interactions.
Prescriptive analytics explores how different approaches affect a result, giving businesses the ability to automate decision-making. It builds on descriptive and predictive analytics, exploring how different actions impact a result, and what the best practices are in specific situations. As a result, this provides policy recommendations and automated decision-making. Generally speaking, prescriptive analytics is an excellent solution for whenever limited resources need to be used optimally – providing additional business benefits.
Facing an angry client, agents will be indicated the best next step based on the client's past interactions, and their chances of leaving you for the competition. If the chances of a customer switching for your competition are high, odds are the analytics will push your agent to offer a discount or maybe a refund to the agent. If not, they will suggest a less expensive solution for the brand.
Analytics will also be a good way for managers to better manage and engage their workforce, as AI-driven insights will point supervisors to areas where performance can be improved and facilitate personalized, measurable and engaging programs that empower employees to achieve their objectives.
One step ahead on the experience race
Ultimately, analytics offers the ability to understand the challenges or opportunities of the past. It involves the study of data to uncover potential trends, to investigate the effects of decisions or events, or to evaluate the performance of a given tool or scenario.
As the competition for customer attention continues intensifies, businesses will need to invest more and more in providing an excellent customer experience. Therefore, equipping their contact contacts with the right solutions such as data analytics will allow businesses to make the most out of its data to generate even greater customer satisfaction and loyalty, ultimately increasing the bottom line.