Cybersecurity start-up seedata.io raises £120,000 pre-seed funding from Antler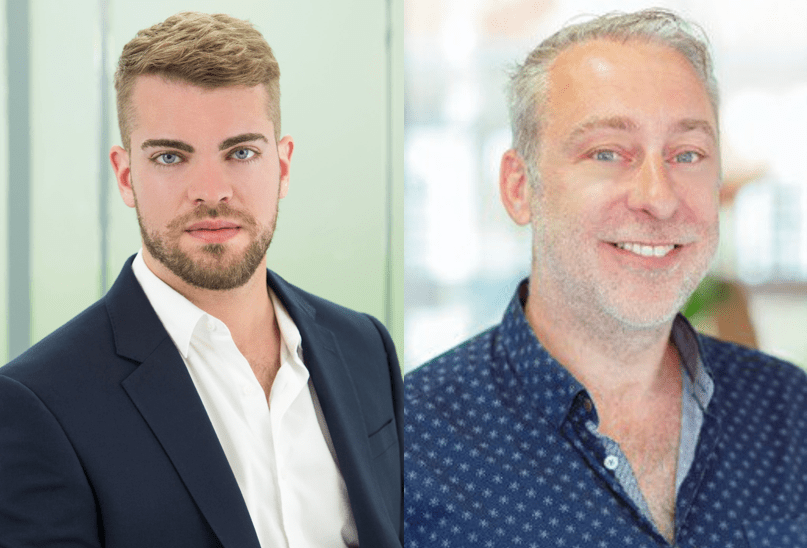 Cybersecurity deception technology start-up seedata.io raised £120,000 pre-seed funding from Antler, a global early-stage VC.
With these funds, seedata.io intends to further develop and bring to market its SaaS platform, having already agreed 9 proof of concept with global organisations across the US, UK and Italy.
Seedata.io is tackling a long-standing problem in cybersecurity. Organisations are frequently left unaware of successful cyber-attacks when the attacker evades an organisation's security controls. This leads to extended incidents (276 days average duration) and higher financial impacts ($4m cost per incident).
"If you think about physical crime, if you lose your phone, or someone steals your car, there's a sign that something has been taken; the gap in your pocket or driveway. In digital crimes, if you don't stop them taking your data there's no sign it has been taken, and without any sort of alarm, how would you even know there's been an attack.", CTO & Co-Founder Matt Holland said.
Seedata.io is helping businesses identifying previously undetected data leakage incidents, significantly reducing incident cost. They're doing so by seeding trackable data records into customers database, and then monitor for any evidence of the data having been stolen, similar to the concept of a GPS tracker for cars. This data should neither get any legitimate traffic nor be found elsewhere in the internet, dark web or deep web.
As a result, security teams gain visibility of previously unseen leaks, receive accurate alerts that contain actionable details on source and time of the leak, or get much needed assurance that their security programmes are running effectively.
"In cybersecurity, it's not if, but when. We accept and operate on the basis that an incident will happen to us, and we must be prepared. And so, if we accept an incident will happen in the future, and we accept that monitoring is only good at telling you what it 'has' found, then we must equally accept that it's every bit as likely that you've had an incident in the past and you don't know about it yet. Potentially, several incidents." Continued Holland, a 25-year cybersecurity veteran who held senior leadership positions at Unilever, John Lewis and Education First.
The founders met last year after an airline exposed millions of customer records, including CEO & Co-Founder Enrico Faccioli's, in one of the largest data breaches in history.
"That was a wake-up call. After spending years in the data industry buying and selling data, I realised how data protection is key, and decided I wanted to do something about it. Organisations are spending $120bn collectively on cybersecurity this year alone, and yet, we still see the frequency and scale of attacks rising, and the financial and operational impact of these incidents increasing." Faccioli said.
The couple joined together Antler start-up generator programme in October 2020 and recently received funding.
Quizzed about the future of seedata.io, Faccioli continued: "Seeding data such as customer emails or telephone numbers in a CRM solution is a typical use case, but the same approach can be applied to endless data types including staff identities, IP files, biometric data and databases passed onto third parties. Pretty much any data asset that can be subject to leakage would be a good candidate for this sort of solution. We want to become the go-to-platform for data-seeding".