A look at Hannover Messe 2022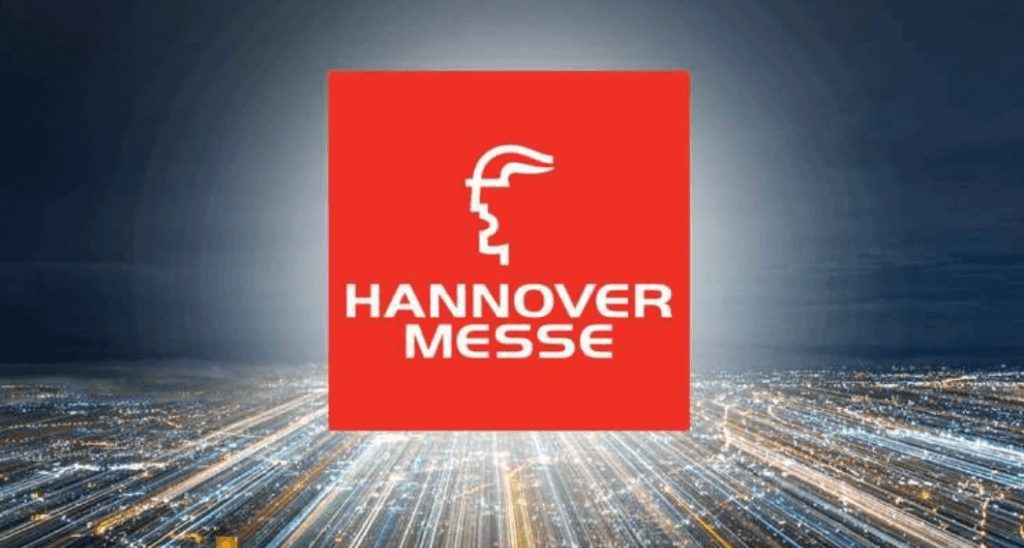 As the dust settles on Hannover Messe 2021, Top Business Tech looks at the highlights from the event and a look at its 2022 event.
Hannover Messe 2021 was a resounding success. The event, which took place in April in Germany, welcomed over 200,000 individuals to its first digital event. The event showcased six key areas of focus: 
Automation, Motion & Drives: This includes automation, power transmission and control, and fluid power.
Digital Ecosystems: A look at the key technologies implemented today as such AI and machine learning, simulation and digital twin, Blockchain and industrial IT, VR, Big Data, IT security, cloud services and digital platforms.
Logistics: Every two years, the event places a focus on the value of digitalisation on increasing the integration of production and logistics.
Energy Solutions: As sustainability continues to grow as a key focus of organisations across all sectors, this segment focuses on climate-neutral energy supply in industrial plants and mobility infrastructures.
Engineered parts & Solutions: A focus on the processes and forward-looking issues such as additive manufacturing. 
Future Hub: A look into the innovation happening in the industry that stands to improve our future, with a special focus on startups and Work 4.0. 
The next Hannover Messe Expo will take place in 2022
After a two year absence of a physical event, the 2022 event will return to its structure as a physical event and will take place from 25-29th April. In addition, it will also showcase a range of digital services for exhibitors and visitors, creating a hybrid experience for delegates. 2022's event will focus on the lead theme of "industrial transformation," with a particular focus on digitalisation and decarbonisation of industry.
"The past few months have shown that digital formats cannot replace a real trade fair," said Dr Jochen Köckler, CEO of Deutsche Messe AG. "In April 2022, a full Hannover Exhibition Center will spotlight innovations and foster face-to-face contact. Visitors worldwide will find new solutions suppliers for the automation and digitalisation of their production processes. Furthermore, we focus on climate protection. The exhibitors will showcase new technologies and services that significantly reduce CO2 emissions of industrial companies."
Within digitisation, subtopics will include networking, data analytics, AI, IoT, and IT security. Delegates will have a chance to hear from experts from the electrical engineering, mechanical and plant engineering, software and IT sectors on how organisations can implement these technologies.
The decarbonisation of the industry will focus on the reduction of CO2 emissions as the industry seeks to take greater responsibility for environmental protection. Hannover Messe will host several leaders from the energy sector who will advise organisations on how best to build this into a corporate roadmap to reach national and international climate goals.
READ MORE:
Köckler: "With the lead theme Industrial Transformation and the combination of the physical trade fair with new digital products, Hannover Messe brings the future of the industry to life. This means that in April 2022, we will finally be going 'back to the future' of industrial production."
For more news from Top Business Tech, don't forget to subscribe to our daily bulletin!