Consolidating public cloud security with CNAP.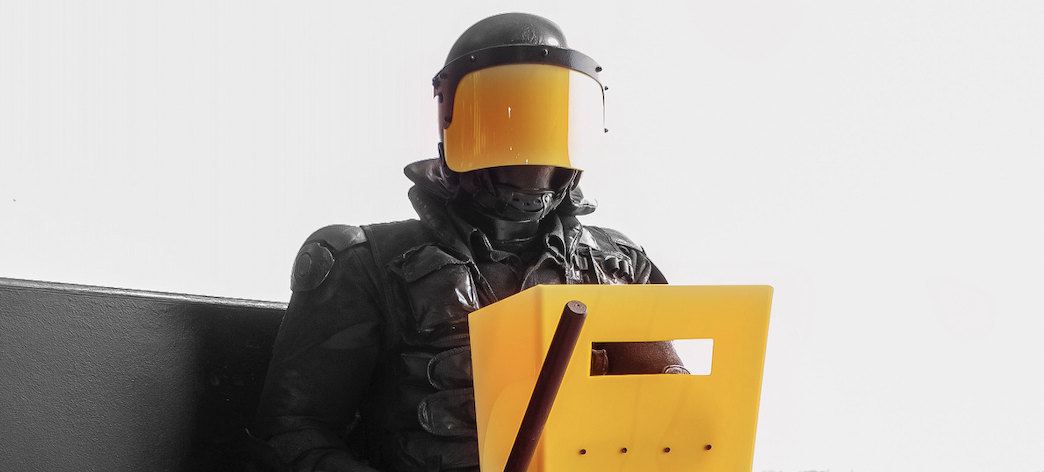 The public cloud provides a highly desirable boost to innovation and productivity for many application development teams, but it also brings new security risks. To protect data and access, organizations are obliged to draw on the capabilities provided by a wide range of cloud security tools.
Unfortunately, operating so many security tools creates substantial management overhead, and leads to siloes of information and alerts that make it difficult to correlate and prioritize based on risk.
Fortunately, an integrated approach is possible through cloud-native application protection platform (CNAPP) functionality that can help security teams better identify, prioritize and remediate risks.
Recognizing the challenge of cloud security
The way we work has changed. Most organizations now use the cloud and have employees working and accessing applications and systems remotely. Accordingly, zero trust, which provides a framework for securing devices, systems and applications in which no user or application is implicitly trusted, is the natural successor to 'castle and moat' security of the corporate perimeter.
Zero trust reframes data and access security and as such has gained widespread adoption. Many enterprises are now extending it to application-to-application communication use cases. Compared to a traditional data center, the public cloud has introduced specific challenges for organizations. Firstly, cloud services are dynamic. Automated changes to applications and services happen on a regular basis.
Enterprise IT controls neither the platforms themselves, nor the changes made to the services provided on those platforms.
Secondly, the cloud service estate generates alerts on a regular basis. Most organizations lack sufficient resource to be across all these alerts in a timely way.
Lastly, it is difficult to understand and prioritize true cloud risk. This will depend on each individual use case, taking account of factors such as exposure to the internet, access to sensitive data and broad permissions that could be taken over and exploited should there be a breach.
To secure public cloud implementations, enterprises have called on a range of solutions, each addressing its own specific part of the overall cloud protection problem. However, this multi-solution approach can leave security operations vulnerable to visibility gaps, time-consuming data collation, data overload from multiple sources without prioritization and tool management overheads.
What is CNAPP?
A cloud-native application protection platform (CNAPP) is a platform offering that enables enterprises to build and run secure cloud applications. With CNAPP, companies can identify, prioritize and remediate risks in public cloud infrastructure. CNAPP provides visibility into both the cloud infrastructure and the workloads that run on it.
It provides a single, comprehensive security solution, bringing together the capabilities otherwise provided by multiple tools, to address cloud application risk holistically.
How CNAPP helps
CNAPP helps secure public cloud use for enterprises by consolidating the capabilities that, until now, were provided by a series of individual products in one platform. Think cloud security posture management (CSPM), cloud
infrastructure entitlement management (CIEM), and cloud workload protection platform (CWPP), to name but three. It pulls into a single data source these multiple different discipline areas, enabling organizations to identify and prioritize risks in their environment.
A CNAPP solution can, for example, provide insight into misconfigurations, excessive permissions, vulnerabilities and other security detractors that have already happened, so they can be pinpointed and addressed. It can also identify, by assessing security across those multiple discipline areas, risks that will most likely lead to future security incidents, so they can be prioritized and mitigated.
This consolidated approach to cloud security can dramatically simplify risk management for IT and security teams. A CNAPP can tie together individual incidents and occurrences to present cause and effect. That way, security operations can understand what has happened, why it has, where the vulnerability is and what needs to be done. This brings together the work, of what may have been five or so different tools and a lot of manual effort piecing data together, to arrive at a single, complete picture of a security incident. As a result, enterprises can gain superior insight into incidents and risks for more effective operational management and strategic planning.
Of course, the earlier in the development lifecycle cloud security issues can be identified, the better. If something has to be fixed after it has been deployed, it can mean costly reworks and rerunning of quality assurance testing. Through the seamless integration of a CNAPP solution into developer workflows, risk identification, and therefore incident aversion, is made possible at the time of coding.
A new future for security
With CNAPP, enterprises can gain complete security coverage for today's cloud environments. Together with a zero trust approach, CNAPP helps organizations evolve their security from the perimeter approach of the past, to one that protects cloud-native applications and services. CNAPP is an ideal platform approach for security teams that need to quickly and efficiently identify and prioritize risks, understand how to remediate incidents and build security risk management into solutions at the time of development.