Has Samsung Canada just spoilt Unpacked 2021?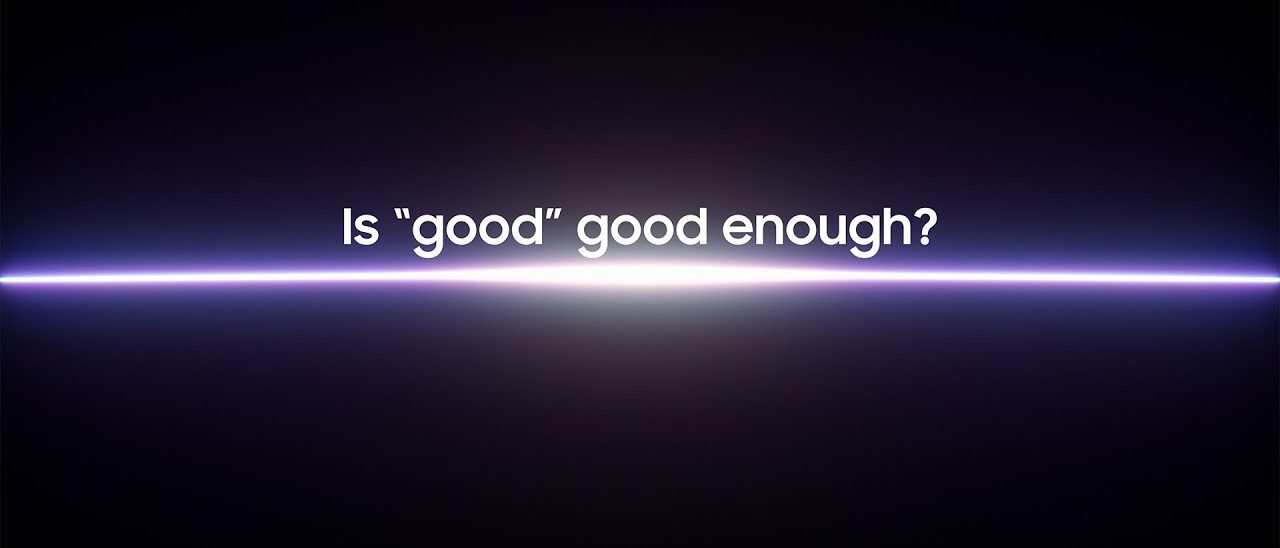 Has Galaxy Unpacked 2021 been completely spoilt? It would appear so as Samsung Canada leaks the full video presentation.
So much from Galaxy Unpacked 2021 has already been leaked. With Galaxy Unpacked just hours away, the presentation itself has now also been leaked by Samsung Canada for sales associates.
Galaxy Unpacked 2021 Leaked information
Some of the new products and product prices have been leaked ahead of Galaxy Unpacked 2021, though the details have not been confirmed by Samsung. Further leaks have suggested that the Z Flip 3 will have a 1.9-inch outer screen with a 6.7-inch internal flexible display, the latter of which will run at 120Hz and have dual 12-megapixel rear cameras and a 10-megapixel selfie shooter.
It has also been suggested that Samsung fans may witness the launch of a new generation of Galaxy Buds, which are reported to be similar to the first generation, but with a range of colours to choose from. Though it may appear that everything has already been revealed or leaked, we might expect Samsung to unveil a product not yet leaked, in a similar launch nature to that of Apple launch events.
Read More:
About Samsung Electronics
Samsung inspires the world and shapes the future with transformative ideas and technologies. The company is redefining the worlds of TVs, smartphones, wearable devices, tablets, digital appliances, network systems, and memory, system LSI, foundry and LED solutions.
For more news from Top Business Tech, don't forget to subscribe to our daily bulletin!