Managing the Cybersecurity Skills Shortage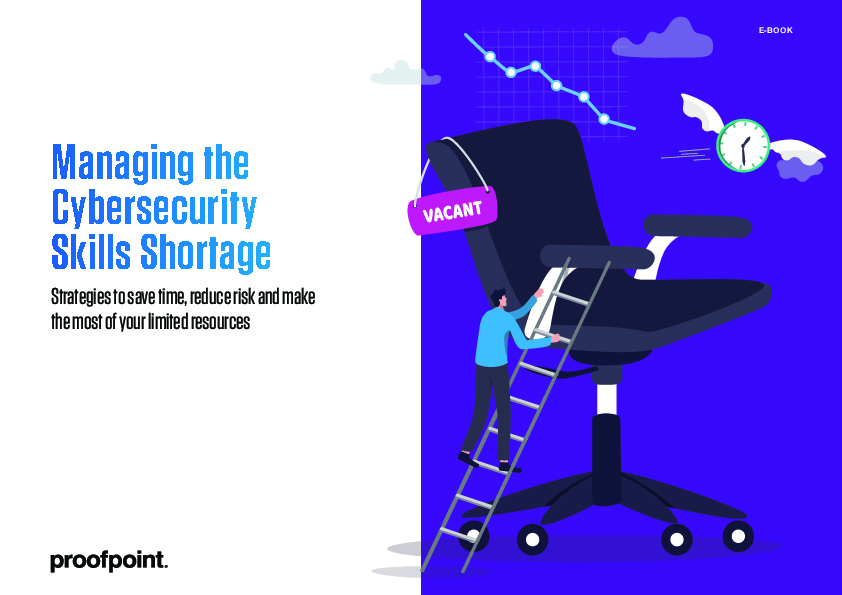 For years, organizations have struggled with the cybersecurity talent gap. The situation has grown even more challenging amid a wave of departures in the wake of the pandemic. This trend has earned its own nickname: "The Great Resignation."
As of 2021, nearly 600,000 cybersecurity positions remain unfilled in the U.S. alone. Globally, the number is close to 3.5 million—more than quadruple the year before and "enough to fill 50 NFL stadiums."
Why all the worry?
While this skills shortage is a long-standing issue in cybersecurity, it has grown more urgent in recent months. That's because the volume of phishing, ransomware and email fraud has mushroomed. According to the Anti-Phishing Working Group, phishing attacks doubled in 2020 and have continued to rise since.
At the same time, phishing attacks are growing more expensive. The average cost of a phishing attack topped US $1,500 per employee in 2021, according to research by Ponemon Institute.
And as these attacks have grown more sophisticated, the sudden shift to hybrid and remote work has created a broader, people-centric attack surface.
Download the whitepaper to discover the strategies to save time, reduce risk and make the most of your limited resources.