AI tech helping save the planet

We investigate how Artificial Intelligence (AI) technology is now helping save the planet, making an impact on climate control and emission reductions through Brainbox AI systems.
Following last years' Cop26, protests, and media coverage, Sustainable eco-friendly tech has become a focal point for many recently. During the 'Our Planet challenge' at COP26, BrainBox AI was chosen as the top innovation in the Tech, inviting us to take a closer look at how this system is helping save the planet.
The company itself is designed to drive the adoption of climate solutions and help the world reach its net-zero targets. Recently it activated its global monitoring network, which provides 24/7 support and HVAC system analysis to its customers around the world.
BrainBox AI, a pioneer in predictive and self-adaptive commercial building technology, was created in 2017 with the goal of redefining building automation through artificial intelligence to be at the forefront of a green building revolution. The company works in collaboration with many research partners in both Montreal where its Headquarters is located and also in the US. This includes the US Department of Energy's National Renewable Energy Laboratory (NREL).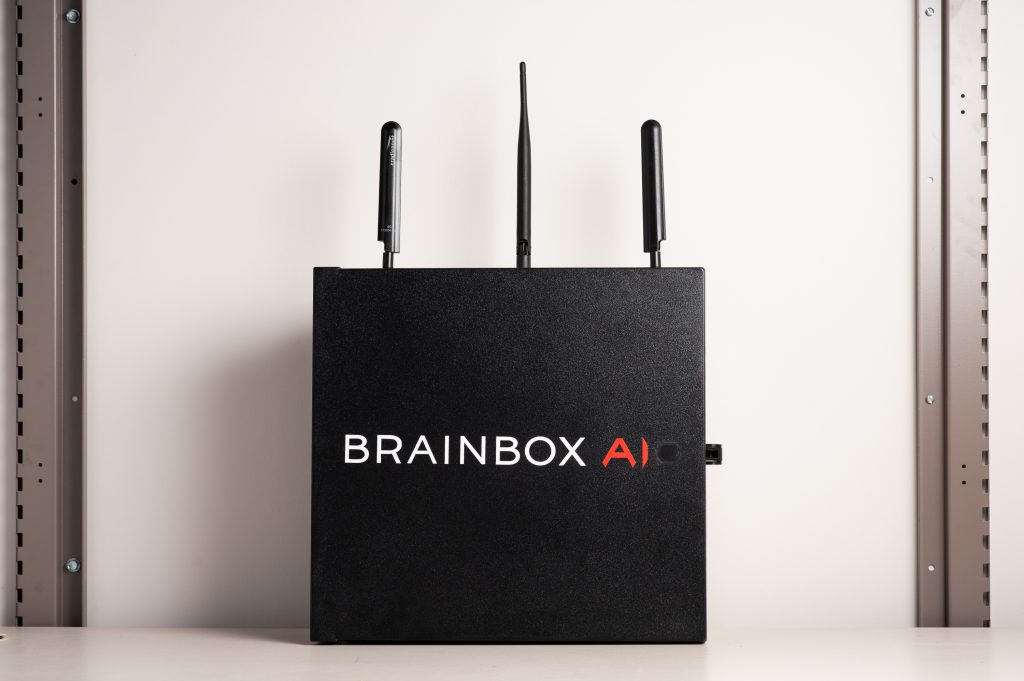 Brainbox announced it has partnered with Landsec, one of the leading real estate companies in the UK, in November last year. The system uses deep learning, cloud-based computing, and its bespoke proprietary process to optimize a building's existing heating, ventilation, and air conditioning (HVAC) system. Sam Ramadori, CEO of BrainBox AI stated "Landsec's commitment to being an industry leader in sustainability is commendable, and we are delighted to be supporting as a clean technology partner."
Part of this partnership with Landsec included the installation of the Brainbox AI system in Cardinal Place on London's Victoria Street. This technology is already installed in over 17 different countries and has a bright future in the environmental impact reduction sector.
Through the use of BrainBox, a business can benefit from up to a 40% decrease in their carbon footprint as well as a reduction in HVAC energy costs of up to 25%. This means they not only help to save the planet but also save money during the process. This is achieved through the way it optimizes HVAC systems in buildings in real-time, permitting the existing infrastructure to become predictive and self-adaptive, while significantly reducing energy consumption and emissions.
Beyond the substantial sustainability and cost benefits, BrainBox AI's technology also helps improve the buildings occupants' or employees' comfort levels. This is supporting Landsec to meet its commitment to enhancing the well-being of its buildings' occupants. This goal has led to the company becoming the first UK REIT to participate in the WELL Portfolio program.
Jennie Colville, Head of ESG and Sustainability at Landsec commented, "We recognize that bridging the performance gap in buildings will have to come from innovative technology that is able to proactively optimize HVAC systems which are a large source of inefficiency in buildings. To address this, we've partnered up with Brainbox AI to trial the introduction of Artificial Intelligence within 100 Victoria Street to help our drive toward net-zero and improving comfort for the people within our buildings."
Read More:
Both companies have shown an interest in not only saving the planet but also the well-being of the workforce in the buildings the system would be integrated into. BrainBox even performed research into the ways it could help reduce the spread of Covid at the same time as accomplishing its net-zero goals.
The aim here is that non-residential owners and operators can start achieving big carbon reductions now, through new AI technology whilst improving the workforce health and well-being factors. The BrainBox AI system is one that business owners should consider when looking at tackling both of these issues with one solution.  
Click here to discover more of our podcasts
For more news from Top Business Tech, don't forget to subscribe to our daily bulletin!