Tesla release Software Version 10.0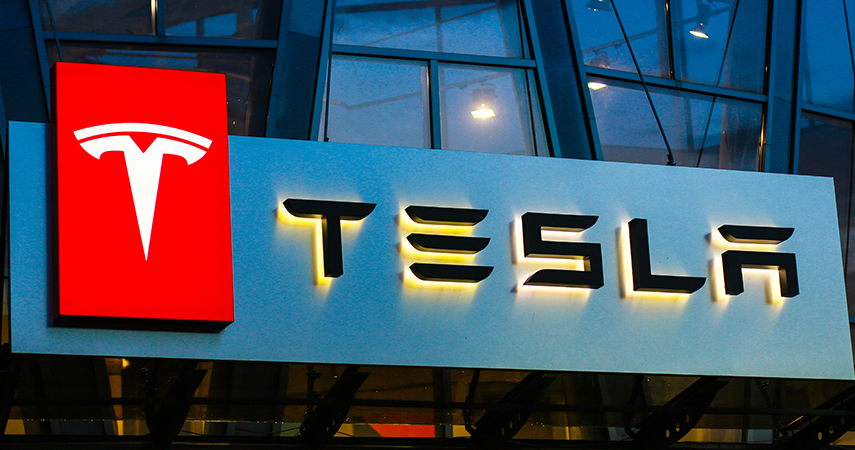 Elon Musk's Tesla has released its latest software update, adding a host of new features.
Tesla is known for its fun, but still useful, features. With each update, they add a little easter egg or something to further cement their status as a fan favourite by displaying their penchant for a tongue-in-cheek, near-horizontal laid back approach to things.
Dog Mode was a thoughtful addition to the on-board software. The central display confirms that the pet inside is indeed safe by displaying the message "My owner will be back soon. Don't worry!" – no need to smash the window.
There is also Valet Mode, which locks the trunk and glove compartment and hides all personal information from the touchscreen.
And who could forget the Psychedelic Cowbell Road? Pressing the Autopilot button four times in a row turns the street on the sat-nav into a rainbow road, playing Blue Oyster Cult's Don't Fear the Reaper.
Elon Musk's automaker has developed somewhat of a cult following over the years, and they're now raving about the latest update. Videos of one feature, in particular, have gone viral.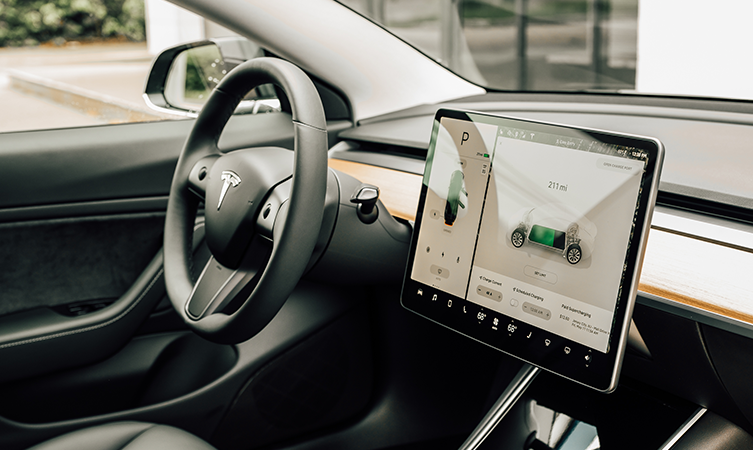 In September, Tesla released its latest over-the-air update, Software Version 10.0, bundled with a whole host of new applications.
First announced in a tweet in July, Tesla Theater brings Netflix and Youtube integration, among other VoD providers. "Ability to stream YouTube & Netflix when car is stopped coming to your Tesla soon!" Elon Musk said, going on to describe the "amazingly immersive, cinematic feel", made possible by the surround sound and Tesla's stock comfortable seating.
Then there is Car-aoke, a feature which "lets you sing your heart out with friends on a road trip – or by yourself." Pre-loaded with a huge library of music and lyrics, in multiple languages, this is one feature which will keep the kids occupied on long journeys, at the carwash, or in traffic.
But chiefly among them is the feature most Tesla owners have all been waiting for – Smart Summon.
The release notes state that customer who have purchased Full Self-Driving Capability or Enhanced Autopilot can "enable their car to navigate a parking lot and come to them or their destination of choice, as long as their car is within their line of sight."
If you've got both arms full of groceries and you're stuck standing under the eaves of the supermarket to stay out of the rain you can summon your Tesla to you. Well, in theory. There have been some teething problems.



Tesla said: "Customers who have had early access to Smart Summon have told us that it adds both convenience to their trips and provides them with a unique moment of delight when their car picks them up to begin their journey."
Whether the function works as intended or not, or still has a way to go before it becomes a mainstay, each time they send an OTA update the automaker adds something which advances their vehicles in ways previously unimaginable.
Little things that, one by one, amount to a unique driving experience which edges closer to full self-driving autonomy for all with each and every update.