A patent filing has surfaced recently, containing drawings and information hinting at a possible smart ring
Smart wearables look set to be the next big consumer market, with growth already showing promising signs.
Now, as smartwatch innovation begins to tail off, could smart rings join smart glasses in being the next big thing?


Will Apple release a smart ring soon?

Apple's patent, originally filed in 2014, contains information pertaining to a smart ring device.
The patent details a wearable ring comprising of a number of interesting features.
Among the features detailed in the patent application are a ring-shaped device to be placed on a finger, a computer processor housed inside the device, a wireless transceiver which can communicate with an external device, a rechargeable power source, a biometric sensor and a microphone.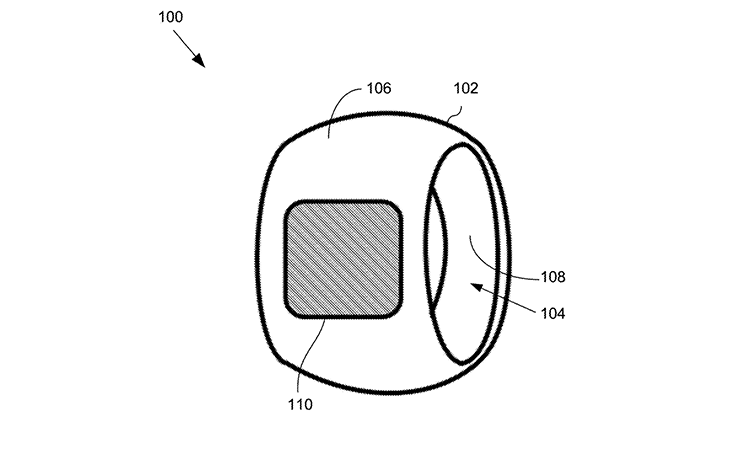 Amazon has recently announced that it is planning to launch a smart ring in the coming years. The Echo Loop has a small button but no interface, unlike the drawings filed in Apple's patent.
With the Echo Loop, users can press a button for Amazon's Alexa voice assistant. By raising the device up to their ear, they can hear a response.
Select users were given early access in late September, and the positive feedback so far has given the online retailer hope for the future of their own wearables range.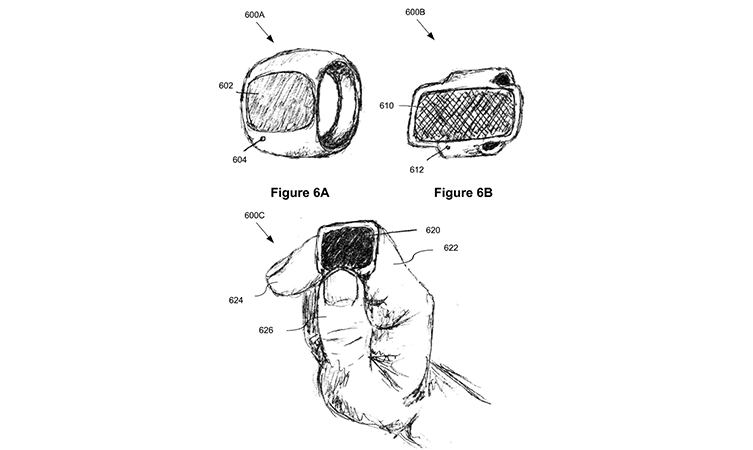 The Apple patent also makes mention of the use of a "predefined hand gesture performed using the ring device causes an action to be performed on the external electronic device", as well as haptic actuators to identify commands and provide feedback to the user and a motion sensor.
Perhaps most interestingly, the information appears to reveal that the device will have an interface on its entire surface.
All the details point to what will essentially be a miniature Apple Watch, instead worn on the finger.
Apple has not yet formally announced the device.