Improving  public safety  with AI.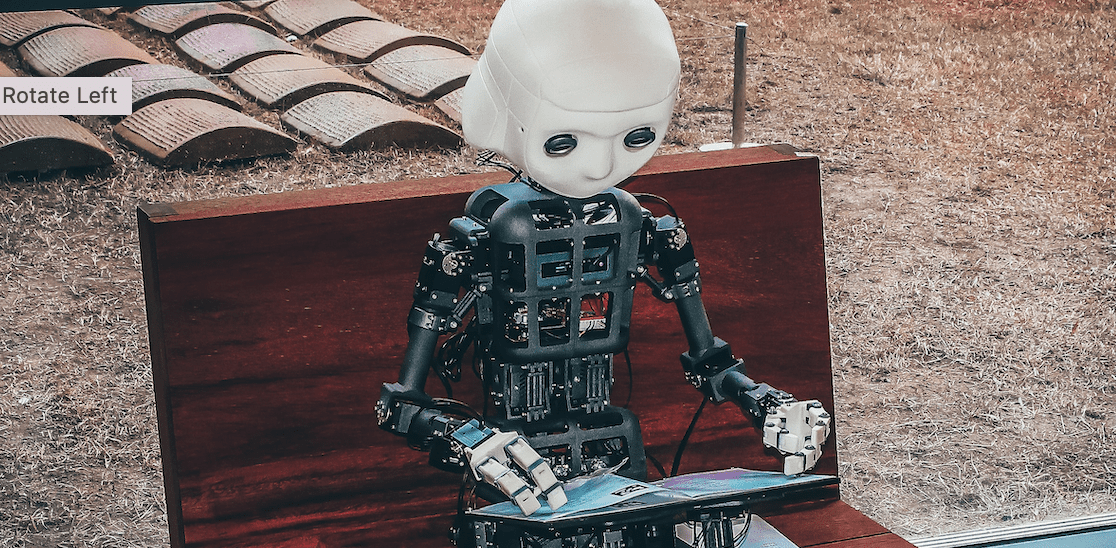 Data is a key element for authorities and emergency services to improve public safety. Dispatchers and first responders need access to the right information quickly and easily to help them handle incidents in the most appropriate way possible. This includes information to ensure the safety of the responders themselves. Nonetheless, the constant flood of information from alarms, alerts, calls for service, CCTV, social media, and other systems can overwhelm already stretched public safety personnel. While data is of course imperative for public services to run efficiently, there can be too much of a good thing.
Recent advances in artificial intelligence (AI) are helping organizations sift through data to uncover insights both during and after an emergency. This assistive AI can help streamline processes by doing the heavy lifting, making connections and recommendations. From dispatchers and first responders to crime analysts, detectives and city officials, everyone can benefit.
HELPING FRONTLINE RESPONDERS AND DISPATCHERS
Assistive AI can work to optimize and automate repetitive, labor-intensive activities, streamlining operations and enabling emergency services personnel to dedicate their time to incidents that require their attention. For example, AI embedded within dispatch systems can provide actionable insights during an emergency, detecting patterns from among the different emergency calls and making recommendations to dispatchers, allowing insight into possible linked situations. AI can also help first responders monitor incidents in real time and anticipate ongoing risks where possible.
By integrating with AI, operational analytics and data can provide new levels of assistive insights about emergencies as and when they unfold in real time – from determining links among related calls and events to understanding a deteriorating incident. Reports can also be generated that can predict peak call times enabling earlier intervention and quicker response times, therefore addressing public demand.
PRESENTING A UNIFIED VIEW FOR DETECTIVES AND CRIME ANALYSTS
In the past, agencies have relied on database research of past events to help detectives solve crimes. Today, agencies are increasingly relying on AI to help solve cases much more efficiently and quicker than before.
AI systems can be set up to monitor data pertaining to specific locations or keywords and alert detectives and analysts when a new, relevant incident or report is logged. These proactive notifications can help police stay on top of events and make connections faster than before as well as constantly analyzing patterns in data, that might otherwise go unnoticed.
Considering crime analysts need to mine data from multiple sources, identify patterns and analyze trends to help detectives and patrol divisions do their jobs effectively, it seems the utilization of AI is best able to achieve results, keeping communities safer. 
REAL-TIME OPERATIONS CENTERS
A growing global trend in public safety is the emergence of real-time operations centers. Though a new concept in the UK, these centers are expected to gain popularity as the need for real-time data increases. They can operate continuously, deliver information in real time, and provide full visibility of incidents and information across a city or region, which can help guide resource deployment and investigations.
Whilst these centers can combine multiple data sources and systems, as expected, not all data may be relevant to the problems that these agencies are trying to solve. For example, the London Assembly has launched a four-step data methodology to better design data projects. This framework helps organizations have more effective conversations about which data sets are needed to achieve a given outcome. As a framework, it encourages data sharing and collaboration across the entire data governance process to make it easier for boroughs to build automation into the data exchange process, reducing the time from analysis to action or intervention.
Similarly, with the utilization of AI, operations centers can function much more efficiently. For example, it would be possible to flag anomalies and trends from city-wide data and make proactive recommendations that teams can act upon quickly.
In addition to enhancing public safety, these operations centers can streamline processes by helping multiple city services collaborate to see the full picture of data and incidents happening in their jurisdictions. In the UK, city departments, like traffic management or utilities, tend to function independently, with little to no communication between them. As such, efficiency is significantly reduced, which could negatively impact crisis situations.
Leveraging AI within an operations center enables the mining of public safety data as well as data from traffic management, public works, utilities and more. By sharing data from different departments in an integrated operational view, coordination within cities can be vastly improved, which helps to keep cities safer.
SECURING A SAFER FUTURE FOR THE PUBLIC WITH AI
It is clear there are an array of benefits in leveraging data to drive better decision making for public safety. The utilization of assistive AI enables agencies to streamline processes, working alongside dispatchers, investigators, and analysts, to name a few. By making connections between data, it can help deliver greater insights between departments and better outcomes for the public overall