How to Manage Customer Data More Efficiently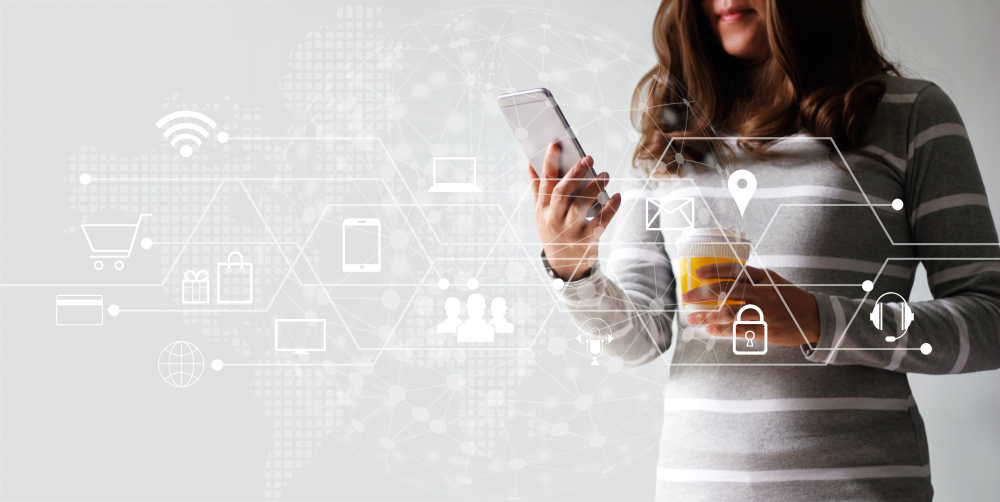 Collecting and managing customer data that is relevant is essential for business success. The current state of the digital marketing world means that many businesses are neck-and-neck when it comes to competing against each other. Finding new methods to manage and leverage customer data will allow the company to make smarter decisions to help them stand out from the crowd and succeed.
Taking care of customer information is vital when it comes to customer loyalty and trust. Fortunately, there are many different methods when it comes to managing customer data, and as we have become more digital, there is plenty of software that will align your functions and goals for data management and will make you feel less overwhelmed.
Invest in Software
---
Business data needs to be taken seriously, so using a secure database to take care of customer data will be a credit to your company and will make life easier for you. A true customer data sync for you to consider is PieSync from HubSpot, which will allow you to keep your customer data seamless across all of your business apps, two-way, and in real-time. This will save you hours of manual data entry and there is no coding required. Tools like this are designed to keep data safe and management easy.
Back It Up
---
The chances of losing customer data are high, but many businesses are not prepared for losing this data. To protect yourself from issues with your system (if they occur), your business should have a well-guarded backup of all of your customer data. When it comes to backing up your customer data, you need to make sure it is secure to ensure your business and customers are safe. When creating your back up plan, you need to consider your budget, your recovery plan and where to store data.
Tidy Your Data
---
Tidying up your customer data will help you get rid of anything that is unnecessary and outdated. If the database is inaccurate, then customers' confidence and the costs will be affected. When you put your data backup plan in place, you should tidy up your existing data. This includes validating and updating customer information, removing any duplicates and deleting contacts that are using your resources unnecessarily. You should perform a data audit, avoid silos and keep the format consistent.
Train Your Employees
---
Training your employees will save you money in the long-run. Investing time in education and training has many benefits. It will ensure your data is managed efficiently and will reduce the risk of expensive human errors. Data can be lost or accidentally deleted when it is tidied or backed up, which will cost your company money and will affect your customer trust. Having unique ideas for collecting and protecting customer data does not mean much if your employees cannot put them into effect.
Collect Information Properly
---
Trust is a huge part of building and maintaining a relationship with your clients and leads. A good way to build trust is to be clear about your policies when it comes to collecting customer data. When clients are kept in the dark about the data you are collecting, they will feel like you are breaching their trust and being unethical. If a customer feels betrayed, then the confidence that they have in the business may be lost. Providing specific information and allowing customers to opt in is a great place to start.
Don't Overdo It
---
As a business, you should decide what data you really need to collect from your clients. Collecting too much data, or data saturation has the potential to overwhelm a business with customer information and can hinder the decisions the company makes. If you experience a data breach, then hackers will have access to data that is unnecessary for your business. The data you collect needs a purpose. Strategic thinking is key when determining the data that you should gather from clients.
Take Protection Seriously
---
Data breaches cost companies money and will result in loss of customers, so this is something you need to take seriously. When gathering customer data, you must have a plan in place to keep all of that personal data safe. This will help you to build relationships and trust with your clients and it will save your business a lot of hassle in the long-run. To keep your customer data secure, you should invest in a CRM, a backup system and you should train your employees to handle customer data.
---
There are many ways to collect and manage customer data efficiently; you just need to make sure that you understand how. Once you have put all of the above into effect, and a strong foundation of how your customer data will be gathered and protected has been laid, then you need to figure out how you are going to access it all.
---