Hong Kong students develop powerful VR game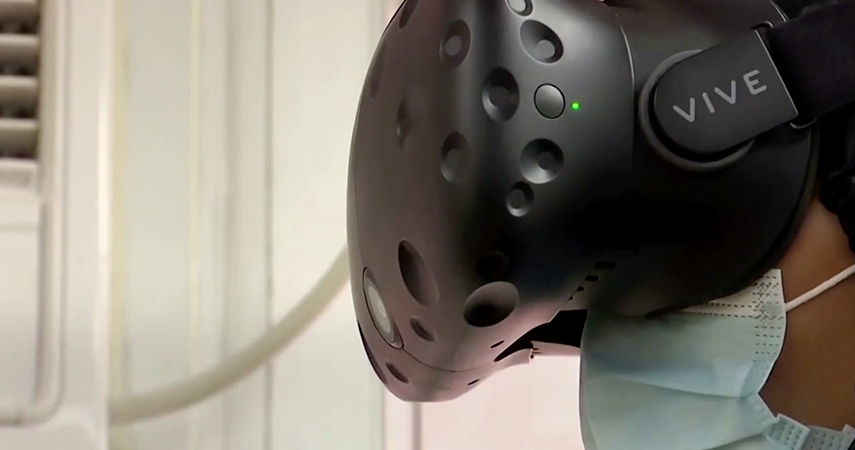 Hong Kong students have developed a VR game which puts players on the frontline in the pro-democracy protests
Virtual reality really is unlike any other medium. In its relatively brief history, it has demonstrated time and again how central a part it will play in the future of media consumption, education and business.
No longer a luxury, it is becoming more and more affordable and, as such, programs, games and experiences are being developed from the ground up, all over the world, complimenting a raft of companies developing their own hardware.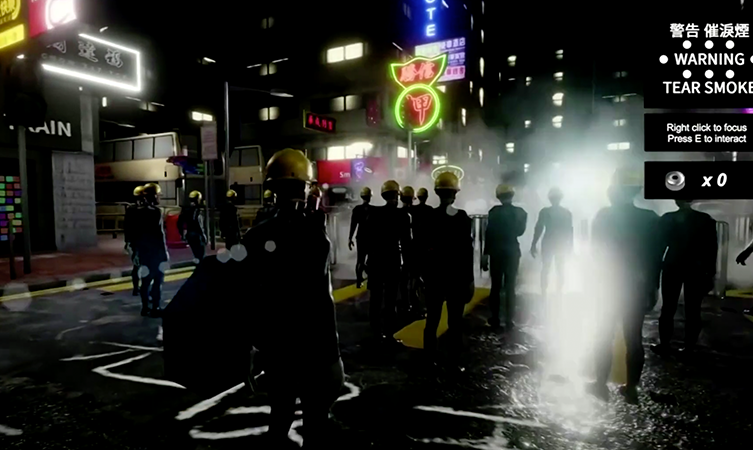 A group of Hong Kong students have developed a powerful, immersive game which aims to put viewers on the frontline with the anti-government demonstrators in the embattled special administrative region. 
An article published by Reuters details a first-person game in which users must dodge tear gas, evade riot police and take cover behind burning barriers.


---
---

Speaking to Reuters, one of the developers said: "It allows you to experience what crisis the frontline protester might have been through…That does not mean you will have to go out after playing the game. We hope people that fight for freedom will go out anyway."
Players can also interact with the famous Lennon Wall, which is made of murals depicting slogans commonly found dotted around Hong Kong.
Protestors began to rally in March this year against a controversial extradition bill which meant Hong Kong citizens could be extradited to mainland China for detainment and questioning. With tensions mounting, the rallies escalated in June and are still underway in the harbour city.
Although the extradition bill has been withdrawn entirely, protestors continue to gather, demanding further safeguarding against China's communist-ruled government. 
The developers of "Liberate Hong Kong" are hoping that their VR game will educate those who might be unaware of the tensions in the state.
Reuters reported that the game has been submitted to an online video game distributor with the hopes that it will be released to the public next month.