PMS Networks announces first-of-its-kind Rainbow Office campaign with Alcatel-Lucent Enterprise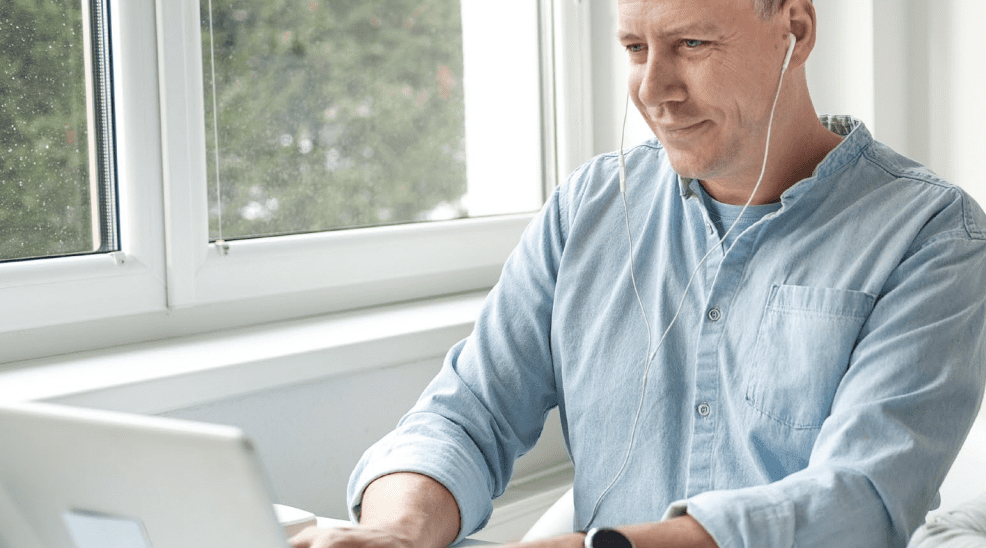 Birmingham, United Kingdom, 27th June 2022, PMS Networks has announced a new campaign that will further strengthen its existing partnership with Alcatel-Lucent Enterprise. The campaign, the first of its kind in the UK, will see PMS Networks and ALE collaborate on a series of activities around the Rainbow Office powered by RingCentral Unified Communications solution.
Already a long-established ALE Business Partner in the UK, PMS Networks will work alongside Alcatel-Lucent Enterprise to promote, sell, and support Rainbow Office in conjunction with existing on-premises and cloud communications solutions. Rainbow Office provides a modern cloud platform from two global telecommunications and IT industry leaders to deliver real-time collaboration, online meetings, and business telephony as an all-in-one experience.
Paul Timmings, Managing Director at PMS Networks, said "We are delighted to be the first Alcatel-Lucent Enterprise Business Partner in the UK to join this exciting new programme. Having Rainbow Office within our portfolio will enable us to further enhance our already impressive UC offer and provide our customers with greater agility when they're ready to move to the cloud."
"The additional support and training provided by ALE allows us to follow a smooth adoption path and to offer our customers a scalable, trusted and secure UC experience from two global industry experts."
Gerry O'Hanlon, UKI Country Business Leader, commented "This exciting new addition to the PMS Networks portfolio strengthens the bond between our companies. ALE has a firm and long-standing commitment to its business partners and by adding Rainbow Office, PMS Networks has underlined its commitment to providing customers with tailored offers to accommodate requirements for any market and industry."
Over the past 2 years, PMS Networks has seen an exponential increase in the uptake of its cloud communications solutions, not only in telephony but also in wired and wireless networking. The company commented that businesses making the move to the cloud would see immediate benefits in terms of working remotely, with reliability, scalability, and cost control.
About PMS Networks
PMS Networks Ltd is a trusted partner for businesses of all sizes throughout the UK, providing essential voice, data, and IT technologies from class-leading vendors. Maintaining the highest standards of integrity and security, PMS Networks Ltd helps customers to become more productive, work smarter and more sustainably, and adopt forward-thinking technologies for future success.
About Alcatel-Lucent Enterprise
ALE makes everything connect by delivering technology that works for you. Our vision is to deliver the customized technology experiences our customers need. Our mission is to make everything connect by delivering digital-age networking, communications, and cloud solutions with services tailored for your business success. In the Cloud. On-Premises. Hybrid. ALE is committed to developing technology solutions that work for our customers, connecting people, machines, things, and processes, while creating a more sustainable future for all.