Hybrid cloud: the future-proof approach to data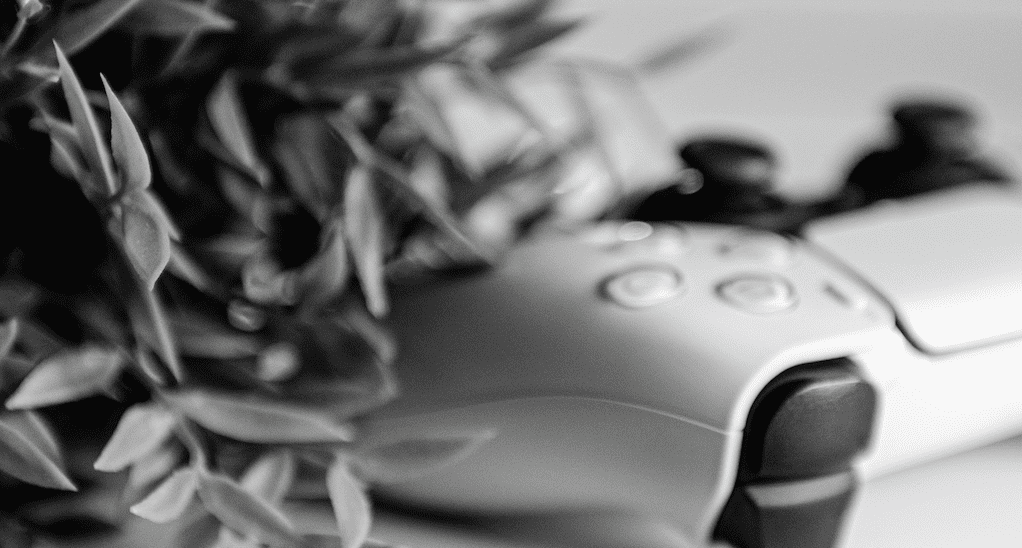 Today, cloud services are used by most businesses to support their day-to-day operations. Many of these companies, however, will be actively looking for a better way to configure and leverage cloud technology after rushing to migrate workloads during the pandemic. With this in mind, it comes as no surprise that hybrid cloud is rapidly gaining in popularity; according to research from global cloud-led software company NetApp, over half (53%) of respondent services are now using the hybrid infrastructure. This is only the beginning, as more organizations realize the benefits of a hybrid approach.
To put it simply, a hybrid cloud refers to any solution that offers public cloud services combined with private storage infrastructure, allowing businesses to run applications in a combination of different environments. There are also hybrid cloud solutions referred to as multi-clouds, which rely on the use of multiple public clouds.
So why are IT managers scrambling to adopt hybrid cloud offerings? And is making the change really worth it? Here's what you need to know.
1. Agility
With the ability for businesses to select storage – both on-premises and from local cloud providers or hyperscalers – that meets the performance requirements of specific workloads, hybrid cloud is the best of both worlds.
This is perhaps the most significant advantage of hybrid cloud. IT teams can plan for any eventuality thanks to the inherent flexibility of the solution. For example, using the public cloud, IT teams can easily procure additional capacity when sudden unprecedented spikes in demand occur. Meanwhile, more static long-term workloads can be stored on-premises. Using this method, businesses can keep their cloud infrastructure strong and secure, without running out of capacity or purchasing expensive excess capacity that is rarely used.
2. Vendor lock-in
Every CIO's nightmare: vendor lock-in. Companies that become dependent on a single public cloud provider may face high exit costs, interruptions to IT operations, and a lack of relevant skills within the company. This can result in them being "stuck" with an inferior vendor, potentially to the detriment of service quality, product availability, and cost.
With hybrid cloud, this is no longer a concern. IT teams can develop and refine cloud solutions independently, based on changing needs, whether they occur suddenly, such as during the pandemic, or gradually, over time.
3. Cost-effectivness
Increasing salaries, escalating demands, disruption of supply chains, and surging energy costs are all cutting into IT budgets and putting CIOs under pressure, so it's no wonder they are jumping at the opportunity to cut costs through turning to hybrid cloud.
Hybrid cloud is cost-effective because it allows organizations to take advantage of the speed and scalability of public clouds for unpredictable, short-term workloads. In turn, to handle more long-term workloads, they can use lower-cost on-premises storage solutions, like object storage or tape.
4. Data sovereignty
Businesses across the globe are becoming increasingly concerned about data sovereignty – the principle that data is subject to the laws and governance structures of the country in which it is processed. Businesses that use public cloud providers – particularly hyperscalers – need to take this into account.
Let's consider an EU company that uses a US-based cloud service provider. In this case, the Clarifying Lawful Overseas Use of Data (CLOUD) Act governs any data processed by the US cloud service provider. Under this law, US authorities can request that data belonging to the EU business be handed over to them, even if the data is stored outside of the US. Such requests are not uncommon. US law enforcement issued a total of 101 warrants to Microsoft alone, in search of consumer content data stored outside the US in the first six months of 2021.
It's easy to see how this can start to get complicated. The best way to manage this tricky compliance landscape is to use a hybrid, multi-cloud strategy. In hybrid cloud, personal data can be stored on-premises or with regional cloud service providers based within specific borders. Meanwhile, companies can take advantage of large public cloud providers for other purposes, such as testing, development, data analytics, and more.
5. Growing interest in "as service"
As "as a service" offerings become more prevalent, we're seeing a dramatic shift in how the cloud is being used by businesses. A trend we're seeing more and more is businesses integrating IaaS (cloud infrastructure available as a service), PaaS (software platforms provided via the Internet as a service) and SaaS (software as a cloud service) into a hybrid cloud environment. As a result, businesses don't have to run their own data centers, and IT leaders are free to customize solutions as they see fit.
A future-proof digital strategy
Post-pandemic, businesses have begun to prioritize implementing digital solutions that can withstand turbulence and unpredictable market conditions. In other words, it has become extremely important to develop a digital strategy that not only works well for their business but that helps their business to become more agile and adept at pivoting.
This is why more and more companies are turning to a hybrid cloud approach. Ultimately, in the long run organizations' frequently evolving needs cannot be met solely with on-premises storage or a single cloud provider. Today, choosing a hybrid cloud solution that's tailored to achieve complex performance, cost, and compliance needs has become an essential component of a future-proof business for many – and developing a hybrid strategy will remain a primary focus for CIOs in the years to come.
By Massimo Bandinelli, Aruba Enterprise Marketing Manager,