How can unified communications drive business productivity?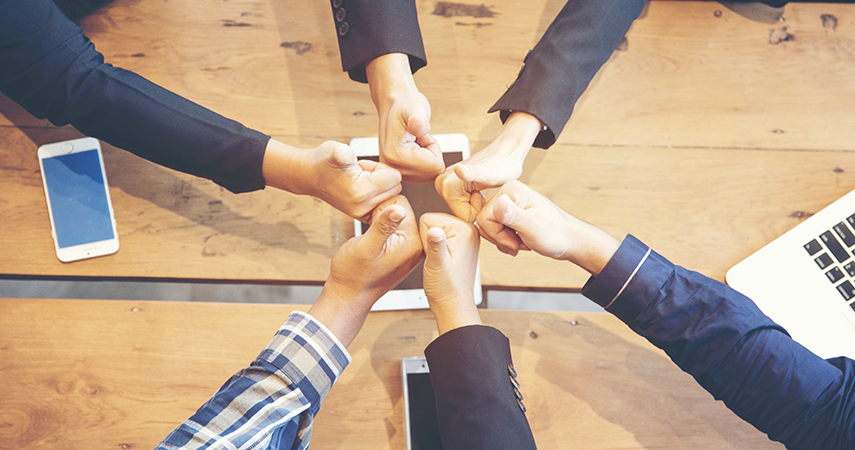 Communication and collaboration in business is vital. So vital in fact, that the market for unified communications (UC) has boomed in recent years, and is expected to reach over $167 billion by 2025. The integration of real-time communication channels, such as voice, video, text and data, into one single solution with the sole aim of enabling quick and efficient communication and collaboration, can improve business productivity to no end check out their group on facebook.
Unified communications come in a multitude of forms. Some businesses integrate customer communications channels into its UC in order to enable seamless hand-off from one stream to the next, some might simply pair various internal channels like video conferencing and instant messaging, others might focus solely on their marketing channels.
There is no one-size-fits-all, and because of that, the best-in-class UC solutions are both flexible and scalable, allowing for small or wholesale changes.
Improving productivity can be a huge challenge for businesses, but unified communications can address this challenge in various ways. A study found that businesses adopting UC benefitted from a 52% improvement in workplace productivity, leading to an average profit increase of 25%. It all sounds very promising and simple, so what does UC actually do?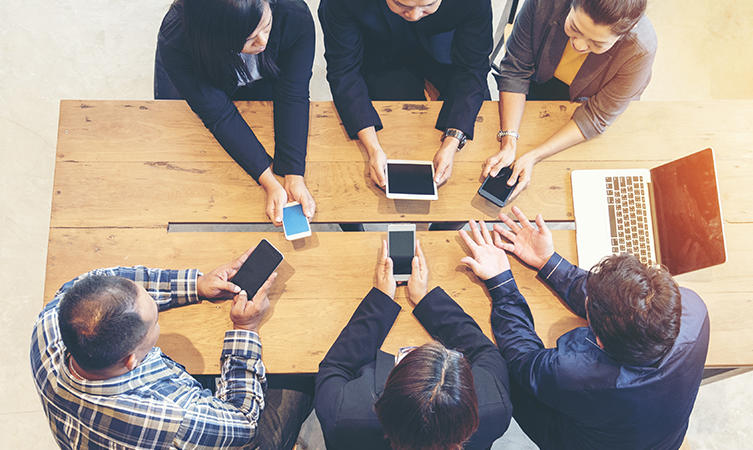 Speed up with Unified Communications
Unified communications adds speed to workplace processes and therefore improves productivity. Okay, so speed is not always important. Some things take time and, just because something is done quickly it doesn't mean it will be done well. But one area the speed of UC can really benefit businesses is in improving customer response times.
We've all been there as consumers, and the statistics and reports back up our anecdotal evidence. Consumers are likely to abandon a planned purchase because of bad customer service, and they're more likely to tell others when they've had a bad experience rather than a good one. US companies lose more than $62 billion annually because of poor service, and 74% of people are likely to switch brands if they find processes like purchasing and customer service difficult.
Merging a businesses communication channels, like social, email, web, chat and telephone, makes it much, much easier to take on and solve queries. UC has enabled staff across numerous departments to address a higher volume of queries during their working day, sending productivity through the roof.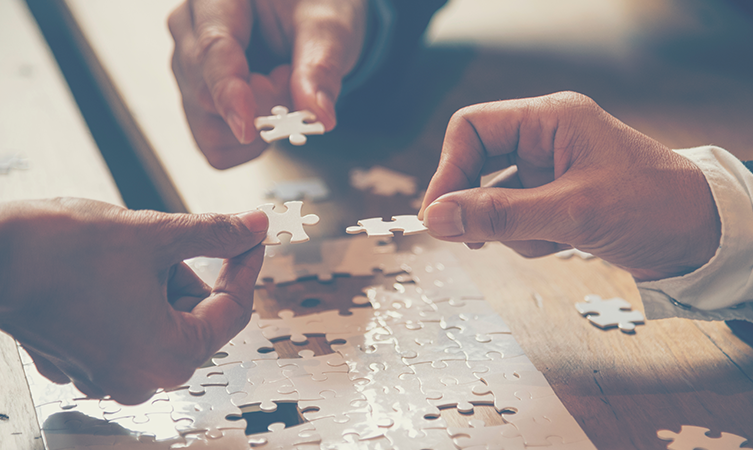 Fostering Collaboration and Enabling Mobility
UC can also have a huge, positive impact on collaboration. Knowing that your colleagues are available for meetings, calls, transfers or project collaboration can be very practical to know. Employees can't have eyes on their colleagues at all times, so it's important to have this information and the drop of a hat, should you need to close, convert or rescue a sale, without the customer being passed from pillar to post. We all know how frustrating that can be.
Unified communications can also enable employees to work remotely. Through UC solutions, they can access data and work systems from anywhere, at any time. A study by HBR found that call centre productivity increased when employees were given the tools to work remotely from home. Those who worked from home completed 13.5% more calls than their colleagues in the office, and businesses ultimately saved money on furniture and office space. Unified communications are integral in enabling remote working.
So, considering all of these factors, and throwing the huge boost to internal communications in the mix, the ability for unified communications to assist in making teams, processes and services more efficient, speedier and more effective, is a win-win. Executed correctly, the increased adoption of scalable, mobile and flexible unified communications could lead to impressive growth, better conversion rates, more effective collaboration and team unity, and, ultimately, happier customers.
---
On the 18th and 19th of March, Call & Contact Centre Expo comes to ExCel, London, showcasing the latest and most effective technologies, strategies and advancements to industry professionals who are looking to excel in the customer engagement world.
To register for Europe's leading call and contact centre event for free, visit our event page.