Tech scale-ups can deliver the "innovation injection" needed for economic recovery.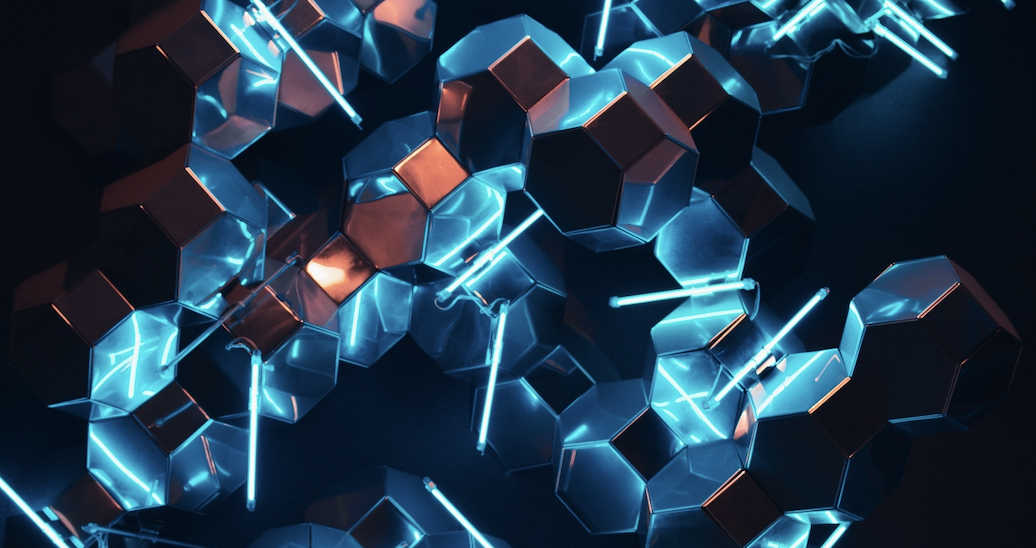 Stories of the economic downturn and ongoing cost-of-living crisis continue to dominate the headlines, private sector wages are on the rise and organisations look for opportunities to cut costs. It's now clear to all that the impact of the current economic climate is extending well beyond individual affairs and crossing over into the corporate world.
As business leaders and governments continue the search for large scale answers to what will continue to be a difficult period, tech businesses and, more specifically, problem-solving tech scale ups can play a pivotal role in economic recovery. Here's how.
CRISES ACCELERATING INNOVATION
Over the past year, we've seen three critical changes across the market:
(1) investors are adopting a more cautious approach to long term commitments, leading to (2) tech scale ups having less access to capital with which to drive growth; and
(3) corporate customers are placing even more scrutiny on their buying decisions as buyers across the board face cost cutting exercises.
However, this shouldn't hinder progress.
History tells us that crises actually accelerate the adoption of innovation. We expect the current downturn to do the same. As companies and individuals alike seek to re-assess and optimise their spending, businesses offering new solutions to expensive problems will be in high demand.
BUILDING A BUSINESS CASE
To make yourself invaluable, tech scale ups must focus on value. Whilst an overused term, understanding and tracking the quantitative and qualitative value you create is more important than ever. In an economic downturn, customers and prospects actively seek ways to cut costs, with 'nice to have' products and services often being the first out the door. Above all else, your offering needs to solve a specific need or problem.
Regardless of the size of the organisation, everyone is facing the same challenges with regards to cutting costs and optimising operations. With restricted budgets, some commercial creativity is required. Buying decisions are becoming an even more scrutinised process with greater focus placed on the business case presented. But tech scale ups with a solid commercial proposition, a problem-solving solution, and the evidence to back it up, will have a significant opportunity to win new business and continue to accelerate their growth despite the slowdown, creating job opportunities and economic growth.
A MUCH-NEEDED RESET FOR SUSTAINABLE TECH GROWTH
The tech startup scene has been subject to significant change over the past five to 10 years. Since interest rates flatlined in 2009, there's been an increasing amount of cash in the system. This excess capital led to unrealistic valuations, which in turn led to funding rounds that, let's be honest, have not always honestly 
reflected the current situation or even likely future growth of a business. This has placed a heavy burden on founders and leaders to maintain unsustainable growth trajectories.
Choosing when to raise, and at what valuation, is one of the keys to longevity. But it's been obvious to most that the early-stage investment market would not be able to tolerate the volatility that comes with the constant hype trains of the 'next big thing' indefinitely. As rates rise, and are anticipated to continue climbing, we see investors adopt a more long-term approach to cash deployment – narrowing their focus on future profitability over short term growth.
Whilst this is likely to make things difficult in the short run for many tech scale ups, who have grown accustomed to this 'growth at all costs' mindset, a back-to-basics approach, founded on achieving profitability and sustainable growth, will ensure companies are prepared not only for times of economic hardship, but long-term success.
SMES WILL BE ESSENTIAL TO A QUICK ECONOMIC RECOVERY
700,000 new companies were founded in the UK over the last 12 months. Data shows us that newly founded companies grow 3x faster than the traditional economy. And not only that, but these young businesses have been responsible for around 10% of job creation worldwide since 2017.
One thing is certain, a booming startup market is critical to the UK economy. Former Chancellor and now Prime Minister, Rishi Sunak supported that notion in a speech at London Tech Week in 2022, stating that "what really matters for economic success is innovation."
Over the next few years, the tech startup sector of the market has the opportunity to buck the trend and generate real economic growth for the UK. With an abundance of innovative ideas being brought to market by passionate founders that address real organisational challenges, the new wave of tech founders can help the UK not only recover from the current economic downturn but thrive for years to come.