A closer look at the skyrocketing value of data centre colocations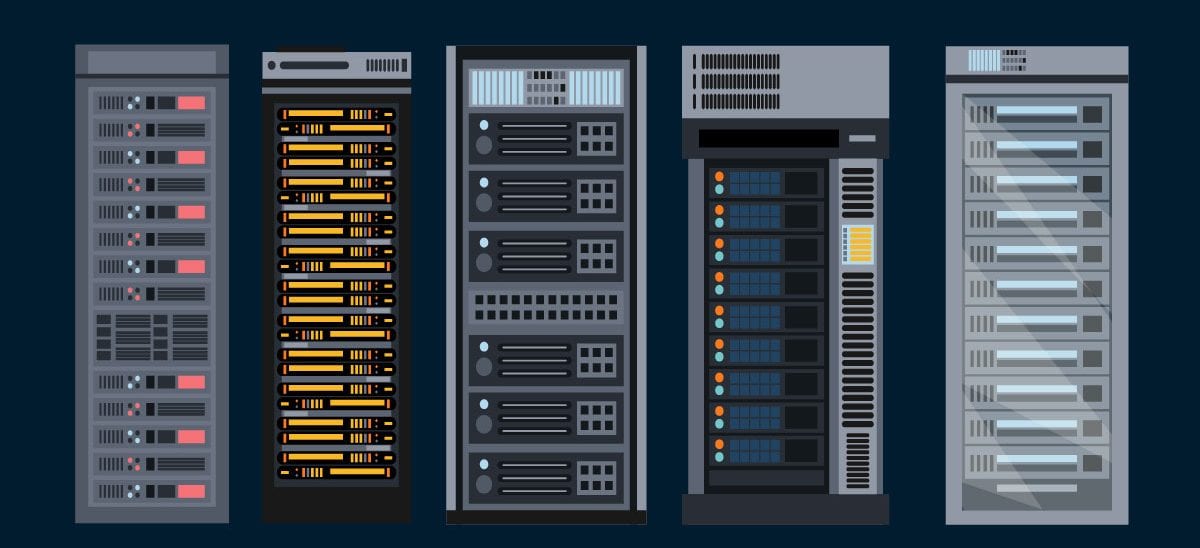 According to Technavio's latest report, The data centre colocation market is expected to grow by US$33.09bn by 2024
The data centre colocation market is expected to grow by US$33.09bn during 2020-2024, according to Technavio. The report offers a detailed analysis of the impact of the COVID-19 pandemic on the data centre colocation market in optimistic, probable, and pessimistic forecast scenarios.
Request a Free Sample to understand the scope of the report
With the continuing spread of the coronavirus pandemic, organizations across the globe are gradually flattening their recessionary curve by leveraging technology. Many businesses will go through response, recovery, and renewal phases. Building business resilience and enabling agility will aid organizations to move forward in their journey out of the COVID-19 crisis towards the Next Normal.
Key Considerations for Market Forecast:
Impact of lockdowns, supply chain disruptions, demand destruction, and change in customer behavior
Optimistic, probable, and pessimistic scenarios for all markets as the impact of pandemic unfolds
Pre- as well as post-COVID-19 market estimates
Quarterly impact analysis and updates on market estimates
The data center colocation market is driven by the growing number of M&A. In addition, an increasing number of investments in the construction of colocation data centers is expected to positively influence the data center colocation market during the forecast period.
Major Five Data Center Colocation Market Participants:
AT&T Inc.: The company offers colocation ecosystem which integrates highly connected data center hubs to provide high performance private connections through more than 465 facilities globally.
BT Group Plc: The company offers data center colocation services from 48 global data centres, which are equipped with high standards of connectivity, security, atmospheric control, and power.
China Telecom Global Ltd.: The company offers colocation data centers with integrated IDC services to provide convenient and high-quality solutions.
Digital Realty Trust Inc.: The company offers cloud neutral data center colocation services primarily in Europe through its subsidiary Interxion.
Equinix Inc.: The company offers certified colocation data centers integrated with advanced security equipment, CRAC air-handling units, and full Uninterruptible Power Supply (UPS) systems.
READ MORE:
Data Center Colocation Market 2020-2024: Segmentation
Data center colocation market is segmented as below:
Type

Retail Colocation
Wholesale Colocation

Geography

North America
APAC
Europe
MEA
South America
Click here for more interesting insights and statistics about the global data centre colocation market:

For more news from Top Business Tech, don't forget to subscribe to our daily bulletin!