Going Full EV: A blueprint for local authorities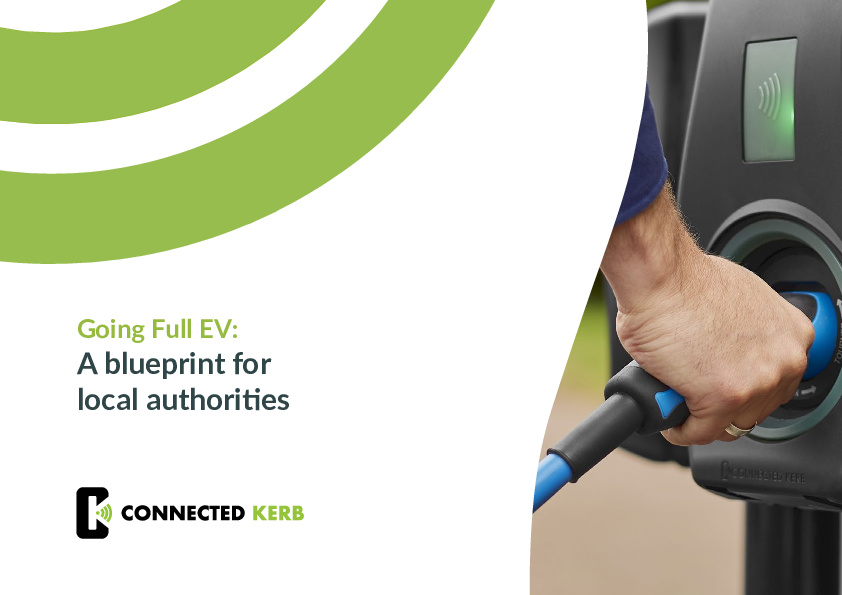 Local government has the most critical role to play in accelerating EV charging buildout, but also the most complex balancing act of anyone in the ecosystem. They own many car parking spaces which can host charge points. They are the ones planning the largest scale deployments, granting permissions for charge points, and deciding who delivers each project.
Local authorities have the presence, and the mandate to ensure the provision of consistent, high quality and affordable services, and address the concerns of their constituents.
Our research shows, there is a need to deploy a wide range of charging points
in different places: residential on-street, workplace, destination, and en route.
These are not single technology solutions, but complex ecosystems with many
different players.
Discover more within Connected Kerb's report.