As Windows 7 draws its last breath, cybersecurity experts have been quick to advise users to upgrade, lest they fall prey to end-of-life vulnerabilities
Microsoft has announced that it is ending support for its decade-old operating system on Tuesday, instead opting to focus on "newer technologies" going forward.
The revered OS, which was introduced in 2009 and is widely regarded as one of the best Microsoft operating systems to ever grace our computers, will make way for Microsoft's newer operating system, Windows 10. But some aren't ready to give it up just yet.
---
---
Windows XP clung on for dear life years after support had ended, and it can still be found running on some relics today. Like XP, Windows 7 users might find it difficult to make the switch to a newer version, with unfamiliar, often irritating features and a redesigned user interface.
However, users have been warned that if they fail to upgrade, either by purchasing Windows 10 or a device which comes with it as standard, then they could be open to security risks.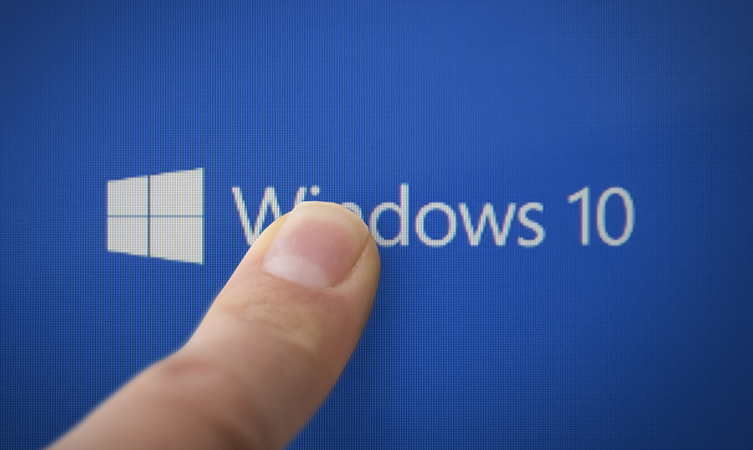 In a post, Microsoft said: "If you continue to use Windows 7 after support has ended, your PC will still work, but it will become more vulnerable to security risks and viruses. Your PC will continue to start and run, but you will no longer receive software updates, including security updates, from Microsoft."
This upgrade, or migration to a new system, might prove to be an expensive and laborious task for some businesses, but experts say that users have had plenty of time to do so.
"For businesses, there's no excuse for not migrating from the now out-of-support Windows 7 to Windows 10," said Tim Brown, VP of security at SolarWinds, an American software and network security company. "Microsoft has been generous in the amount of time it has provided support for Windows 7 since it ended mainstream support in 2015.
Windows 7 is still being used by a significant number of businesses, and its use will certainly continue for some time. Brown said: "Any device that's still running Windows 7 needs to be treated as a higher security risk. Practically, this means thinking about how these devices can be segmented in IT environments and limited in network access.
---
"The smart place to start will be to ensure that mission-critical devices are migrated to Windows 10 as soon as possible."
---
"For businesses that still need to make the switch from Windows 7, there's no need to panic—yet. Being smart about OS migration will ease the transition. Embarking on a business-wide migration is a mammoth task, but the smart place to start will be to ensure that mission-critical devices are migrated to Windows 10 as soon as possible."
But, as businesses gear up to face the task, it's not all doom, gloom and panic. Tim Brown said that it's important to not see Windows 7's end of life as a negative event, but instead an opportunity to strengthen the security of systems, improve usability and mitigate the growing risk of vulnerabilities.
"It's an opportunity for businesses to transition to a more secure and superior OS. While many will be panicked into upgrading because they fear a security incident, it's important to recognise the benefits—better efficiency, increased user-friendliness, and faster apps.
"Avoid thinking that "if it ain't broke, don't fix it", an attitude to software that simply doesn't work in the long term."
---
Tim Brown is VP of security at SolarWinds, a company which specialises in network, database and systems management, IT security and remote support software.