Tech giants Sony & Amazon pull out of MWC amid coronavirus panic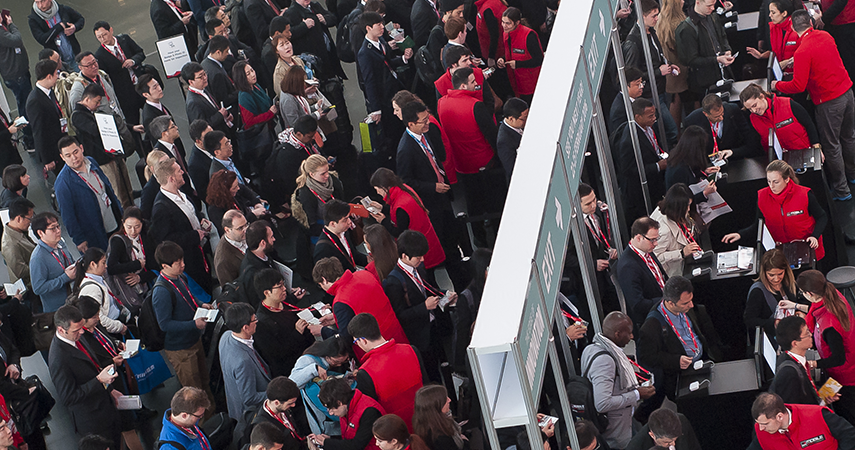 With Mobile World Congress (MWC) a matter of days away, two more tech giants have pulled out of the running, citing increasing fears over the recent outbreak of coronavirus.
Amazon and Sony join a long list of companies who have withdrawn for the same reason, leaving organisers The GSMA with an uphill battle to retain delegates and exhibitors as the event draws near.
The event, which usually brings in over 10,000 attendees will go ahead as planned, albeit without some of the biggest names in tech.
LG, ZTE, Ericsson and NVIDIA have also withdrawn from the conference, which will run between 24 and 27 February in Barcelona.
Sony's statement:
"Sony has been closely monitoring the evolving situation following the novel coronavirus outbreak, which was declared a global emergency by the World Health Organization on 30 January, 2020. As we place the utmost importance on the safety and well-being of our customers, partners, media and employees, we have taken the difficult decision to withdraw from exhibiting and participating at MWC 2020 in Barcelona, Spain. The Sony press conference will now instead take place at the scheduled time of 8:30am (CET) on 24 February, 2020 as a video via our official Xperia YouTube channel to share our exciting product news. Sony would like to thank everyone for their understanding and ongoing support during these challenging times."
"Our sympathy goes to all those affected" – The GSMA
The GSMA sent a message to reassure all attendees and exhibitors that it is putting measures in place to ensure their health and safety.
All travellers from the Hubei province in China, the epicentre of the outbreak which has so far claimed over 800 lives, will not be permitted access.
In addition, any travellers who have been in any part of China will need to demonstrate that they have been outside of China 14 days prior to the event.
The conference organisers also plan to implement temperature screening alongside an increased cleaning and disinfection programme, increased onsite medical support, an awareness campaign, availability of sanitising materials and a "no-handshake policy".
---
Despite the concerns, Top Business Tech will be reporting from MWC, keeping you up-to-date with the latest trends and insights.