Our fifth Founder Feature series brings you insight into the journey successful data-driven CEO and co-founder of Dataiku, Florian Douetteau.
Dataiku's mission to enable organisation to scale their AI and data-lead operations, so far Florian's brainchild has been listed as one of the 10 Unicorn Start-Ups to watch in 2019 and raised $101 Million in series C funding allowing them to transform and democratize data and AI globally.
We were lucky enough to sit down with Mr Douetteau and discuss his journey along to road to success, delving into his history, his choice to found Dataiku and what he sees in store for the future of his company.
---
Q: Could you tell us about your company and what you're striving to achieve?
A: At Dataiku, we're focused on democratizing access to data and enabling enterprises to build their own path to AI. We believe that the companies who succeed in deploying and scaling AI will do so by ingraining a culture of working with data throughout the enterprise instead of siloing it into a specific team or role. We strive to make AI accessible to a wider population within the enterprise, facilitating and accelerating the design of machine learning models, and providing a centralized, controlled, and governable environment.
---
Q: What made you decide to take on the challenge of founding your business?
A: In 2013, my partners and I noticed a unique opportunity amidst a highly fragmented data science ecosystem. The amount of tools and options for working with data in today's society is overwhelming, but we narrowed the challenge down to applying the right tool and then moved on to tackle the complexity of having multiple storage systems and languages. We wanted to promote collaboration amongst users and build a community that promotes collaborative, inclusive, and human-centric AI.
---
Q: Who are you and what is your story?
A: My name is Florian Douetteau, CEO and co-founder of Dataiku. I began my career at Exalead, an innovative search engine technology company where I led a 50-person R&D team until the company was purchased. From there, I became CTO at IsCool Entertainment, a European leader in social gaming, where I managed game analytics and one of the biggest European cloud setups. I also serve as freelance lead data scientist at various companies, such as Criteo, the European advertising leader.
After building data science teams across an array of technology companies, my partners and I co-founded Dataiku in 2013 on the notion that in order to succeed in the world's rapidly evolving ecosystem, companies — no matter what their industry or size — must use data to continuously innovate. Since then, we've remained committed to helping organizations massively scale their AI efforts.
---
Q: What is the core technology driving your start-up's product/service?
A: To make our vision of Enterprise AI a reality, Dataiku provides one simple UI for the entire data pipeline, from data preparation and exploration to machine learning model building, deployment, monitoring, and everything in between. Data scientists as well as analysts or business users across retail, e-commerce, healthcare, finance, transportation, the public sector, manufacturing, pharmaceuticals, and more use Dataiku to power self-service analytics while also ensuring the operationalization of machine learning models in production.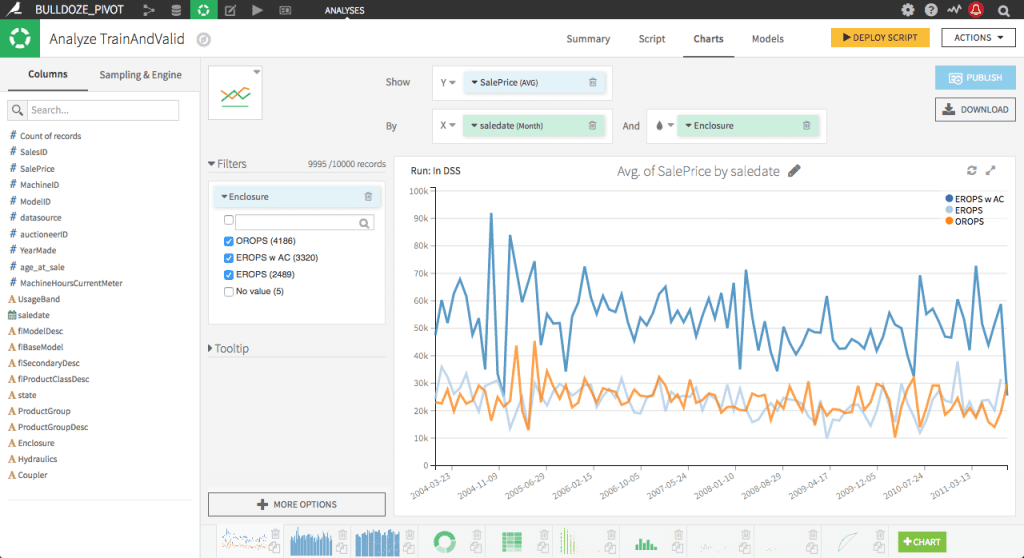 ---
Q: What's most exciting about your traction to date?
A: Every day is exciting at Dataiku, but I'll share some recent highlights. In September 2019, Dataiku was named to the Forbes Cloud 100, the definitive ranking of the top 100 private cloud companies in the world. In December, CapitalG joined the company as an investor and we achieved unicorn status. In February, Dataiku was named a Leader in The Gartner 2020 Magic Quadrant for Data Science and Machine-Learning Platforms. Lastly and most importantly, I'm incredibly proud that we've grown to a global team of more than 400 people and look forward to working with this incredible team in 2020.
---
Q: What are the future implications of the technology you are developing?
A: Have you considered that it could have negative consequences for some people? How would you deal with that?
Our aim is to enable companies to build an Enterprise AI strategy that is sustainable for the future. Even during turbulent times, we will continue to innovate and push forward on behalf of organizations engaging in AI because, ultimately, we want to support them no matter their industry, size, or where they are in the journey.
Most organizations will likely have a significant number of business processes transformed in the next five to 10 years as a result of AI adoption. At Dataiku, we believe that this transformation should be done with a human-in-the-loop methodology, meaning that AI will augment, not replace, humans.
---
---
Enterprise AI isn't something that is meant to to be a trend or used for one-off projects and use cases. To avoid negative consequences, we recommend that organizations avoid beginning their AI journey with ad-hoc projects and instead focus on and understand the most pressing business challenges the company wants to solve, and apply AI on these. Then, they can scale it out to a level that will sustain the business in the future.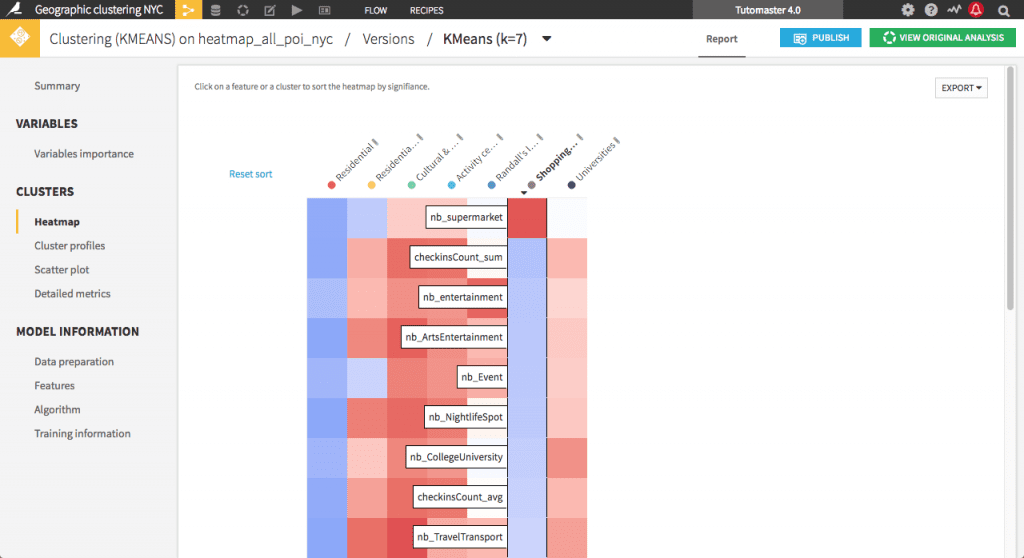 ---
Q: What has surprised you in your journey so far?
A: No two days have been the same. I am constantly pleasantly surprised by how collaborative Enterprise AI truly is and has the potential to become — you can bring various people together around AI efforts, from business people to analysts and data scientists.
Enterprise AI companies leverage horizontal (team-wide) and vertical (cross-team) collaboration, enabling them to take an inclusive approach to AI rather than an elitist one — we've seen impressive and inspiring transformation at companies like Unilever, GE, and many more. Collaboration has been at the core of Dataiku's DNA since the beginning and we plan to continue to add features to deepen that philosophy as we move forward.
---
Q: What's one piece of advice you'd give to budding innovators taking the same journey?
A: I would say that the mission, vision, and success of a company is not singular. Instead, it's about the group and the challenges we get to tackle and business objectives we achieve as a collective. Therefore, making relationships — both new and existing — is important, so take the time to do it. Empowering various people you meet, building teams, and encouraging collaboration will help foster an environment of inclusion and growth.
---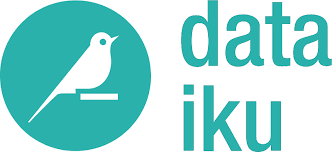 Learn more by visiting Dataiku's website.