Curve's crowdfund to close in 24 hours after blistering demand from investors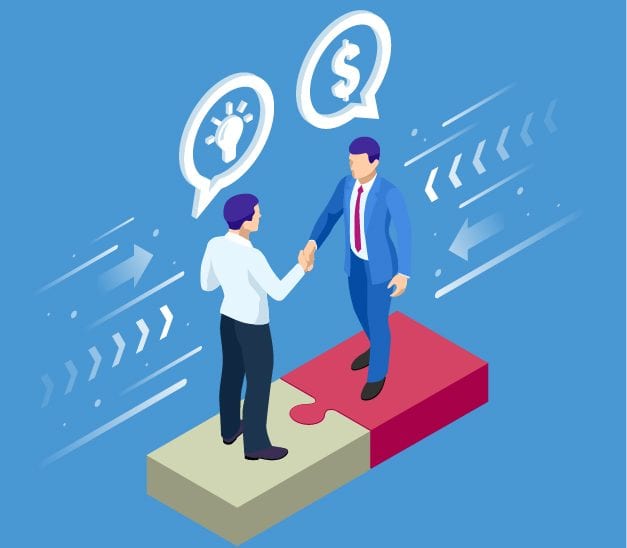 Since going live yesterday, Curve has raised £7.5mn from nearly 9,000 investors since going live yesterday, smashing its own 2019 record.
Today, curve, the fast-growing financial super app, announces that its crowdfunding campaign will close on Thursday 27 May at 1500 BST. At the £7.5mn marks, nearly 9,000 customers and retail investors have taken part in the round since it went live at 0900 BST yesterday.
The announcement that the crowdfund will close in 24 hours comes after Curve smashed its own 2019 crowdfund record a day earlier, raising £6m in just 2 hours 49 minutes. In its September 2019 campaign, Curve raised £6mn in 4 hours 42 minutes.
Prospective investors, including new and existing customers, will now have a final opportunity to share in Curve's future success following the rapid growth it has seen recently.
Key highlights from Curve's crowdfund:
● Over £3.1mn raised in 30 minutes
● £7.2m raised in 24 hours
● Nearly 9,000 investors to date
READ MORE:
The proceeds of the crowdfunding round and its successful Series C round will be used to fuel the company's international expansion and product innovation.
Curve will provide a full overview of its crowdfunding round when it closes on Thursday 27 May at 1500 BST.
For more news from Top Business Tech, don't forget to subscribe to our daily bulletin!