BT adapts to new working culture with second broadband line, says GlobalData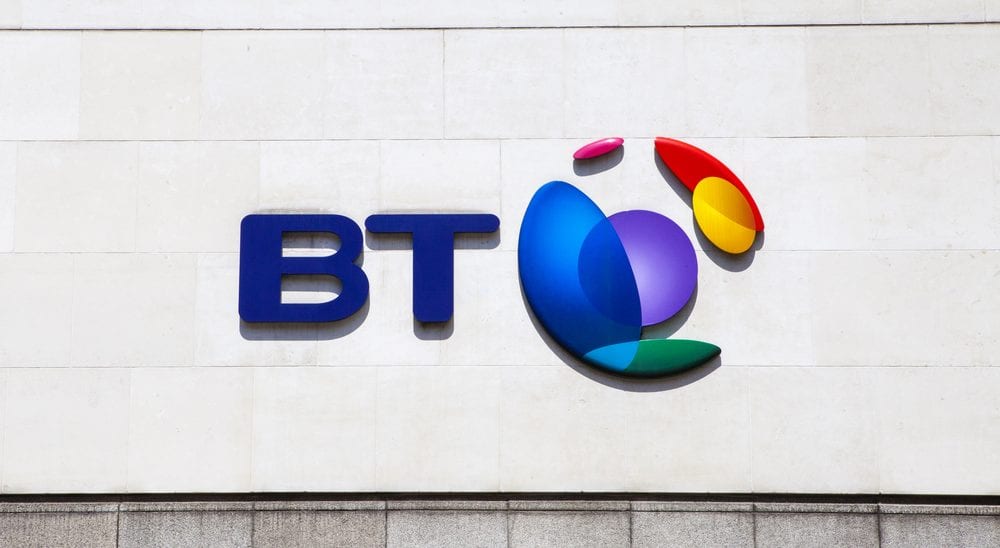 BT is tapping into a whole new service opportunity, offering a second fixed broadband connection into the home for households that have unexpectedly become the new epicenter for work, school, and play. According to GlobalData's UK Fixed Market Share Forecast, BT continues to lead the broadband market with a 35% subscriber share in 2020.
Natasha Rybak, Principle Analyst at GlobalData, comments: "With COVID-19 lockdown restrictions keeping many people at home, BT's new 'Dedicated Connection' service offers a second residential fixed broadband line for consumer customers in the UK, to boost bandwidth for increased online activity – regardless of whether their existing fixed broadband access is from BT or another provider."
COVID-19 has redefined daily life for many people, pushing activities that previously took us out and about into the home environment and creating a need for greater bandwidth.
Rybak adds: "Distinctly positioned as a second 'dedicated superfast connection, just for work', the new service is a particularly opportune response to this step change – and potential long-term shift in daily working and schooling habits – enabling BT to both address a newly emergent consumer connectivity pain point, and to more deftly target all of those customers that are now working from home with a consumer portfolio alternative to a business broadband package. In addition to opening up new direct revenue for BT and solidifying existing consumer customer relationships, the lure of BT Halo fixed-mobile multiservice benefits could help convert newcomers to BT mobile products."
---