Apple releases new MacBook Pro 2021, AirPods 3, M1 Pro, M1X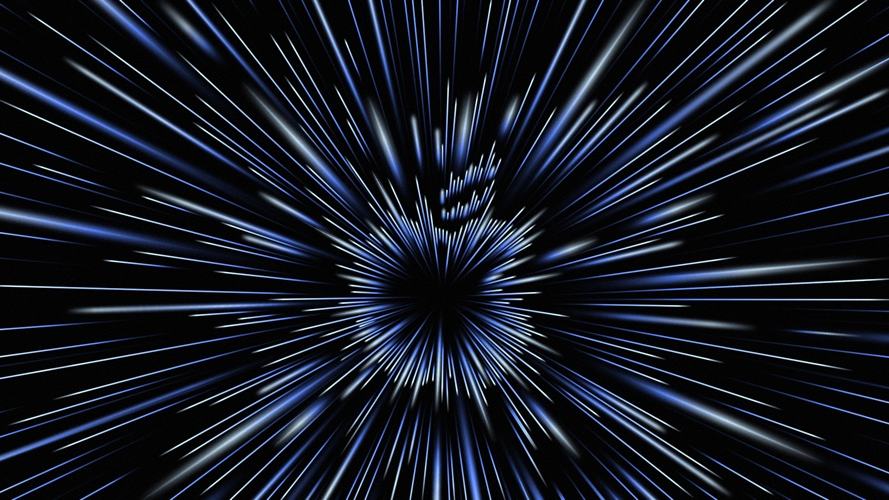 Following Apple's event yesterday, entitled "Unleashed" It has released the new MacBook Pro 2021, AirPods 3, M1 Pro, M1X. We take a closer look.
At Apple's product launch events on Monday 18th October, the tech giant confirmed a number of leaks and enthusiasts' projections by releasing the MacBook Pro AirPods 3, M1 Pro, M1X.
Apple M1 Pro Chip
Originally speculated to be called the M2 chip, the Apple M1 Pro Chip has been long anticipated. The chip has a 10-core CPU with eight high-performance cores and two efficiency cores. It has up to 32GB of unified memory and is 70% faster than its predecessor, the M1. In addition to this, its 16-core GPU delivers double the graphics performance.
Apple M1 Max chip
The Apple M1 Mac Chip takes the M1 Pro to the next level, with up to 400GB of memory, and 64GB of unified memory, both capabilities that double the Pro's. In addition, it has a 10-core CPU and improved graphics with a 32-core GPU.
MacBook Pro 2021 14 inch
The latest 14-inch Macbook Pro features the M1 Pro chip and M1 Mac chip. The former offers a notably increased speed compared to its predecessor. In addition, this generation includes a mini-LED display, MagSafe charging and the addition of an HDMI and SD card slot, and 1080P camera. It will retail from US$1,999.
MacBook Pro 16 inch
The 16.2 inch MacBook Pro, like the 14-inch model, will have a six-speaker sound system. In addition to this, the new generation will have up to 21 hours of battery life. The 16 inch retails from US$2,499.
AirPods 3
Many of us expected the third generation of AirPods to launch at Apple's September "California Streaming" event; however, they were released this month with the MacBooks. The AirPods haven't had an upgrade in two years. The latest version sports a much shorter stem and improved touch capabilities by including a new sensor. In addition, these AirPods will include Spatial Audio support, which Apple developed with Dolby Atmos to deliver a greater music quality.
Back in May, Apple's vice president of Apple Music and Beats, Oliver Schusser, said: "Apple Music is making its biggest advancement ever in sound quality. Listening to a song in Dolby Atmos is like magic. The music comes from all around you and sounds incredible. Now we are bringing this truly innovative and immersive experience to our listeners with music from their favorite artists like J Balvin, Gustavo Dudamel, Ariana Grande, Maroon 5, Kacey Musgraves, The Weeknd, and so many more. Subscribers will also be able to listen to their music in the highest audio quality with Lossless Audio. Apple Music as we know it is about to change forever."
HomePod Mini
Apple has released the HomePod mini in three new colours: yellow, orange and blue. It will be released in November and will retail at US$99.
READ MORE:
Apple Music Voice Plan
Apple's new Music Voice Plan is designed to work with Siri, and enables the customer to access 90 million songs. It will be available as a subscription for $4.99 a month.
For more news from Top Business Tech, don't forget to subscribe to our daily bulletin!