"Unleashed": Apple's October 2021 event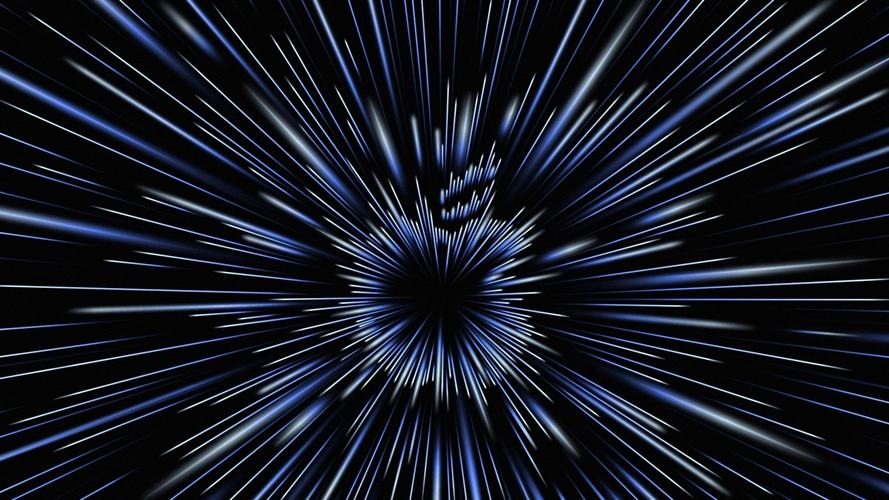 Apple has announced that it will be holding a special event – titled "unleashed" – on Monday 18th October at 10:00AM PT.
Apple has announced that it will be hosting one of its product launch events on Monday 18th October at 10:00AM PT. This event follows hot on the heels of its September event, which launched the iPhone 13, Apple Watch Series 7 and the iPad Mini.
The long-anticipated arrival of the M1X / M2 chip
The team at MacRumors believe that this event, titled "unleashed", will launch the latest generation of MacBooks, as well as the latest silicon processor, predicted to be called the M1X, or the M2 chip, as well as the 14 and 16 inch MacBook Pro models, which Apple enthusiasts have been anticipating for years. It is expected that the design of this generation of MacBooks will closely resemble the 2016 design than anything in recent years. Customers may expect to see the return of MagSafe and HDMI and SD card ports. We may also expect to see the launch of the Mac mini with the M1X / M2 chip.
AirPods 3
Speculators of Apple all believed that the newest generation of AirPods would be announced in last month's event; however, many now believe that they will be launched alongside the MacBook. It's been a few years since the AirPods 2 came out, so we are crossing fingers that the new AirPods are announced this year. There are rumors that the new AirPods 3 will be similar to the AirPods Pro. This means that they will most likely have shorter stems than their predecessors. This theory is echoed by Apple analyst Ming Chi Kuo, who said in June 2020 that he expects the next-gen ‌AirPods‌ to share their design elements with the AirPods Pro. Some predictions say the latest model will look like AirPods Pro without the ear tips; however, others have suggested the AirPods 3 will indeed feature flexible ear tips. We will have just to wait and see on this one.
Releases from Apple's September 2021 event
Apple's "California Streaming" event delivered on anticipated products: the iPhone 13 and Apple Watch Series 7. It also announced the launch of the iPad Mini. Notably, there was no mention of third-generation AirPods as fans had speculated. We take a look at the releases:
iPhone 13
Like last year's generation of iPhones, the iPhone 13 will come in four variants: the iPhone 13, iPhone 13 Mini, iPhone 13 Pro and iPhone 13 Pro Max, in five colors. In addition, this generation will come with a smaller notch display.
In addition, it will have an A15 chip, which Apple claims is "up to 50% faster than the leading competition." It has also made notable upgrades to its cameras. The new 12MP primary camera with sensor-shift optical image stabilization and a bigger sensor can capture 47% more light than the iPhone 12.
Another exciting new feature is Cinematic Mode in video, which has portrait mode features, but for film. Battery life has also been improved by 1.5 hours on the Mini, and 2.5 hours on the larger iPhone 13.
The iPhone 13 and iPhone 13 Mini retails from $799 and $699. The devices will also now start at 128GB of storage rather than 64GB.
The 13 Pro and Pro Max start at US$999 and $1,099, respectively. In addition, there is now a new 1TB storage option.
The Apple Watch Series 7
The Apple Watch Series 7 expects a notable redesign with a flat-edged finish that better resembles the slickness of the iPad and iPhone; the new lamination technique will bring the display forward more.
The Apple Watch Series 7 starts at $399 and will be available "later this fall."
READ MORE:
iPad Mini
The new 8.3-inch iPad Mini weighs in at just under 300g, and has P3 color gamut. It also has landscape stereo speakers, which is ideal for streaming media. The new iPad mini will also feature a USB-C port.
For more news from Top Business Tech, don't forget to subscribe to our daily bulletin!