Why DevOps and data are better together for your business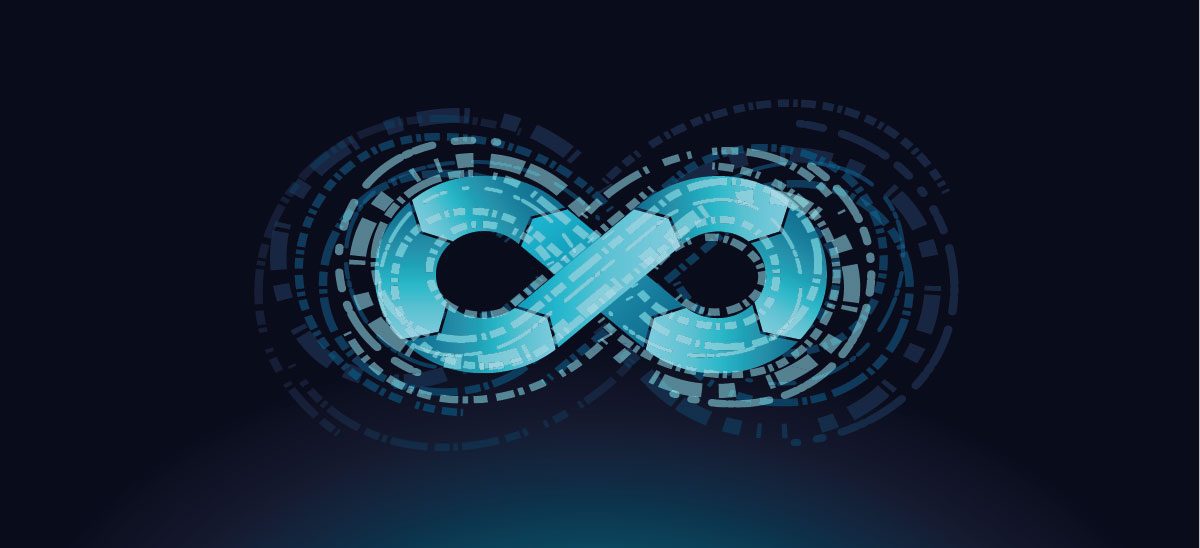 When done right, DevOps offers improved collaboration, the ability to innovate quickly, better quality, and shorter delivery cycles. The issue is many businesses become overawed by data's apparent difficulty and fail to carry DevOps through to the data layer. Sascha Giese, Head Geek at SolarWinds, discusses some of the benefits organisations can expect from incorporating data into DevOps, and the issues that occur if you don't.
First, is quality. Quality can be confirmed through data testing and validation, offering a safety net for developers to quickly make changes and avoid inadvertently affecting a different part of the system.
Second, is recoverability. This means any features that don't work the way businesses expect them to won't cause too much disruption, and IT teams can bounce back quickly.
The latter is straightforward for application code, only requiring the deployment of an updated version to replace whatever code didn't play ball.
Recoverability is a little more complicated on the data side, however, as it can involve restoring schemas, rolling back data changes, and more. IT teams should have a plan in place to address data recoverability in a DevOps environment.
This also means knowing when something's down, requiring visibility and monitoring throughout the entire delivery pipeline.
Improved collaboration
Improved collaboration is another key benefit of DevOps, helping bridge the gaps between those responsible for delivering applications to production.
Achieving this benefit can ensure no part of the delivery process is left out, while helping teams consider every aspect of successful application delivery. For data professionals who create and maintain the data, it's easier to help others learn how applications interact with data and how data moves throughout an organisation. More effective team communication of DevOps monitoring data helps keep everyone informed of what changes may mean for a business.
READ MORE:
Data is a priority
If something is worthwhile, it's likely going to require some effort. This is the case with DevOps, where the instinct to be cowed by data's complexity should be overcome to maximise the potential of its deployment. Data is as much a part of the DevOps process as applications and allowing the former to become a blind spot in a business will ultimately be damaging. Instead, aim to achieve automation, visibility, and transparency for both data and applications. Then, as expertise in best practices around DevOps becomes more prevalent, more and more organisations will see DevOps pay back the hard work they put into it, with interest.
For more news from Top Business Tech, don't forget to subscribe to our daily bulletin!