How vital is digital transformation?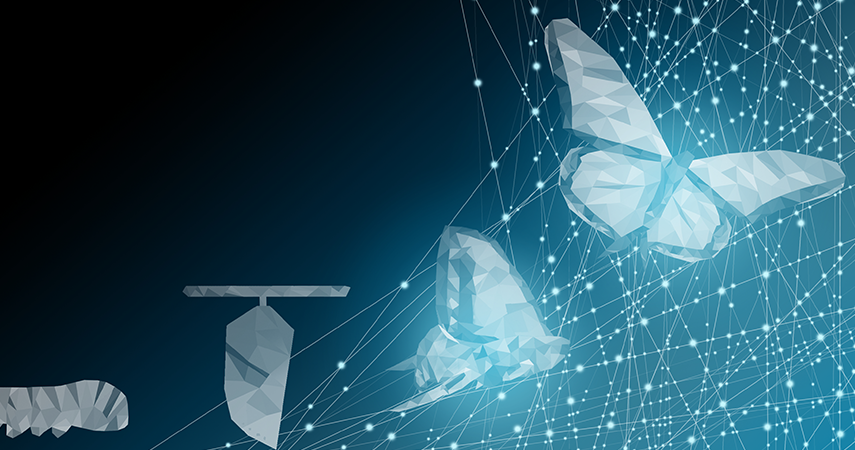 As new technologies dramatically alter the business landscape, an effective digital transformation is essential for continued viability, sustained success and ROI
Research has found that fewer than one-third of organisations succeed at improving their performance in a meaningful way. A staggering 70% of businesses fail when devising and implementing a digital transformation process.
Rapid technological advancement has long been a disruptive force in business across multiple sectors. That advancement, grouped with a shifting attitude in consumer spending and other outside pressures, puts a strain on businesses to adopt new technologies and adapt in order to succeed, and it is becoming even more evident.


What can companies do to effectively transform their business in an impactful way?
Claris International Inc. is the creator of the world's leading Workplace Innovation Platform. They have a proven track record of delivering solutions to businesses eager to keep up with the changing nature of work, offering a suite of services across dozens of verticals to hundreds of organisations of varying sizes.
"The economy is going to be defined by the companies that harness technologies to transform the way they work," says CEO Brad Freitag.
After a stint as VP of global sales, Brad Freitag now leads Claris, a subsidiary of Apple. He explains that at a time when there was huge investment in mobile, Claris – then under the old banner of FileMaker – was moving towards a subscription model in order to employ new technologies in an innovative way.
Claris has since developed and launched a successful suite of services which provide improved agility, speed and access to support from the Claris community of developers. Their FileMaker Platform makes digital transformation easy, giving non-experts the tools to build applications with no outside expertise.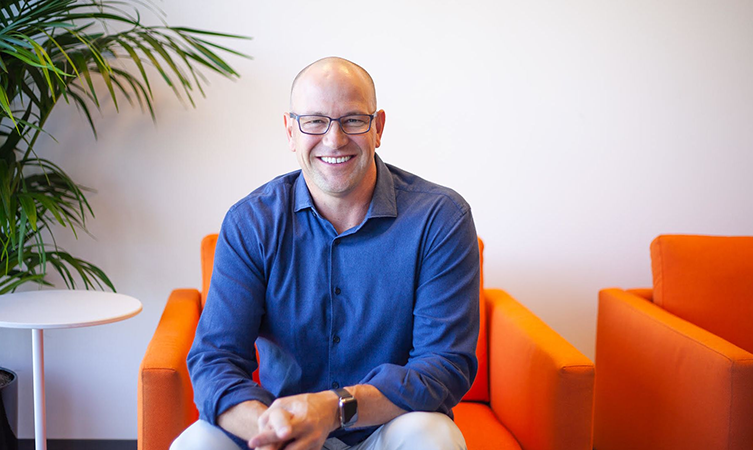 Freitag is keen to point out that many companies will struggle to keep up with the changes implicit in digital transformation unless they are able to find a solution to bridge the gap between an organisation's needs and the skills they have at their disposal. In addition to that, the sheer number of providers, while offering ample choice, can sometimes overwhelm and deter those looking to take the steps necessary to transform their business.
"The idea of a Workplace Innovation Platform was created to address this exact problem by empowering everyday problem solvers," he explains, aware of the abstract and ambitious language used in marketing digital transformation, and how that might impede progress.
Freitag says that, although it is the correct way to describe the process of digital transformation, on the other hand, it may well be "too abstract or too ambitious that it serves to scare a lot of business owners." As a result of that, Claris looks to take that intimidation out of the process, offering businesses a starting point so that they're motivated to "get on board."


The reality of digital transformation
"Digital transformation to me is so real yet I worry that it's falling on deaf ears," he says, noting that business owners may well get caught up in the abstraction and fragmentation and failing to see what's happening in the workplace, culminating in their digital transformation losing traction.
In plain terms, Claris helps to assemble a simple playbook in order for businesses to realise their own digital transformation.
Through the Santa Clara based company's own metamorphosis, a rebrand from the FileMaker name they've carried since the 1980s, they hope to inspire and empower developers the world over, boosting their existing community of 50,000 to 150,000 in the coming years.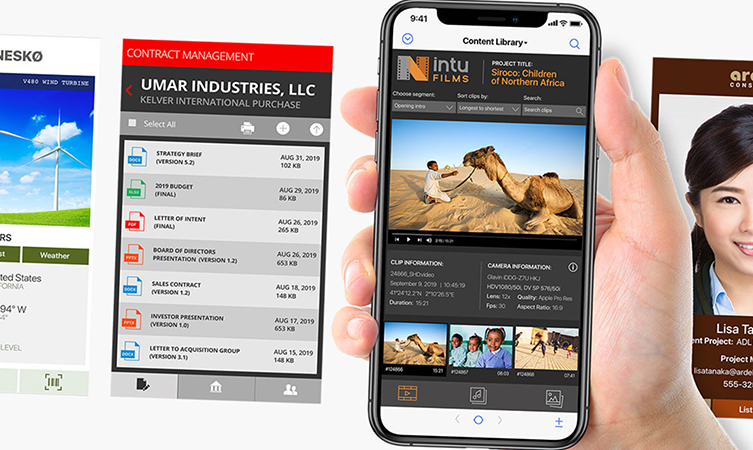 All businesses can benefit from digital transformation; size is not a determining factor behind success or longevity. Claris' solutions are scalable so, as an organisation's transformation takes root and begins to grow, so too can the user base.
"Most small or mid-sized business that have only one or two IT people probably don't realise that 90 days with a modest budget could have a huge impact in driving digital transformation," Freitag says, "and with that sustained effort over five years [they] could be in the top third [of successful digital transformations] if they're now in the bottom third."
By implementing digital tools to make information more accessible across the organisation, or simply modifying standard operating procedures to be inclusive of new digital technologies, most companies will be able to navigate the seemingly daunting prospect of digital transformation.
The paths ahead are numerous, and there is no one-size-fits-all, out-of-the-box solution, but Claris is attempting to demystify some of those pain points associated with taking the leap.
"It is intimidating, but we're doing something to diffuse that."


---
Visit filemaker.com for more information on Claris and their suite of services.