Lavanda: How is technology democratising the short term rental industry?

Guy Westlake, Founder of Lavanda, looks at how technology is revolutionising the short term rental industry
---
Property and real-estate have historically been slower to embrace digital transformation, however, the rise of PropTech (property tech) is now changing that and sending waves of change across the industry.

Arguably, this revolution is typified by the rise of online property management and booking solutions, which have enabled people to find new homes, rentals and holiday homes more easily than ever before.
The short term rental segment has seen particular innovation due to the transformative effect of AirBnB upon the market, coupled with major initiatives by the OTAs (Online Travel Agents) like Booking.com and Expedia to enter the space. The fantastic tech developed by these influential players in the ecosystem has accelerated the growth of this market and has made the short term rentals space massively more accessible and engaging for the consumer.
Better access to the market, however, has also had the unintended consequence of giving way to a rise in illegal/illegitimate hosting – purely because the tech to solve this specific area of the industry is still nascent and has not yet been sufficiently prioritised.
Tech has both enabled and supported the exciting explosion of short term renting, and it is now time for it to solve the negative aspects associated with it in order to develop greater trust in the market, and enable it to be embraced and adopted more broadly by the hospitality and real estate industries.


---
---

Transforming the "way we stay" and enabling flexible lifestyles
Tech has impacted more than just property businesses, it has had a massive effect on people's lifestyles too, making it quick and easy to book a huge variety of convenient and affordable short term rentals as well as empowering individuals to earn flexibly by renting out their personal living space.
Property managers are also able to profit from better technology solutions, powering more efficient operations that deliver a better experience to guests and hosts. On top of this, around the world, particularly in developed countries, people are living in buildings that are better-enabled with technology, more sustainable and powered by value-added app-driven hospitality services.
This tech enables residents to have greater control over their property, wherever they are in the world, and make an extra dollar (or thousand!) by renting out under-utilised or vacant space in their apartments, unlocking a more flexible and transient lifestyle that fits with the way we increasingly actually want to live.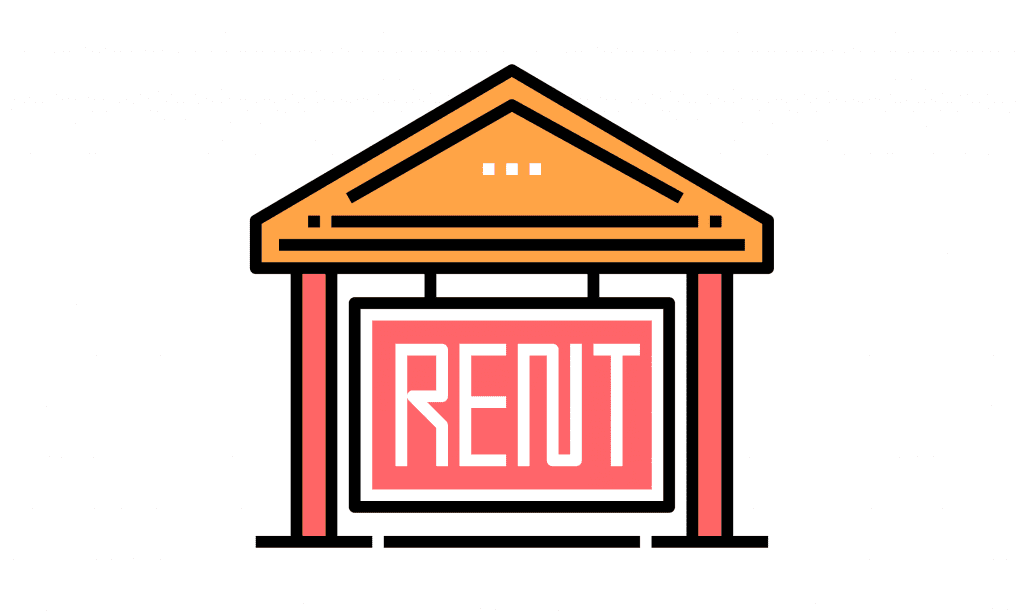 Out with cheap hotels and in with furnished apartments, for the same price or less!
There will always be a place for 4 and 5-star hotels, which are known for being better serviced, more luxurious and are increasingly embracing technology to further enhance the often unique customer experience they already provide.
However, 3-star hotels and below are a segment of the market under increasing pressure, and which I expect will start to consolidate or else slowly disappear. Why? The proliferation of PropTech platforms is allowing travellers greater choice and enabling them to find accommodation that is better suited to their specific needs when they are away from home.


---
---

Increasingly, people seek a space that enables them to experience local culture authentically. Research has shown that millennials especially are demanding properties that allow them to live like a local because they favour flexibility, space, experiences and authenticity when travelling.
With this in mind, I believe that the next step in the evolution of the short term rental market is that the alternative accommodation sector, typified by the rise of Airbnb, will become increasingly professionalised and more hospitality-driven.
Technology is starting to give property managers the tools they need to give better service than ever before across the portfolios that they manage, for example responding faster to customer queries, and turning over houses both with greater efficiency and to a higher standard.
Another further step change will come as landlords and asset managers become more informed; they will rapidly start to shed any preconceptions they may harbour of "what Airbnb is" and embrace short-term rentals with greater trust and confidence as a core component of their rental strategies.
At the most basic level, landlords are able to monetise vacant assets highly efficiently by leveraging short term channels. On top of this, technology will allow residents to sublet their homes flexibly and legitimately, in partnership with their landlord, rather than doing it behind their back and below the radar – to the detriment of everyone in this complex ecosystem.
With these factors in mind, we expect to see the rise of in-house services enabling landlords and residents to get even more value from their assets and homes whilst also providing a better, more tailored experience for guests and hosts.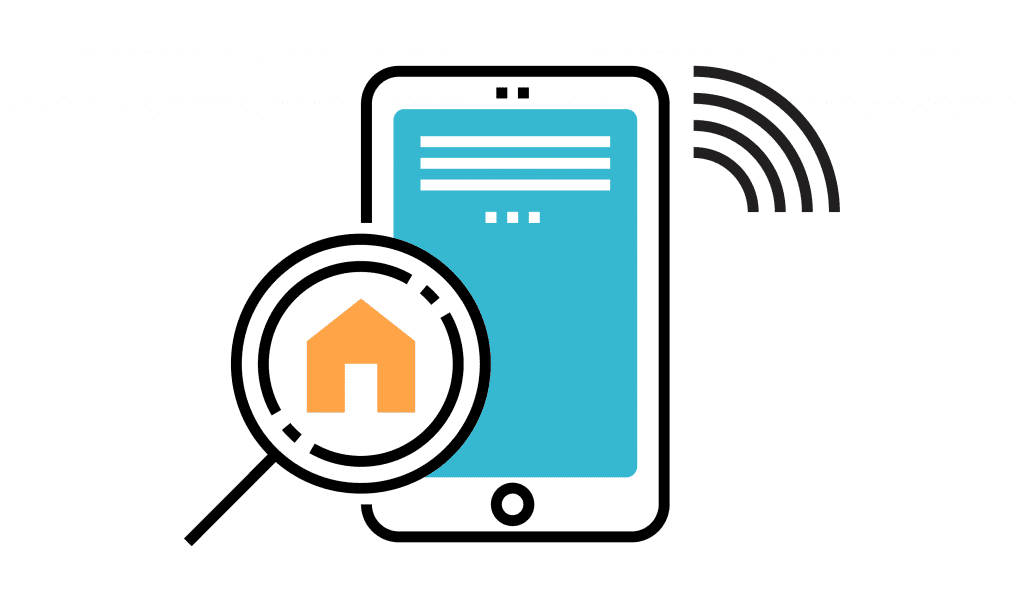 Tech opened up short term rentals, now it's time to re-legitimise the sector
As touched upon, easy access to the apps and technology which have democratised short term rentals has also meant that there is in places a lack of structure and accountability. Now, these gaps need to be plugged in order to avoid damaging negative activity such as illegal letting and scams, most of which comes from inexperienced, unprofessional and illegitimate hosting.
The incredible evolution of the short term rental market has so far resulted in overwhelming benefits for landlords, property managers, hosts and guests.
The next phase of development is already underway, as tech unlocks value for property owners and residents by enabling them to legitimately and flexibly monetise slack capacity in real estate assets. It is also allowing property managers to better service their customers, and work with new levels of professionalism.
By dealing with the immediate issues around unregulated letting, technology can become part of a broader solution to a number of major socio-economic challenges, challenging and changing the way that we live and perceive housing.