Being able to advertise on Top Business Tech allows you to to reach a global audience of technology fanatics in all industries.
With high-quality articles and white papers across a range of subjects, Top Business Tech is a platform for technology enthusiasts to discover more about the topics that they enjoy. We pride ourselves on our ability to connect the biggest talking points in the industry with our readership in engaging ways.


---
"By engaging valuable audiences and gathering vast amounts of data, we're able to deliver your ads in a more targeted method to users who'll spend longer seeing them. This retention will create the difference in CTRs and leads across the board."

Matthew Hughes, Editor-In-Chief
---

Please reach out to us for advertising inquiries and allow us to personally discuss advertising to suit your company and client requirements
Email: hello@tbtech.co
Phone: +44 01202 087750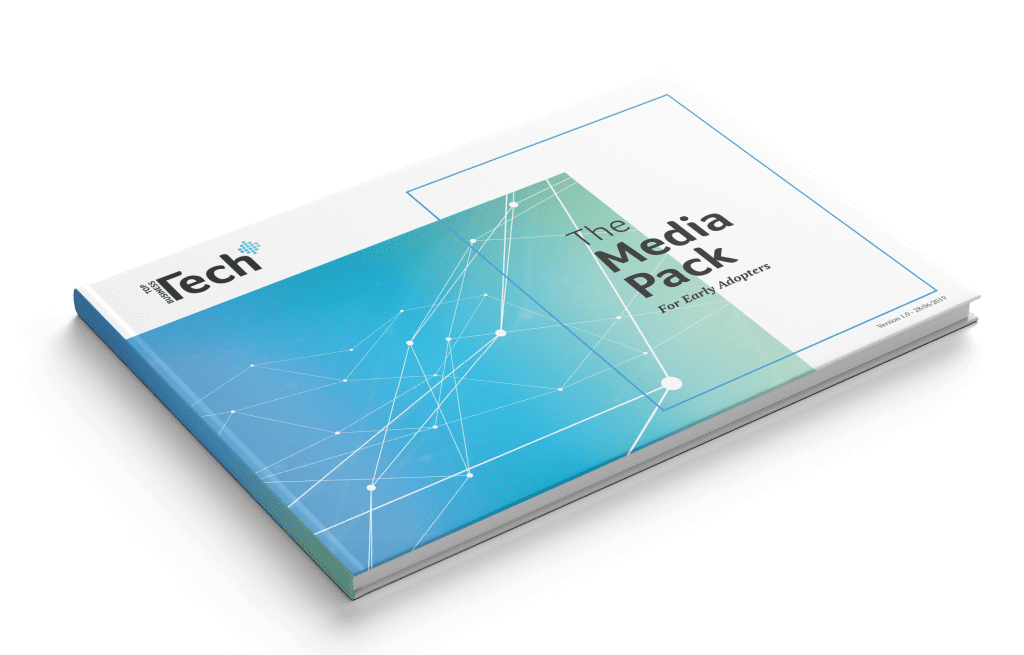 ---
Individual Marketing Solutions
Display Advertising
Creation of high quality display adverts in either static image, animated GIF, or rich HTML 5 format.

We will distribute these ads around the TBT platform and email creative.
Content Creation
The creative arm of Top Business Tech have created stunning content for B2B and B2C brands internationally.

We offer the following content design services:
White paper
Video Content
Social Graphics
Email Creative
Info-graphics
e-Books
Print Design
Lead Generation
Lead generation on a global scale, utilising telemarketing agents, email marketing and landing pages to capture leads matching the criteria you specify.

Leads can be generated in all regions globally. You will receive detailed reports on every campaign.
Research & Reports
6,000+ analysts available at the push of a button. We enable a huge scale for the most challenging and sizable projects.

Tell us what you need for your market research and our network of analysts will find the answer you're looking for!