The Future Of IT Is Green With Cisco!
Reuse, Reduce, Refresh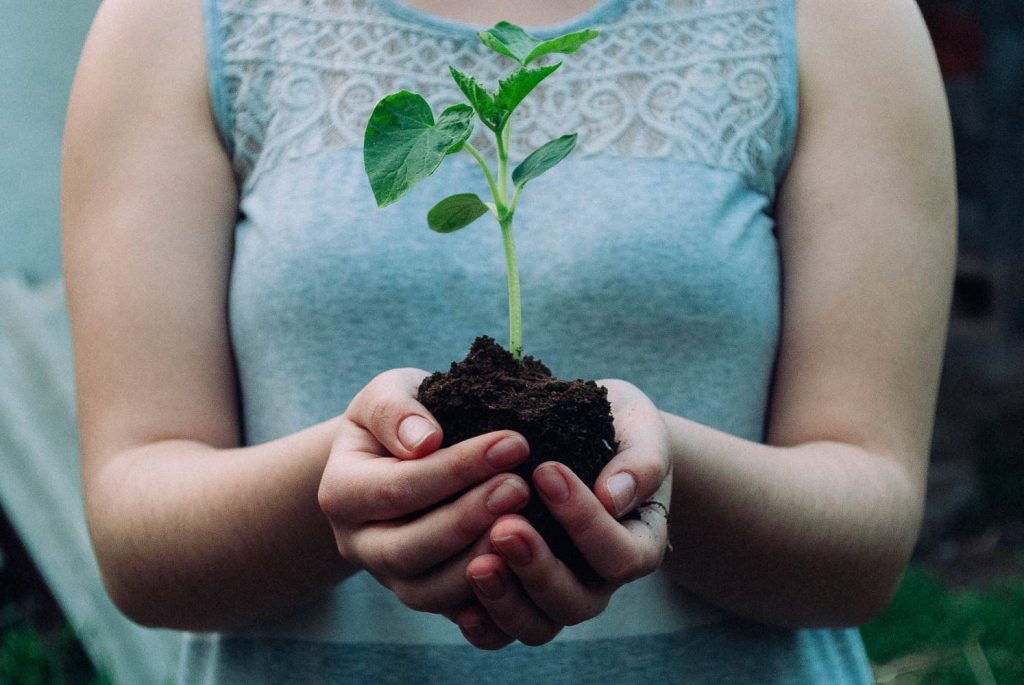 Join us this 28th October 2021 at 10:30 am & Breakfast is on us!
Join us on the 28th of October 2021 at 10:30 am and find out how your business can make a difference to the environment. Our Cisco Refresh expert will explain to you the benefits and features of Cisco Certified Remanufactured products such as:
– Saving money
– Improving lead time
– Discounts on Cisco products by letting Cisco collect your old IT gear
– and much more!
The right moment to act green is now, don't miss this opportunity!
In addition, a complimentary hamper with sustainable coffee, chocolate, and a mug will be delivered directly to your door – and in collaboration with GoSwag, we will plant a tree for each hamper delivered.
Fill in the form to reserve your space!
Please share your home address with us so we can send a box of freshly baked biscuits and tea to your home to enjoy together during the event!*
*For delivery reasons only. We won't collect your personal details for any other commercial purposes.
* Addresses supplied after the 22nd of October will not qualify for hamper delivery.