Shell Lubricants for Driveline: More on the Job Time, Less Downtime
Looking to reduce Increase Efficiency and TCO in construction? The success of your construction business depends on your ability to…
Looking to reduce Increase Efficiency and TCO in construction?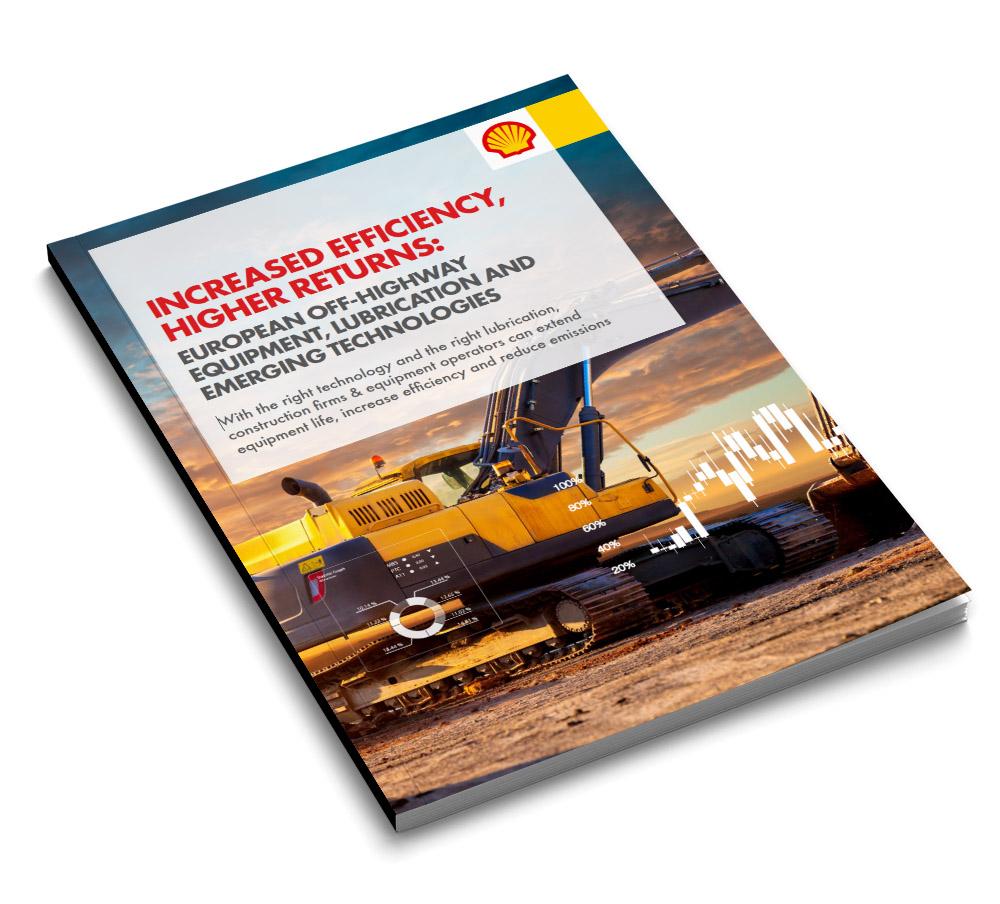 The success of your construction business depends on your ability to ensure equipment runs efficiently and reliably.
Yet nearly half (43%) of construction companies say they often experience breakdowns because of ineffective lubrication – and 72% say their maintenance teams need more training.
Therefore we've introduced Shell Driveline: a suite of high-performing lubricants and expert advice that adds up to more than the sum of its parts – making your equipment much more efficient, productive and competitive.

Putting this into perspective, customers leveraging Shell Technical Services have seen a marked improvement in their operations. This has delivered over $68M in documented value savings to Shell's B2B customers.