Responding Smarter, Faster and Better
How critical event management enhances cyber incident recovery. The demands on security leaders are the most intense they've been in…
---
How critical event management enhances cyber incident recovery.
The demands on security leaders are the most intense they've been in recent history. Increasingly intricate systems, the accelerating shift to the cloud, the shift to remote work, and more sophisticated external threats have created the perfect storm. Responding effectively to major incidents now requires more than human expertise, diligence, and manual processes. When systems are compromised or shut down and vital business data is unavailable, every second lost can have costly and farreaching effects.
Beyond rare global emergencies like the COVID-19 pandemic – which sparked a 35% rise in cyber attack volume, according to Microsoft – security leaders constantly confront severe incidents:
Cybersecurity threats are relentless, evolving, and inevitable – even for the most skilled and experienced security teams
Other frequent disruptions include outages, critical vulnerabilities, software updates and new releases, and human error
To learn more, download our white paper.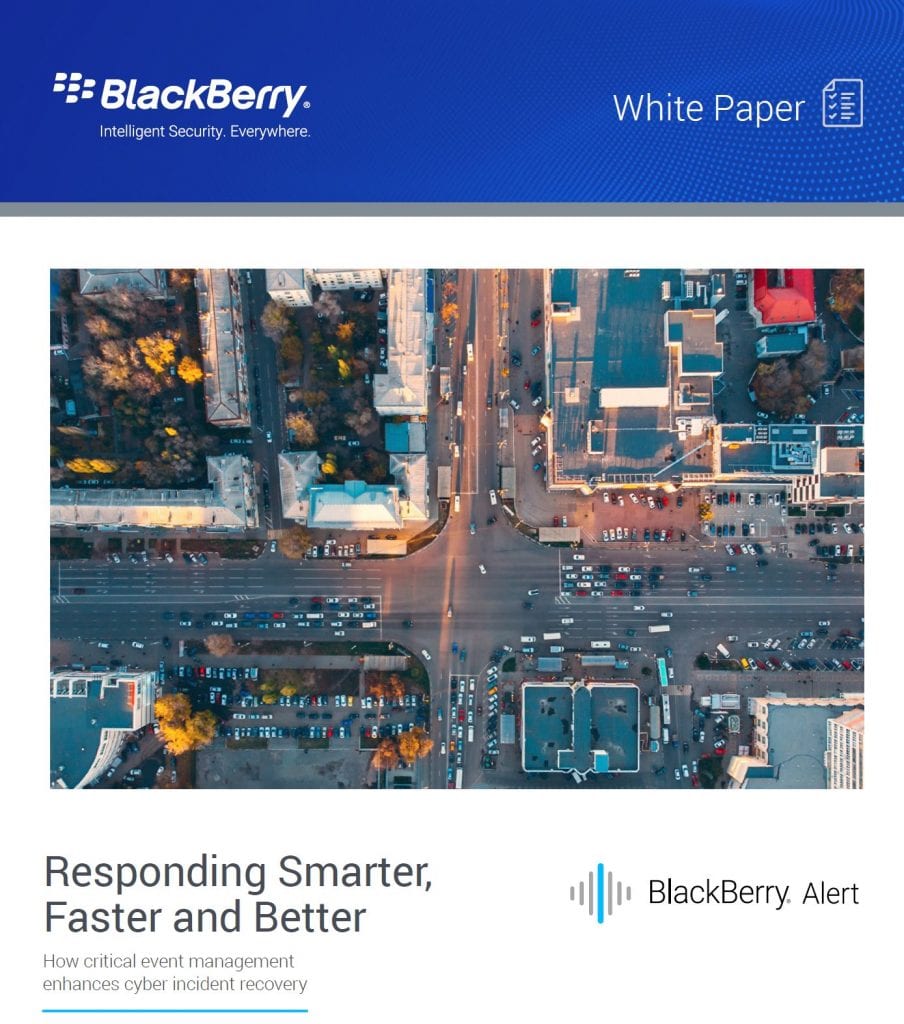 ---