Protecting Data Capital in your Organization
Now more than ever they are pushing to be digitally-driven, and to achieve this they must be data-driven. Data powers…
Now more than ever they are pushing to be digitally-driven, and to achieve this they must be data-driven.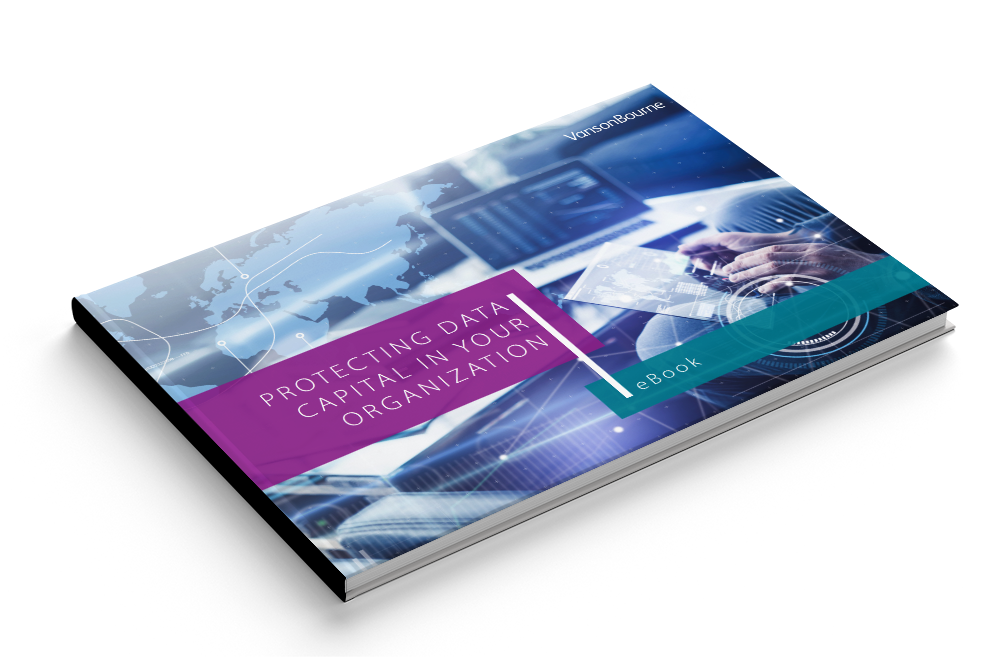 Data powers everything in modern organizations; analytics, digital experiences, IoT, and artificial intelligence are notable examples. All are essential to organizations that want to succeed in a digitally transformed world, but they simply cannot function without data. This is driving the shift from data as a static digital asset to data as a strategic business asset.
Those who do not invest insufficient data protection risk limiting their success in these key areas.
Data holds considerable value
Our research found that in the vast majority of organizations this value is recognized and, in many cases, organizations are starting to actively monetize data.
As a result, organizations have more data under management than ever before. Over time, the quantity of data will continue to grow exponentially as the attitude of treating data as capital becomes more widespread. As organizations continue to realize the importance of data and begin to treat it as an asset, data storage and protection becomes increasingly important. Dell EMC Solutions powered by Intel®
Intel and the Intel logo are trademarks of Intel Corporation or its subsidiaries in the U.S. and/or other countries.