Moving to a Virtual Contact Center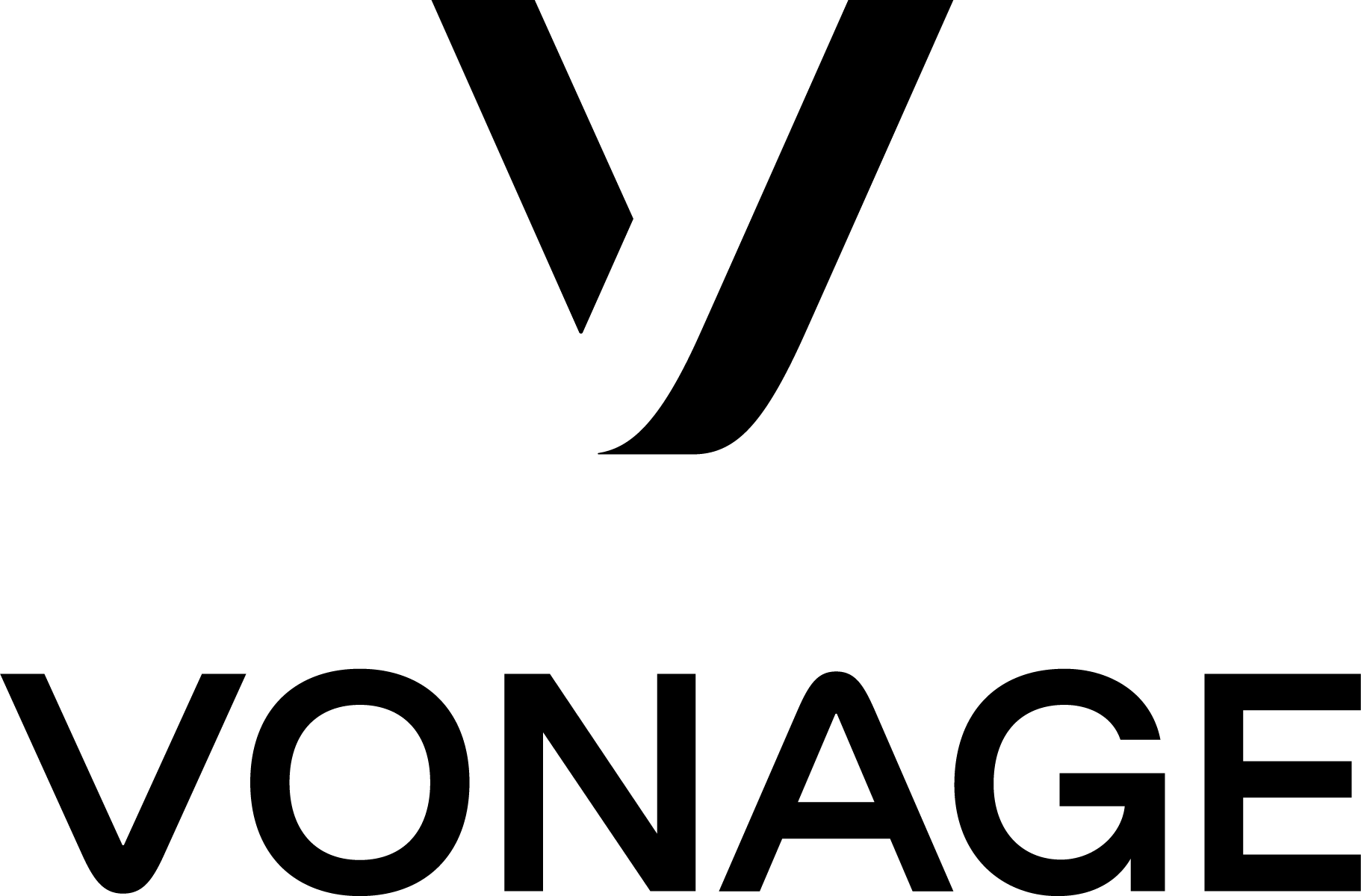 Drive Exceptional Customer Experiences by Bringing Together Virtual Communications Inside and Outside Your Organization Long-term success in business is not…
---
Drive Exceptional Customer Experiences by Bringing Together Virtual Communications Inside and Outside Your Organization
Long-term success in business is not just about delivering a great product or service. It's about delivering a great customer experience. And that long-term success is only possible when your contact center agents are able to not only address the needs and goals of customers today, but in the future.
But in today's fast-paced, multi-dimensional business world, the responsibility for delivering exceptional customer service cannot reside solely with the physical contact center. It has to transition to become the responsibility of the entire organization, irrespective of where employees are based. That's why Vonage has transformed user experience for the contact center and others in the organization, with one single interface for consistent and effortless fully integrated business communications.
Your team needs to know they can do their jobs from anywhere, because their entire communications system is in the cloud and easily accessible with an internet connection.
Welcome to the modern, virtual contact center. Learn more in this white paper.