How Digitally Safe Are You?
---
At a time when a large proportion of the country's workforce have switched to home working, and cybercriminals are taking advantage of the COVID- 19 pandemic to increase attacks, digital safety is paramount.
In our continued efforts to support businesses during this unprecedented time, we've compiled a guide for users with our top tips on how to stay digitally safe.
What is Digital Security?
Digital security includes a huge range of considerations, including device security, data security, account security, online safety, and malicious attacks. While there are a range of solutions available to organisations to monitor
and manage security, there are many free and simple precautions users can take.
Learn more about keeping digitally safe by downloading our eBook now.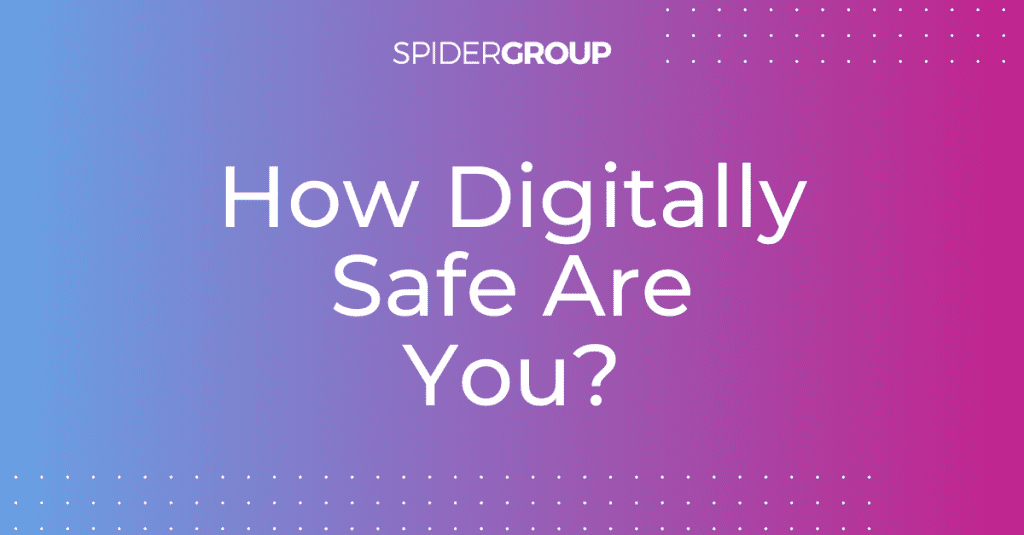 ---