Are you slave or master to your cloud?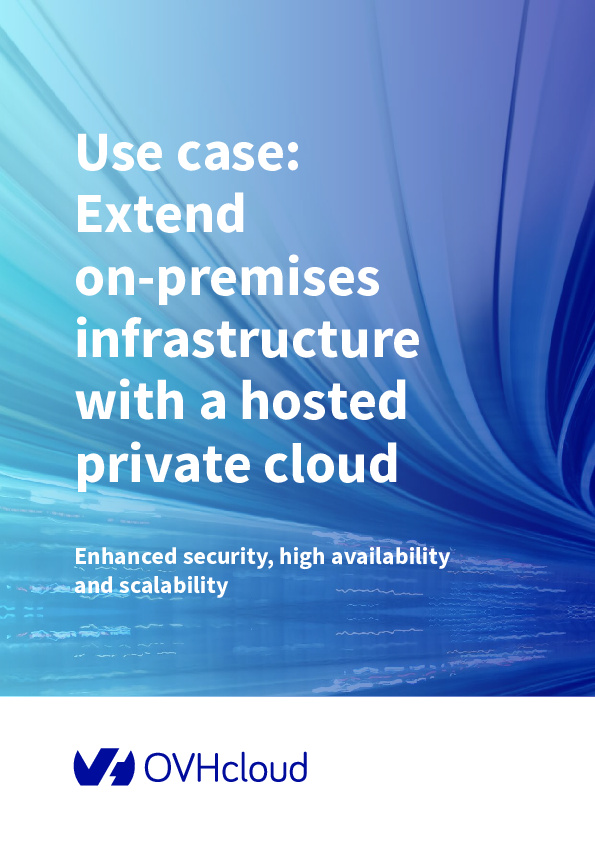 The current political and economic environment has got most people on edge.
Data is one of your most valuable assets, how you manage it securely across your public / private clouds can make or break your business. What's more a cost crunch is coming so you need to save money whilst achieving your sustainability goals.
It's at times like this you begin to wonder whether you really have total control over your cloud(s).
Please join our panel of cloud industry luminaries to hear:
What are the latest cloud trends and how can you future proof your decision making
Why is digital sovereignty frightening governments and business leaders
How on earth do you judge cost reduction versus sustainability, when Earth is depending on it!
It's not just about hearing from the experts, share your thinking and successes with your peers in round table discussions that can provide you with your personal light bulb moments!
Using the right technologies for your business that improve the state of the planet means making the right choices and holding your nerve, join us for a fresh perspective that will help you become master of your cloud.
When: Tuesday, 15 November 2022 from 3.00pm to 9.00pm
Where: Royal Albert Hall, London
Location: The working session and social event will be in the Elgar Room
Executive roundtables topics
Sustainability
Do you have to choose between your bottom line or going green, is it possible to achieve both?
Mastering your cloud
What is digital sovereignty and why has it become a major headache for Enterprises board rooms, IDC estimate that 15% of your cloud spend will be on sovereignty, did you know!
Ecosystem / Innovation
How to be savvy with your ecosystem and spot the innovation that will drive your organisation forward.
Cost reduction
How to weather the perfect storm of a cost crunch and digital transformation.
Fill in the form to register!