Deepfakes now illegal in Virginia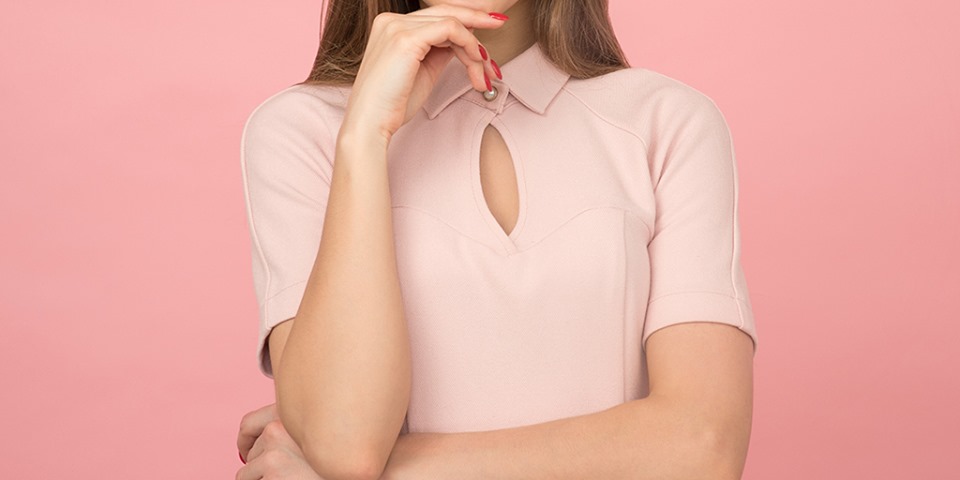 Virginia has recently become one of the first places to prohibit the sharing of deepfakes and deepnudes. They're becoming more prevalent online, as the technology used to create them becomes easily accessible. 
Just last week an app which 'undresses' images of clothed women was shut down amid growing outrage online. DeepNude, which was available for Android, Windows and Linux, used AI and deep learning to create the images.