The 10 most read articles on Top Business Tech in 2019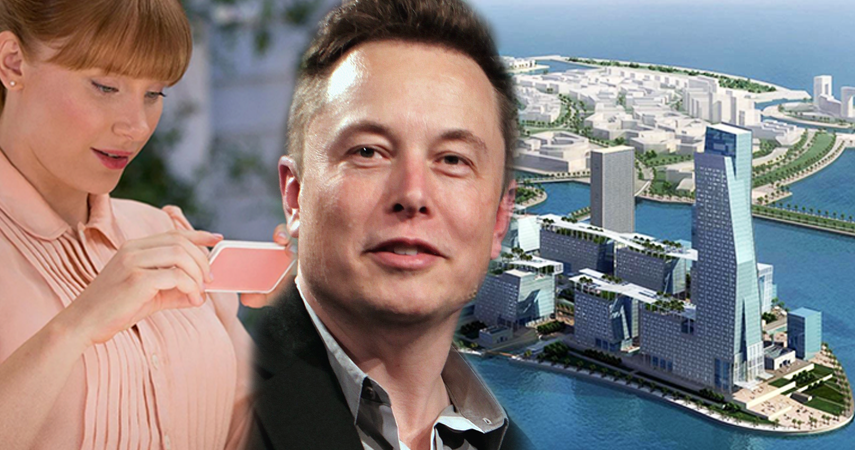 Well, 2019 has been quite the year. From our humble beginnings, Top Business Tech has grown exponentially, reaching new readers from 179 countries across the globe and setting, then breaking new goals, month after month. We're immensely proud of how far we've come, but we know that it would have been impossible without our dedicated readership and all the businesses and individuals who have helped along the way.
Top Business Tech would like to thank all of you who have contributed an article, lent your expertise, invited us to an event, offered comments or opinions, read an article, downloaded a white paper, shared a post or connected with us in any way.
To kick start 2020, here is a list of our most-read articles last year, in no particular order.


---
Top Business Tech's top 10
most-read posts of 2019
---

Monzo is changing perceptions of financial institutions, one "hot coral" card at a time. Top Business Tech spoke with their machine learning lead to look at how AI is transforming banking. Read more here.


---
A smart city is more than just access to fast internet. As London becomes a tech epicentre, it will embrace futuristic infrastructure in the next 30 years. Read more here.


---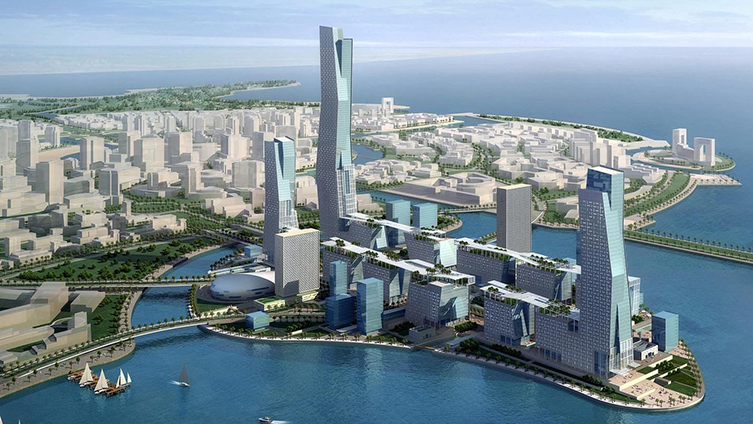 With untold riches and lofty ambitions, Saudi Arabia's NEOM looks to venture into developing a smart city from the ground up with innovative technology in mind. Read more here.


---
What if insurance claims could be made based on data drawing from millions of images? Top Business Tech spoke to Tractable, the AI company reimagining an industry with technology. Read more here.


---
How far away are we from uploading ourselves to the cloud? Top Business Tech asked AI expert Ian Rowan to break down five uses of AI in Netflix's Black Mirror. Read more here.


---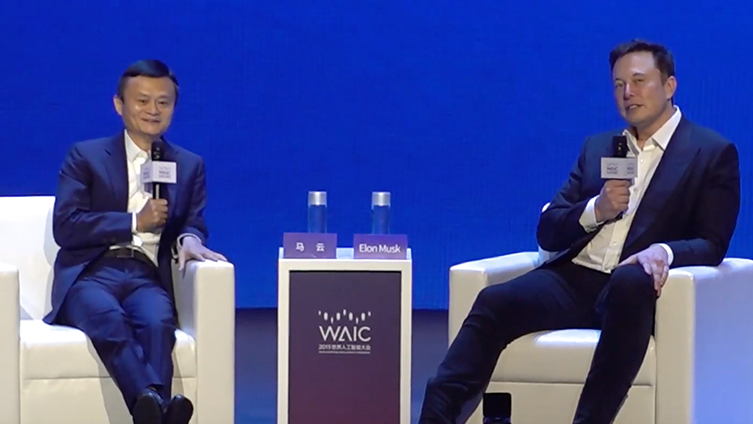 Last August, at the World Artificial Intelligence Conference in Shanghai, two business titans came together to debate the future of AI. Read more here.


---
In the infancy of the fourth industrial revolution, or Industry 4.0, we will need to keep up with technological advancements or be left behind. Read more here.


---
In November, Nuke Goldstein, CTO of Celsius Network, contributed an article about blockchain's potential to unseat traditional, centralised services. Read more here.


---

Imagine being able to turn on the TV just by thinking about it. That's the premise of Nurio, an earpiece that turns brainwaves into commands for your IoT devices. Read more here.


---
As the end of the year approached, industry leaders and experts contributing their predictions for 2020. We rounded up the best of the bunch from cybersecurity, edge, blockchain and cryptocurrency experts. Read more here.