Retailers must adopt new technologies to survive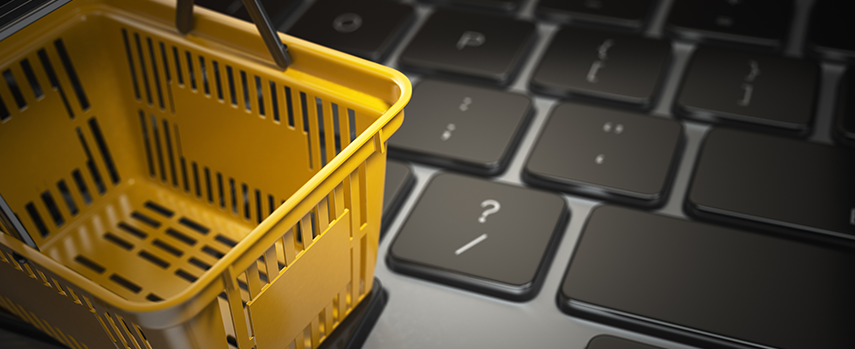 As we approach an increasingly digital world UK retailers must keep up or fall behind the competition. Their willingness and speed to adapt are fundamental to their success.
Amongst slimming profit margins, climbing business rates, increased competition and Brexit bewilderment, UK retailers find themselves in an increasingly difficult position. However, some leading retailers are demonstrating that 'out of adversity comes opportunity'.
Aldi, the fastest growing UK supermarket, introduced Specialbuys to their online store last year, so shoppers can "go forth and grab life by the trolley handles – or a click of a button." Specialbuys are usually in-store only, limited-edition items. Now they're available for pre-order online.
More internationally, McDonalds has launched their dedicated ordering app. Designed for you to "browse the menu in your own time, customise your order and save your favourite meals so you can order again and again at the tap of a button."
Perhaps most notably of all, Tesla are transitioning to an exclusively online sales model.
"It's 2019. People just want to buy things online," was Elon's steely response to the raised-brow reaction to this decision.
Can retailers really afford not to have a slice of the digital pie?
What do these three retailers have in common? It's foresight. They are all pioneers in the age of digital transformation and they are embracing the opportunities it has to offer.
Every day more and more transactions and interactions are taking place online. Already, the online market accounts for over 20% of total non-food consumer goods sales in the UK. Research has suggested that by 2025 this online market will account for 40% of sales. In fact, 9 out of 10 senior decision-makers believe retailers that fail to digitally transform will go out of business by 2024.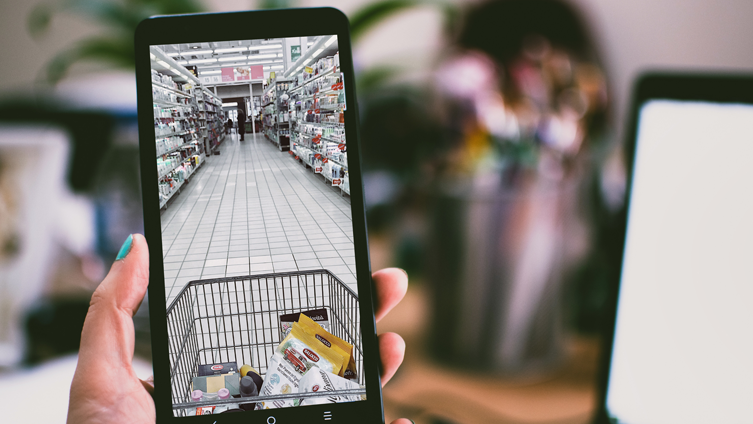 The challenges of going digital
Despite this apparent impetus for change, a survey by Hitachi Consulting has found that most UK retailers' digital maturity remains low because they are reluctant to fully commit to programmes of digital transformation.
The survey cited that one of the largest barriers was management buy-in, suggesting that despite this volatile environment, many retailers are led by people still reluctant to believe the hype.
In addition to this, there is also the fear of embarking on this transformational project which would indeed require everyone, from the ground-floor up, to transform their business approach, understanding and skills, to accommodate for the change.
"One of the greatest challenges for retailers today is understanding that the person who just walked into your store is also the person who clicked on a winter coat online last night" – Pierson Broome, Retail Specialist
The physical retailer and the online world are not mutually exclusive. They can go hand in hand. Over three-quarters of major London retail destinations offer 'click & collect', in-store wifi, and almost two-thirds of these stores use e-receipts. These examples of convergence indicate that retailers are becoming savvier about how they use the available technology to work for them and not against them.
Although 99% of retailers have begun tackling digital transformation, a large proportion of these are still off the pace.
No doubt the tide has turned as the online market continues to eat into sales with no sign of slowing down, most keenly felt by the growing number of store closures.
We're reaching a very pivotal point here and UK retailers will either sink or swim. Will they thrive in the digital world, or flounder and miss the opportunity. Time and tide wait for no-one.