How the technological acceleration of Payroll will be crucial during times of crisis.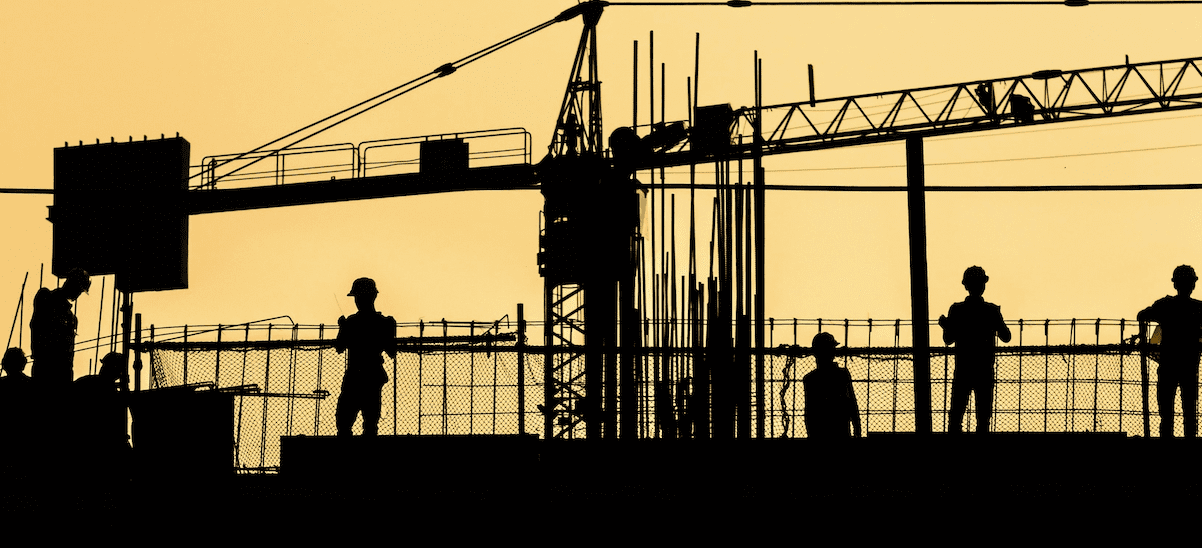 Payroll is without a doubt fundamental for all businesses as, without it, staff simply wouldn't get paid, which would cause the inevitable breakdown of all operations. While it is a fundamental part of business operations, the value that the right payroll process has on organizations goes beyond monthly paychecks. In fact, during times of crisis, payroll can help to alleviate pressures and uncertainty on the workforce – provided the right technology is being utilized.
Technological progression
Financial technology is certainly gaining prominence across the globe and is gradually replacing traditional financial services such as banking, payments and electronic commerce. In fact, a recent fintech market report indicates that the global financial technology remit is expected to reach a market value of approximately $324 billion by 2026, growing at an annual rate of around 25.18% over the 2022-2027 forecast period. In this market, it's safe to say that payroll should be expected to keep pace with the rest of the fintech field. While it's an emerging field, we are already witnessing technological evolution in payroll that will benefit businesses.
Earned-wage access
Employers have traditionally run payroll on a monthly or bi-weekly basis due to the time and cost involved. However, there are payment solutions that make it possible to turn elements of employee pay into a self-service function. This type of on-demand pay solution is known as Earned Wage Access (EWA), which runs through a web-based portal or a mobile app. Employees can log in at any time, see how much they have earned, withdraw a percentage of the wages they've already earned, and make an instant payment to a debit or credit card, 24/7. EWA is run through a cloud-based global payments solution accessible to employees, and it's an easy add-on to an existing payroll system, with no additional administrative burden.
Pay to card
Pay to Card for payroll is a radically new money movement solution that sends payments across a credit card network instead of through the banking system. It enables individuals to be paid directly to their debit or credit card. When used with an earned-wage access app, employees can receive instant payments, 24/7, as opposed to being restricted by banking hours.
When used to make regular payroll net salary payments, this shortening of the payment process from up to 3 days through the banking system to seconds with pay-to card, is a game-changer for payroll teams.
For payroll teams, this shift has led to a new thought process in how the outputs of the function are utilized by the business. Giving staff the ability to draw down a portion of their wages before the official payday, is deemed as a significant employee benefit. But in times of crisis, the impact this has is significant.
Cost-of-living-crisis
It's no secret that employees across the UK are being impacted by the cost-of-living crisis. The latest figures from the Office for National Statistics (ONS) revealed that the rate of inflation hit a 40-year- high and the Bank of England predicts that inflation will continue to soar in the months to come, so it looks as though this crisis will only worsen. In times like these, employees will need greater support, as people across the country start to feel the pinch.
While not all firms are able to offer wage increases in line with inflation spikes at the moment, there's a real need for companies to consider what else they can do to support their staff.
As purse strings tighten, an individual's financial stability will be impacted, particularly if unexpected events occur that require additional investment. Repairs to vehicles, for example, can be hugely problematic for those already struggling. Those employers that offer EWA and Pay-to-Card, can really help employees manage their cashflow, which will help steer them away from loans or credit card payments which will ultimately have a negative impact on a longer-term basis.
Ultimately, how staff are paid needs to be turned on its head. It's now entirely feasible for businesses to give employees access to wages they've already earned throughout the month without the need for supplemental payroll runs or salary advances. A simple mobile app can put the control in the hands of the individual, in a sense, allowing employees to use their earned wages as a 'mobile ATM' to suit their financial situation.
Support during a global crisis
Outside of the cost-of-living crisis, these technological payroll developments can play a significant role in larger-scale, global issues. As a case in point, during the ongoing Ukraine crisis, Pay-to-Card has been used to help firms pay staff when banks are closed in conflict zones.
In the case of one of our clients, their Ukraine-based staff had not been paid for some time as the banking system was not functioning due to the closure of banks in Ukraine. Pay-to-Card was offered as a solution and after a 20-minute follow-up call instructing employees on how to download the CloudPay NOW app, register their debit card, and request their salary – staff were able to view the money in their bank account just moments later.
Technology is revolutionizing our personal and professional lives, but the powerful role seemingly small changes can play in times of crisis shouldn't be underestimated. Routine activities such as gaining access to wages can be improved both on a day-to-day basis, and during unprecedented times when the right approach to tech is adopted.